Overwatch 2 Beta Will Launch Later This June For PC & Consoles
Blizzard has confirmed that its open beta for competitive multiplayer shooter Overwatch 2 will launch on 28th June. The beta will be playable on PC, Xbox Series, Xbox One, PS5, and PS4. This version of the game will feature the Junker Queen as a playable tank hero. https://twitter.com/PlayOverwatch/status/1536755605238697984?ref_src=twsrc%5Et...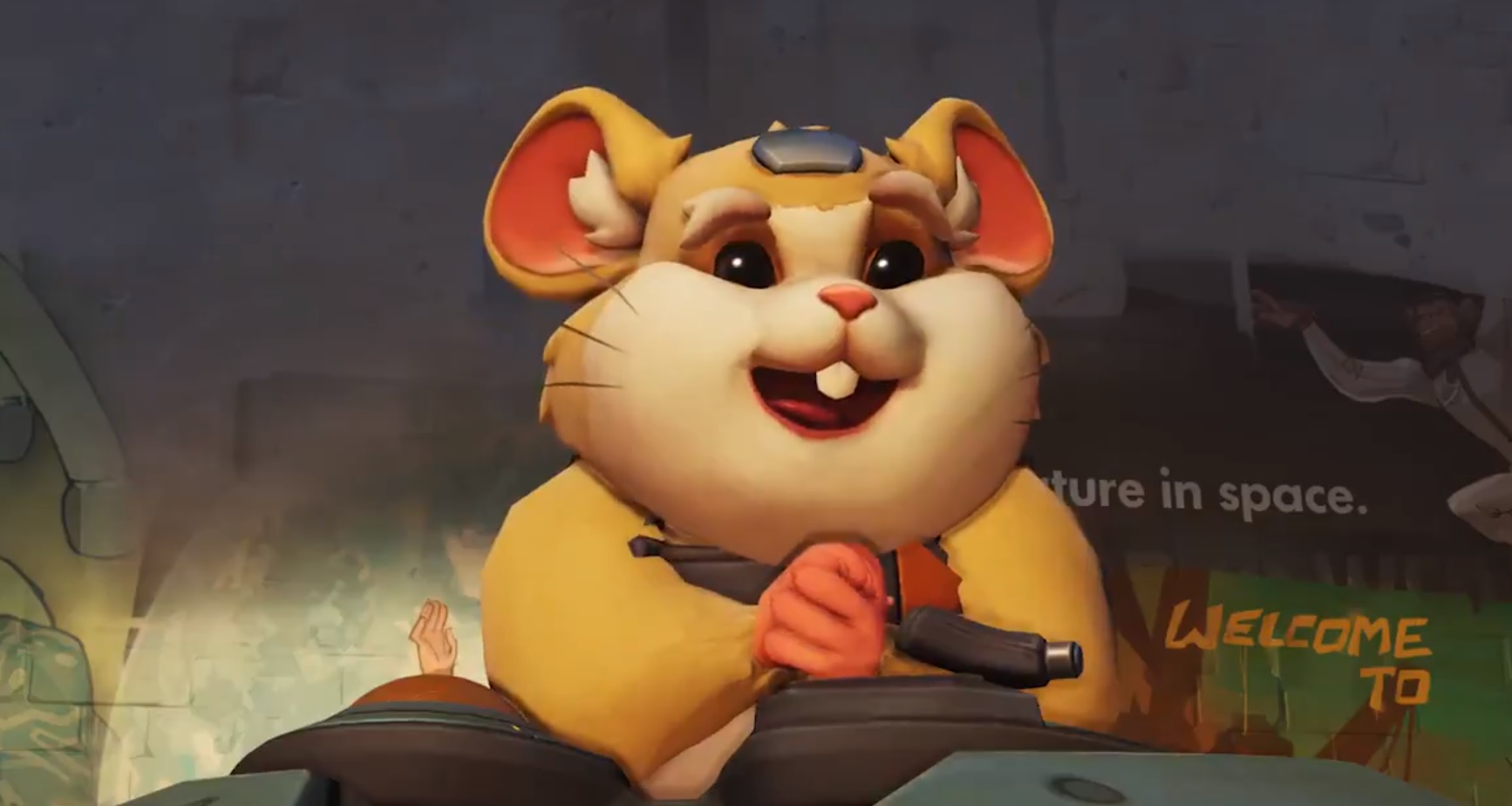 Is Overwatch's 28th Hero One for the Furries? [Update: Full Info & Pics Inside]
Update: we've added the hero's official name & code name -Hammond the "Wrecking Ball"- origin story, and kit description below. Also, he's now on the Overwatch PTR servers.  Blizzard just revealed what may very well be Overwatch's latest and 28th hero and we dare say that none of the Overwatch 'experts' - YouTubers, over-analysts and us incl...