Here's A Look At Ubisoft's New Free-To-Play 6v6 Shooter [Update]
Update: added in current reception for XDefiant. Because Ubisoft's shooter Hyper Scape was such a big hit, the company decided to take another stab at the free-to-play team-based shooter market. Enter XDefiant, a 6v6 title featuring three factions from previous Tom Clancy games duking it out: the Echelon, the Wolves, the Cleaners, and the Outcas...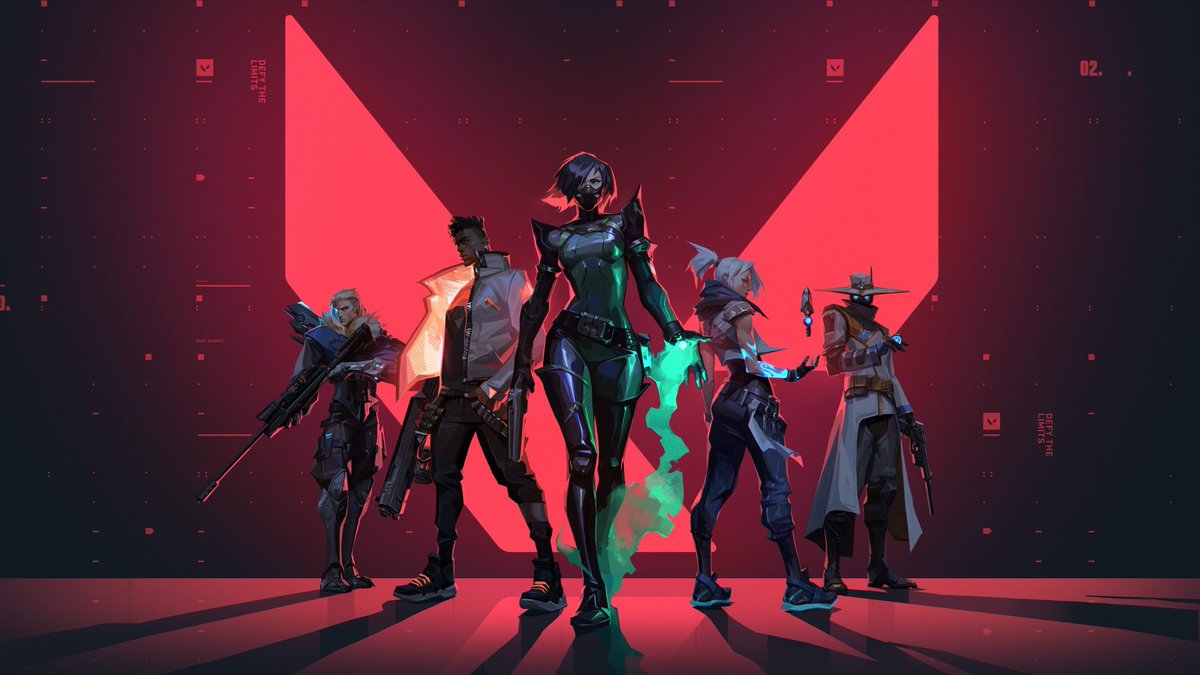 A Heckaton Of People Played Valorant's Closed Beta Every Day
It shouldn't come as a surprise that Riot's hot stuff team-based shooter had a lot of players and hours in its closed beta. So naturally comes the flexing: Riot claims that on average, nearly three million people played the beta daily. Here are the rest of the numbers broken down: Twitch views for the game are at a staggering 470 million hours. ...