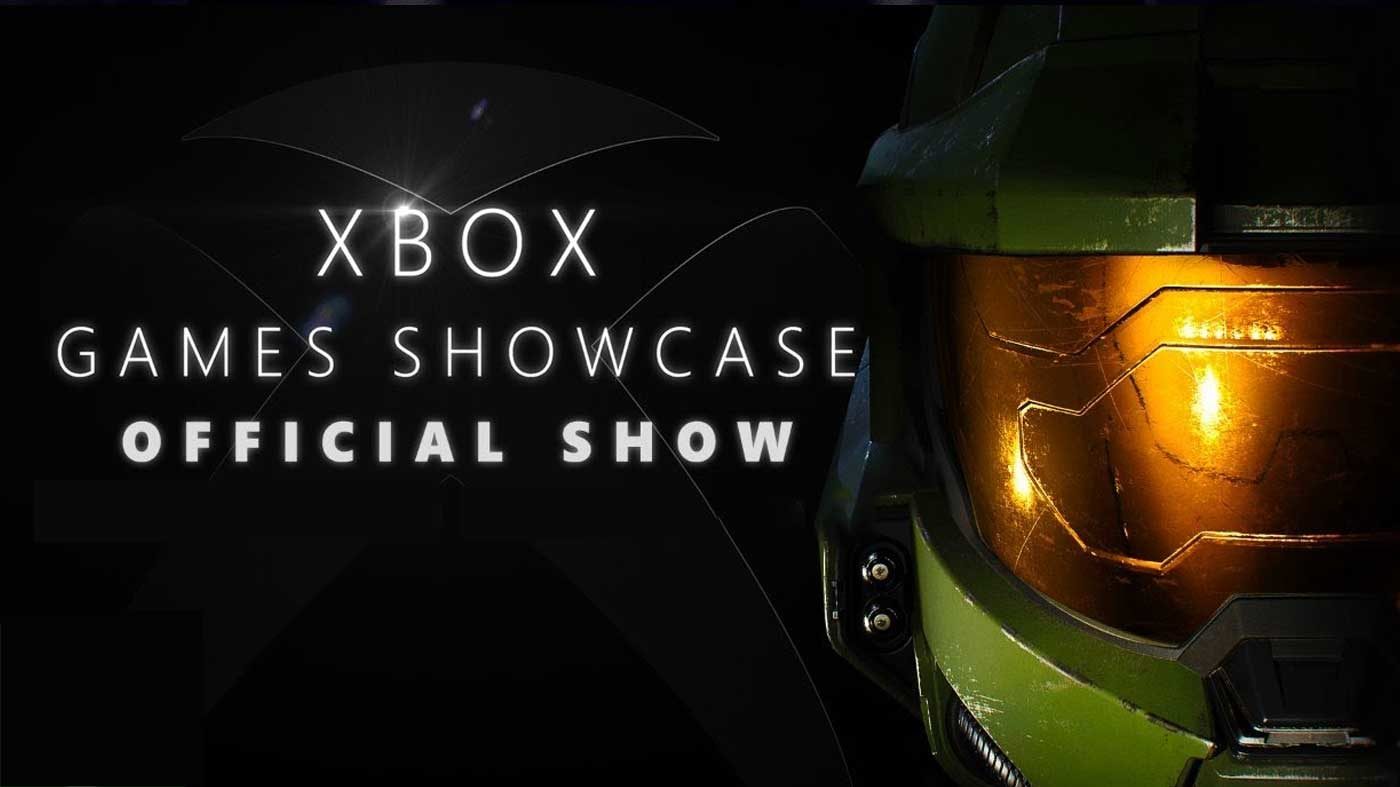 All The Games From Xbox Games Showcase 2020
By Alleef Ashaari|July 24, 2020|
The Xbox Games Showcase live stream earlier today have given us more of what to expect from games coming to the Xbox Series X. The presentation showcased a bunch of titles including Halo Infinite and more. Keep in mind that all of the games listed below are from both first-party and third-party developers, which means that some of them will als...
Life Is Strange Dev Reveal New Xbox Exclusive IP Featuring A Trans Character
By Alleef Ashaari|November 15, 2019|
During the X019 London Inside Xbox live stream, Dontnod Entertainment announced a new Xbox exclusive IP, titled Tell Me Why. The new game by the developer behind Life Is Strange and Vampyr will be a narrative-driven game featuring twin protagonists, one of whom is a transgender character. Set in small-town Alaska, Tell Me Why will place players at...