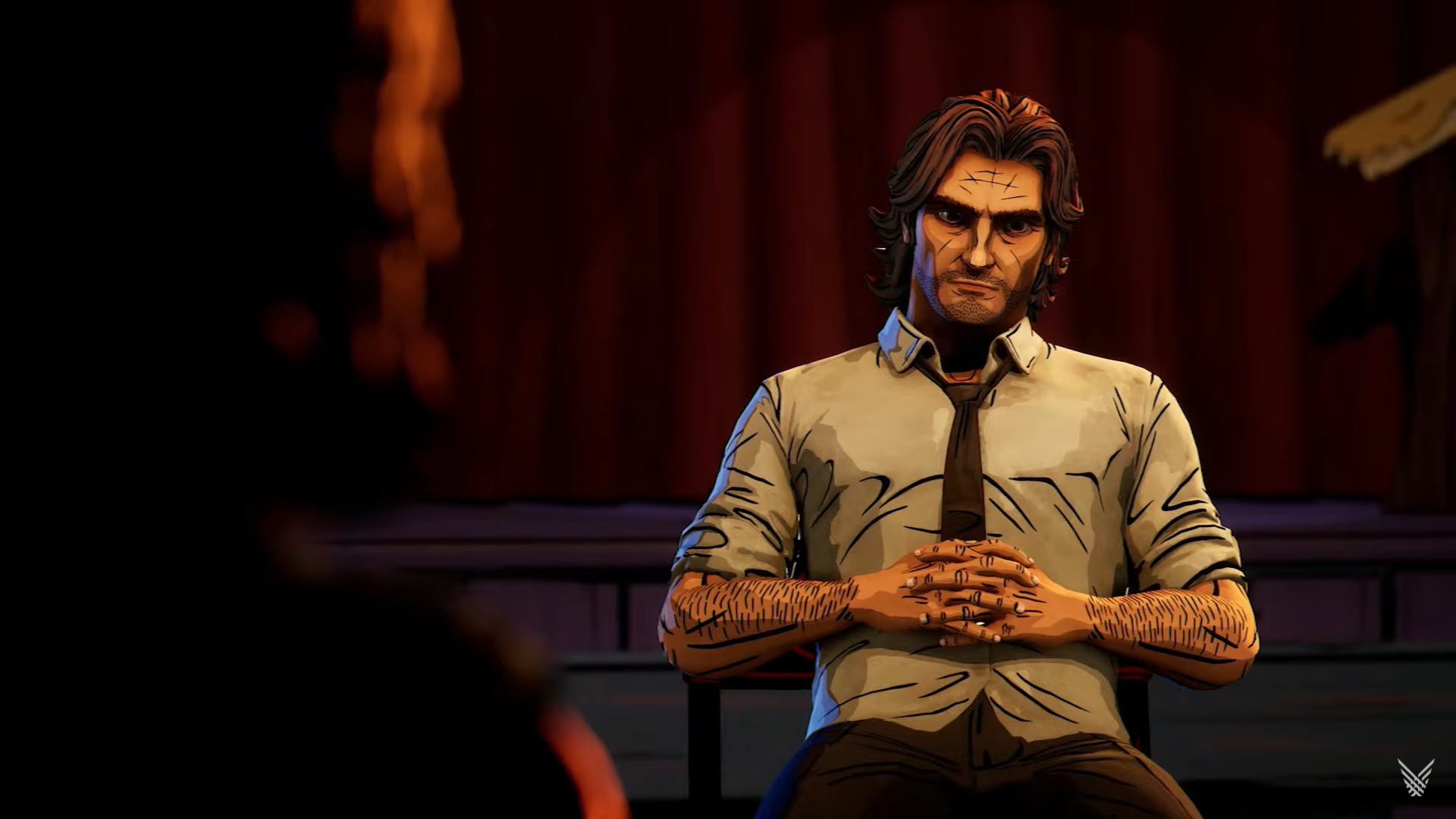 The Wolf Among Us 2 Teases Bigby's Return In 2023
By Alleef Ashaari|February 10, 2022|
Geoff Keighley and Telltale Games have given us our first look at the upcoming The Wolf Among Us 2. According to the developers, the sequel will take place six months after the events of the original game. Bigby is now suspended as sheriff and protector of Fabletown. He also has to take part in anger management therapy while Snow White is now th...
Marvel Games & Skydance New Media Teams Up For New Interactive Game
By Alleef Ashaari|October 30, 2021|
Back in 2019, former Uncharted franchise writer Amy Hennig became the president of Skydance New Media, a division of Skydance Media that would focus on interactive content. Now, their first project has been announced; a partnership with Marvel Entertainment to develop a narrative-driven, blockbuster action-adventure game featuring an original story...