PS Plus August 2021 Offers Hunter's Arena Legends & More
By Alleef Ashaari|July 29, 2021|
Gamers will have three new games to look forward to in the PlayStation Plus Asia August 2021 lineup. From 3 August 2021 to 6 September 2021, PS Plus subscribers will be able to redeem Hunter's Arena Legends (PS4, PS5), Tennis World Tour 2 (PS4, PS5) and Plants Vs Zombies Battle For Neighborville (PS4, PS5). August's PlayStati...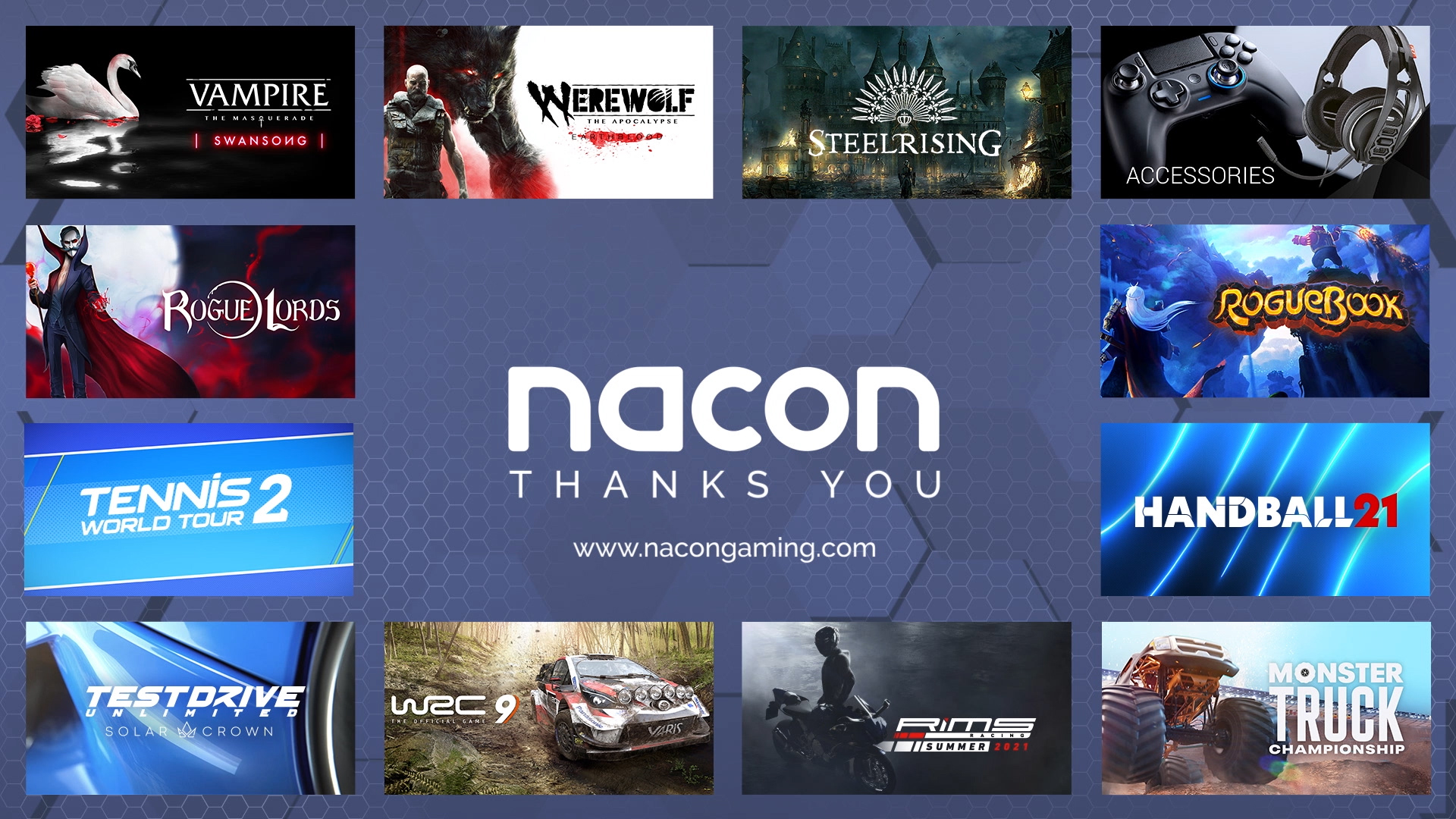 All The Games From Nacon Connect 2020
By Alleef Ashaari|July 8, 2020|
The Nacon Connect 2020 live stream took place earlier today, revealing several new games, as well as more content from previously-announced games. Check them out below: 1. Vampire: The Masquerade – Swansong Developed by Big Bad Wolf Studio, Vampire: The Masquerade – Swansong will launch for PS5, Xbox Series X, PS4, Xbox One, Ninten...