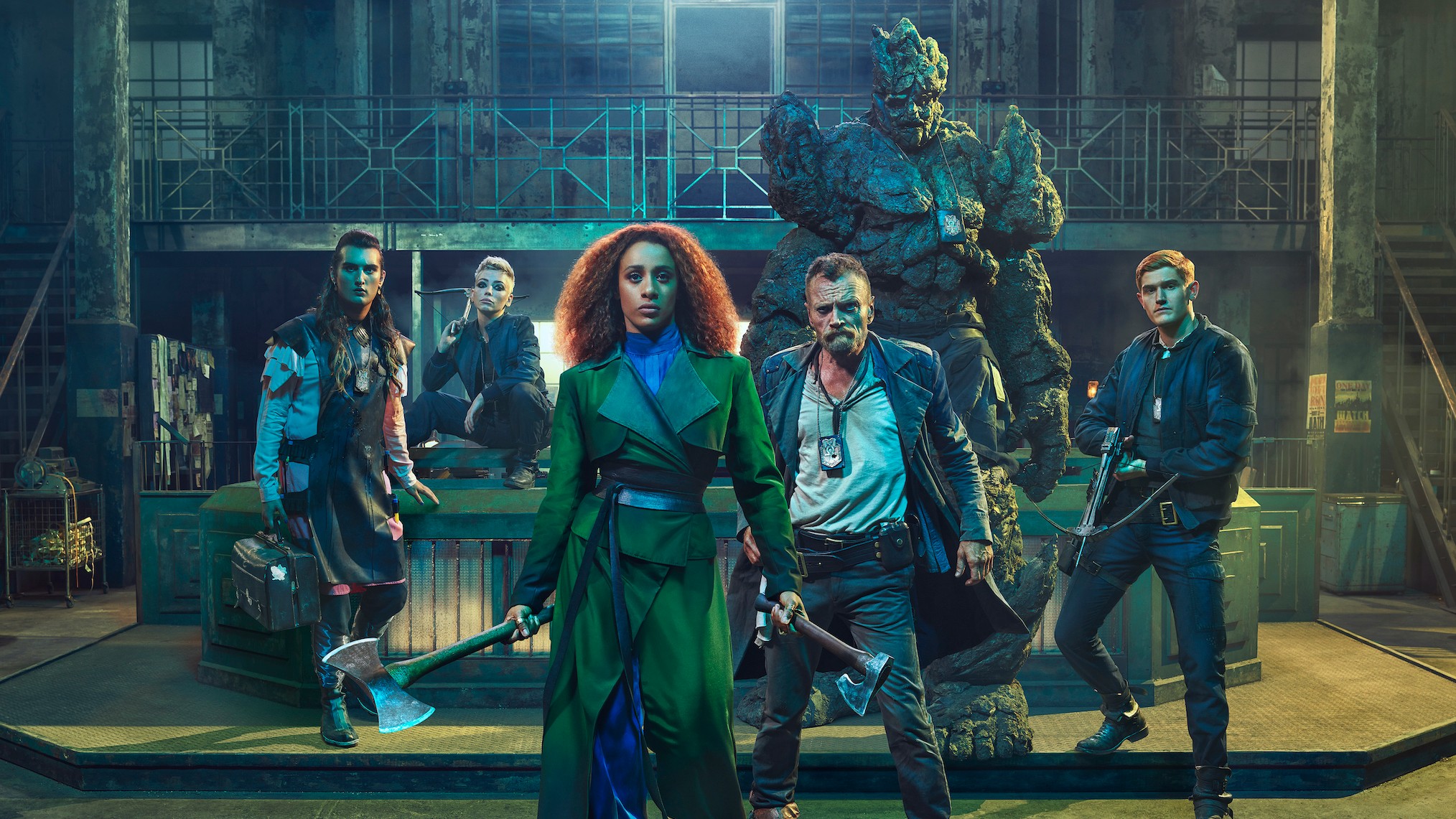 BBC's The Watch Trailer Teases Terry Pratchett's Discworld
By Alleef Ashaari|October 10, 2020|
During New York Comic Con 2020, BBC America unveiled the first teaser trailer for their upcoming The Watch, which is a live-action TV adaptation of late Terry Pratchett's fantasy science-fiction saga Discworld. According to BBC America (via IGN), The Watch follows: "... an unlikely group of misfits, The City Watch, [who] find the g...
Terry Pratchett's Discworld Series Is Getting Even More Adaptations
By Alleef Ashaari|April 29, 2020|
The late Terry Pratchett's Discworld series is a juggernaut of fantasy pop culture, once deemed to be 'unfilmable', similar to the likes of Alan Moore and Dave Gibbons' Watchmen. However, more and more studios are scooping up the rights to adapt the franchise. Yes, there are more than one. BBC was previously the first to announce a live-action TV ...