Guilty Gear Strive's Best Testament Player Shares Their Tier List
It's 2023 and post-EVO Japan, which means a new tier list for 2D fighting game darling Guilty Gear Strive. A top-ranking Japanese Testament player named Gekiuma Dog (1st place worldwide, mind you via GGST: High Level Gameplay) has come up with their own GGST Tier list for 2023, complete with new character Sin Kiske in the mix. The tier list has ...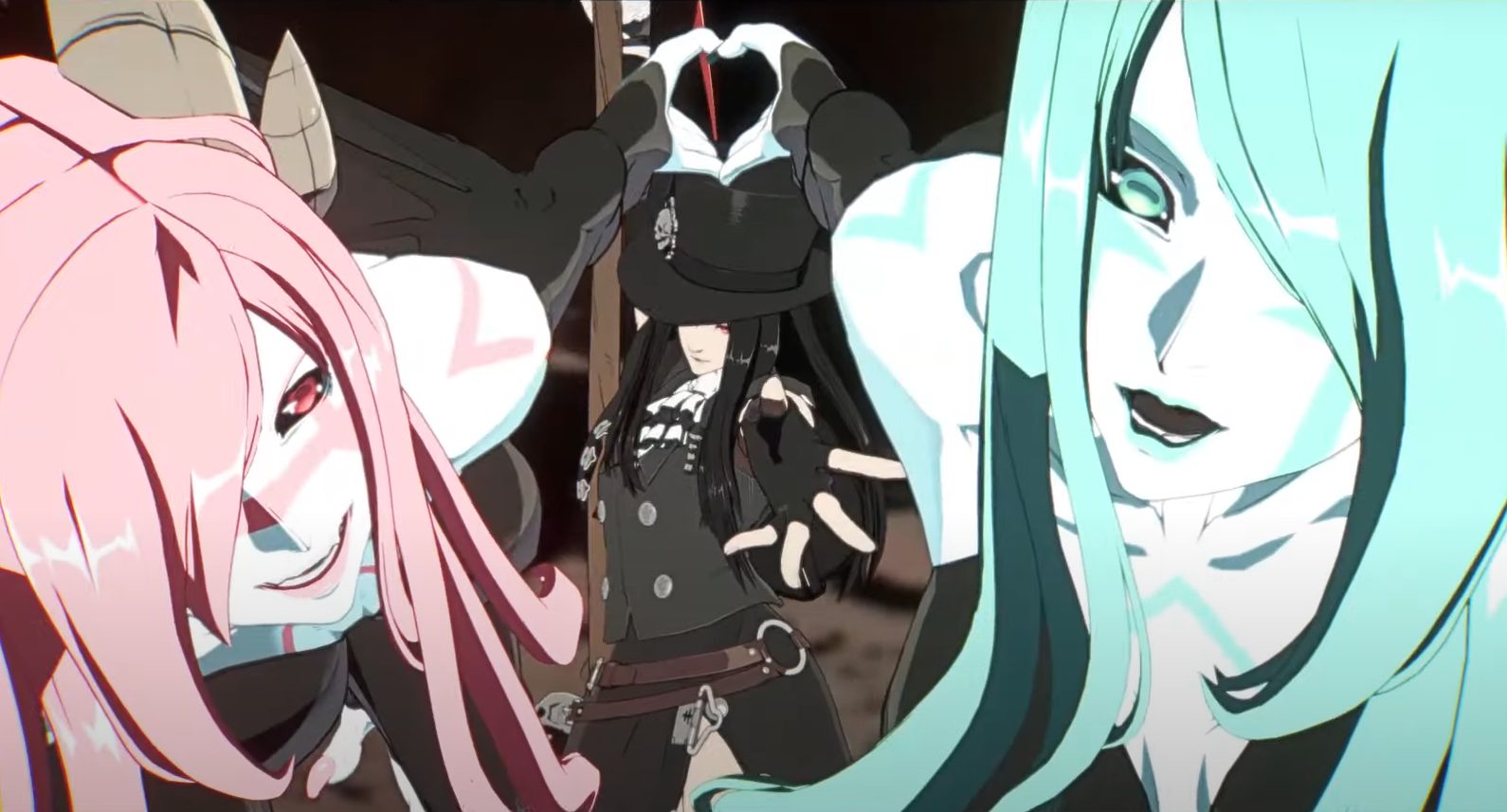 Guilty Gear Strive Adds The Androgynous Testament To Its Roster [Update]
Update: Character starter guide added. Learn all his trap moves here. https://www.youtube.com/watch?v=DfAEQnbjt2c Original story. Arc System Works has announced the last Guilty Gear Strive Season Pass 1 DLC character, and it's a longtime Guilty Gear character. Guilty Gear Strive will be adding Testament into the mix. He(?) is the adopted ...