Netflix's Wednesday Trailer Teases Tim Burton Style & Darkness
By Alleef Ashaari|August 18, 2022|
Netflix's Wednesday is a new series focusing on Wednesday Addams (played by Jenna Ortega) of Addams Family fame. What's unique about this series is that the legendary Tim Burton will direct and executive produce the series, which means that it will feature his signature gothic style and darkness. The rest of the cast includes Catherine Zeta-Jone...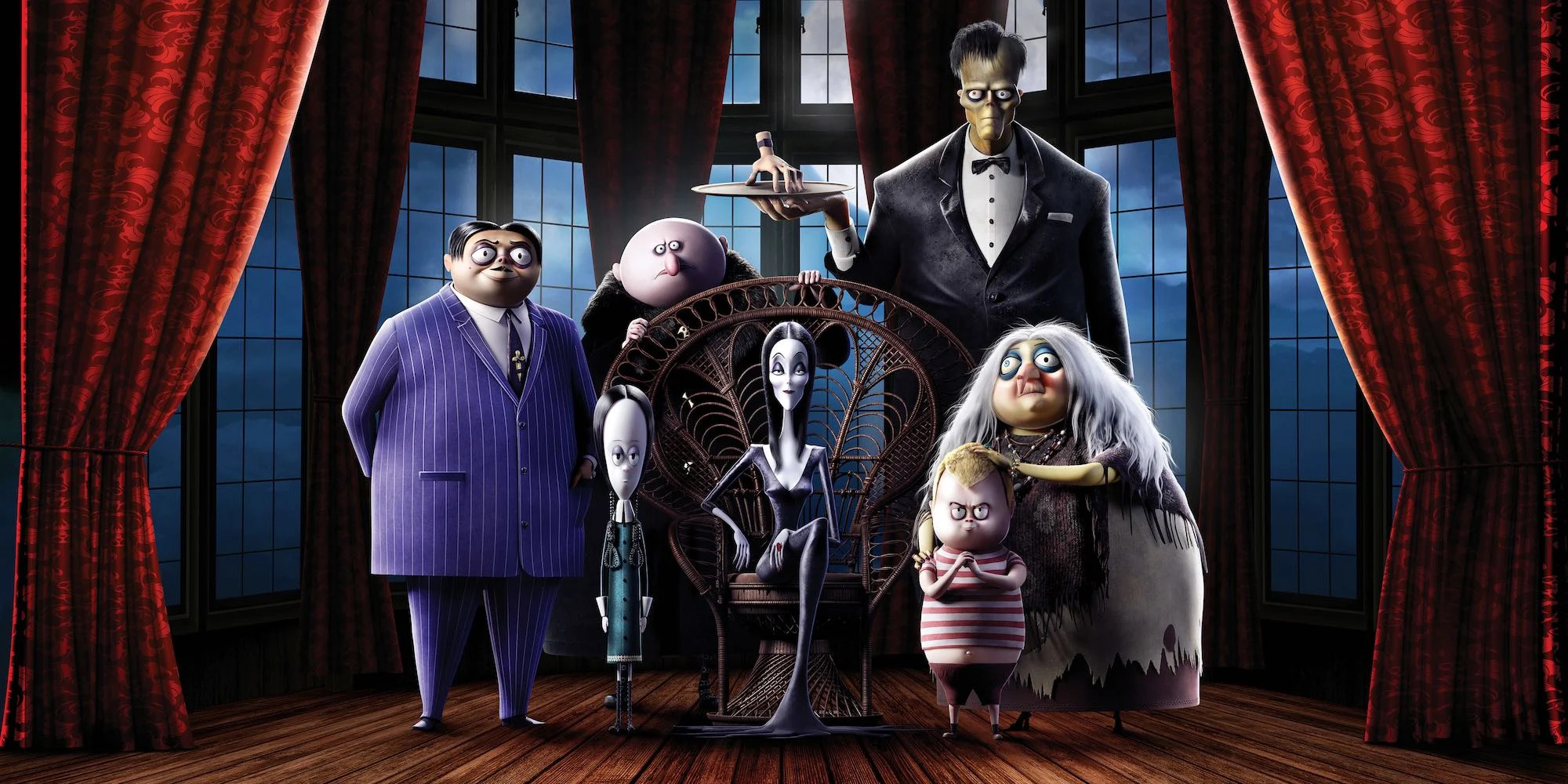 The Addams Family Is A Terrifyingly Fun Tale Of Acceptance
By Burhanudin Zamri|October 29, 2019|
There are so many iterations of The Addams Family that has appeared on both TV and the silver screen that it's really hard for me to judge the new CGI film based on any single one of them. I also have to take into account that these TV shows, cartoons, and movies existed in a time span of more than 50 years. [caption id="attachment_42074" width="4...