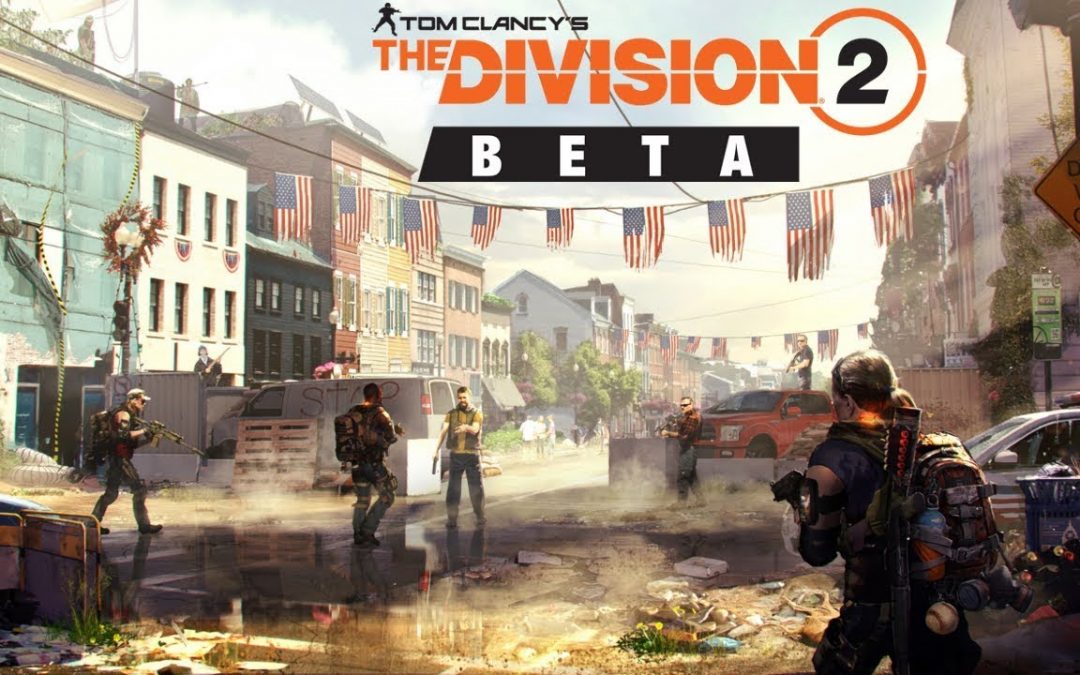 The Division 2 Open Beta Is Happening Soon
By Syazwan Bahri|February 26, 2019|
Get ready, Division Agents. The Open Beta for Tom Clancy's The Division 2 will be live soon. The post-apocalyptic military shooter had a private beta session previously, and we had a blast. Great! So When Can We Play It?Soon! However, please don't feel left out as the Open Beta will be available to PlayStation 4, Xbox One and PC, regardless if you...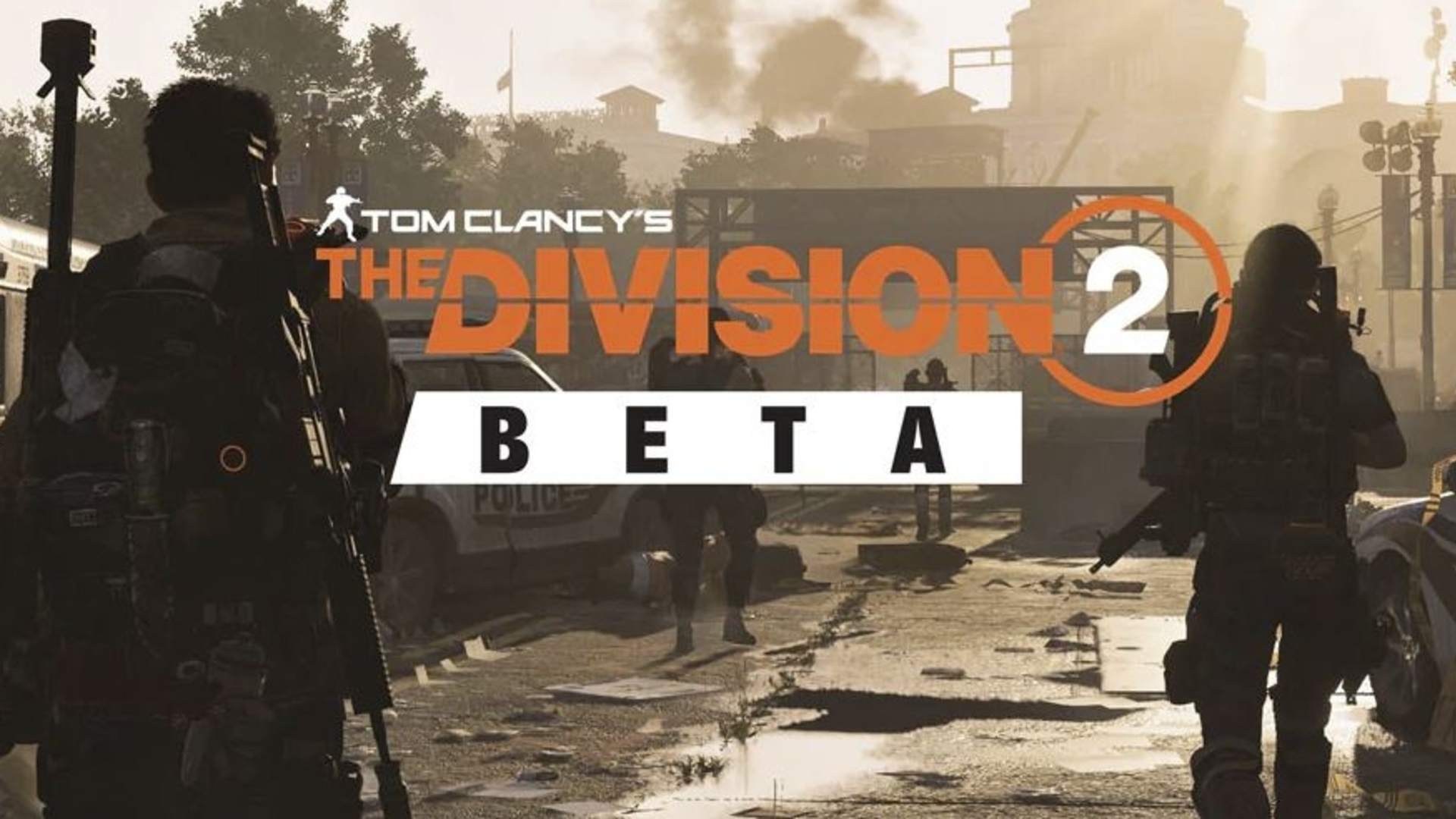 Here's When You Get To Play The Division 2 Private Beta
By Alleef Ashaari|January 17, 2019|
Ubisoft has announced that the Private Beta for Tom Clancy's The Division 2 will be arriving next month, from 7 to 11 February 2019. Those who have pre-ordered the game will automatically receive access while everyone else will have to register for the Private Beta at the official website here. In other related news, a new The Division 2 Stor...