The Finals Closed Beta: How To Sign Up
The Finals is an upcoming team-based competitive PvP game from Embark Studios, a company made up of ex-Battlefield developers. With that pedigree, you can see why The Finals is on every competitive shooter and FPS fan's list for 2023. The game's last beta is on October 2022, but that won't be the last of the game. The Finals' next closed beta se...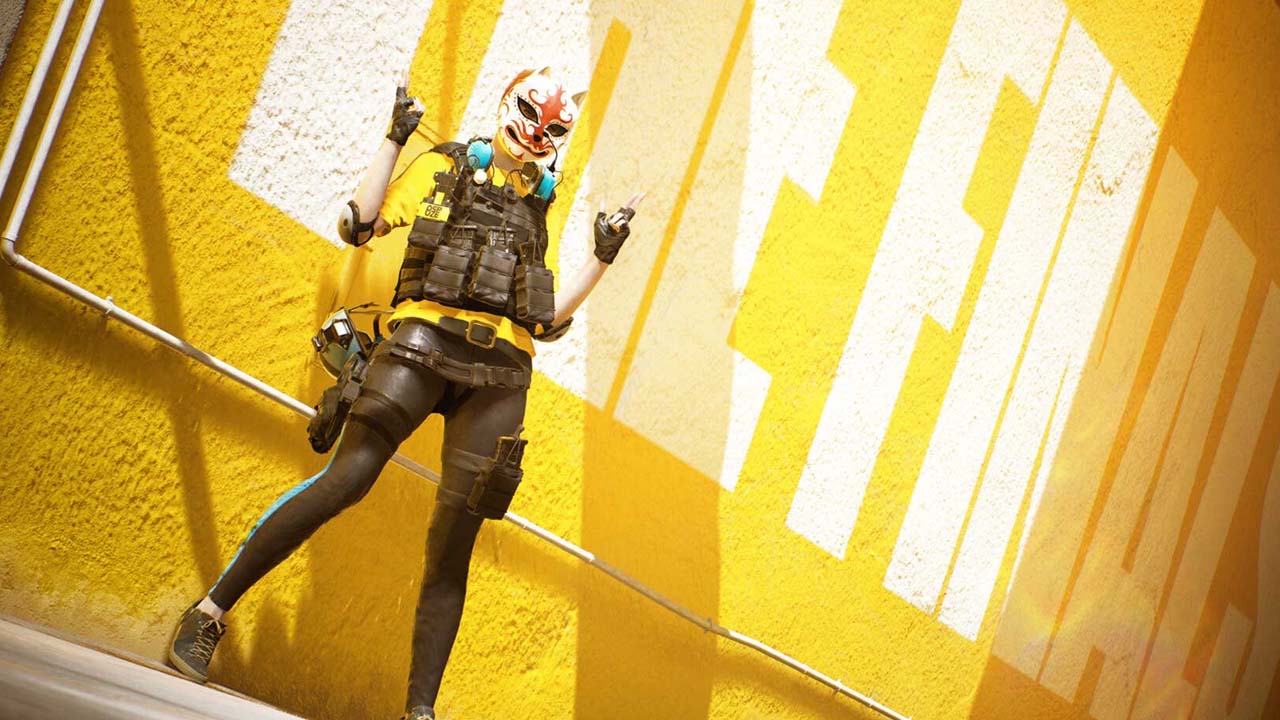 Ex-Battlefield Devs Are Making A New High-Destructive FPS Game
By Lewis Larcombe|August 24, 2022|
The folks over at Embark Studios have released a teaser to their new destructive free-to-play FPS game called The Finals. Led by ex-EA boss Patrick Söderlund and ex-DICE developers, Embark Studios have been working on a couple of new IPs, one of which is a co-op robo shooter dubbed Arc Raiders. Two weeks ago, Embark announced that it has de...