Naughty Dog Reveals New Concept Art For The Last Of Us Multiplayer Game
By Alleef Ashaari|January 4, 2023|
In their first blog update in 2023, Naughty Dog unveiled new concept art for the upcoming The Last Of Us multiplayer game. The Last Of Us will celebrate its 10th anniversary in June 2023, and Naughty Dog is promising more updates on The Last Of Us multiplayer game later this year. The development team is led by Vinit Agarwal, Joe Pettinati, and ...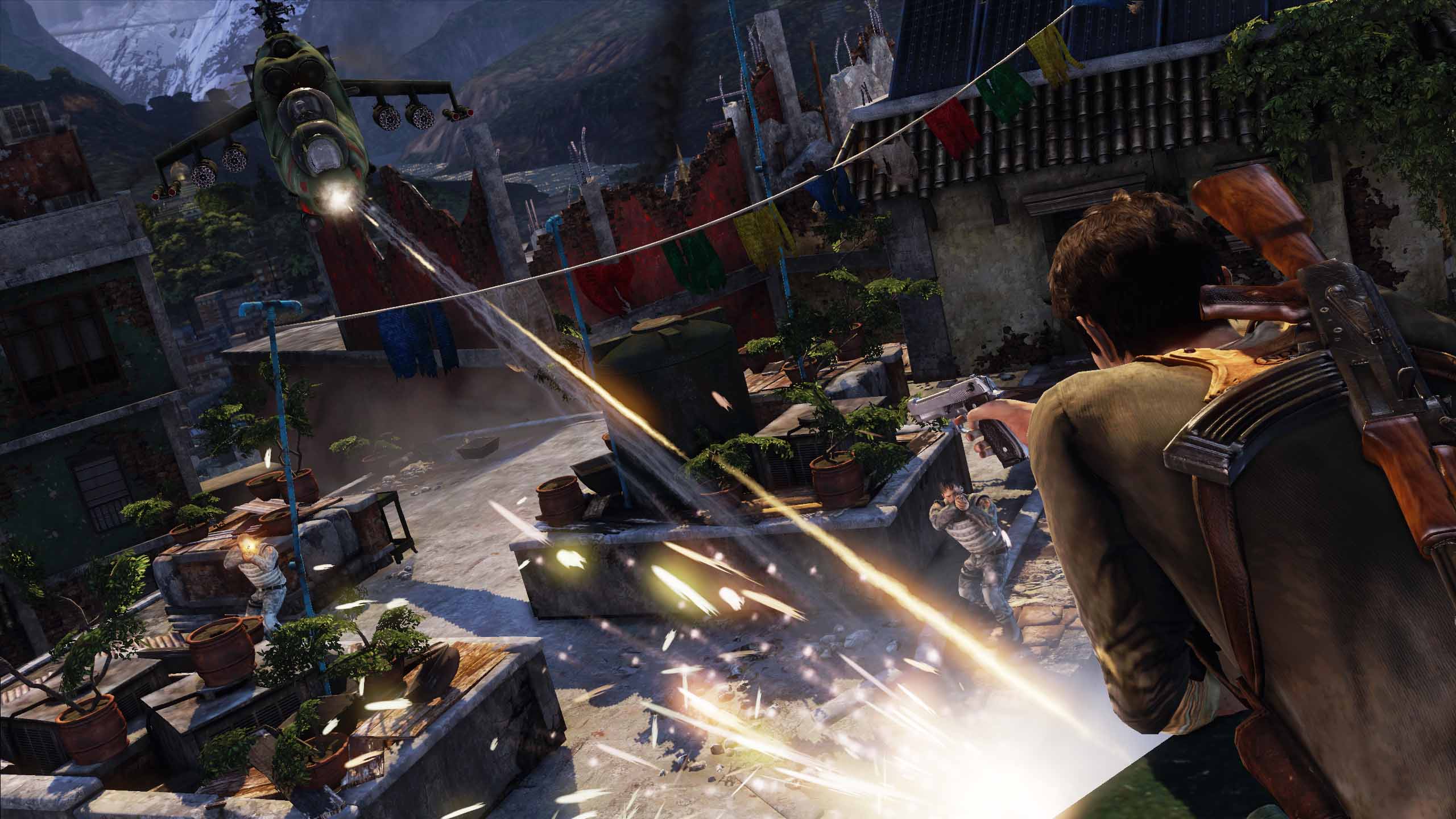 The Last of Us and Uncharted 2 & 3 PS3 Multiplayer Servers Ending This September
After so many years running on servers since 2009, it's time for Naughty Dog multiplayer fans to say goodbye to the PS3 multiplayer services for Uncharted 2, Uncharted 3, and The Last of Us. In a goodbye post from Naughty Dog, the PS3 servers will shut down for the aforementioned games on 4th September, 2019, at 8am GMT+8. To celebrate an end of a...