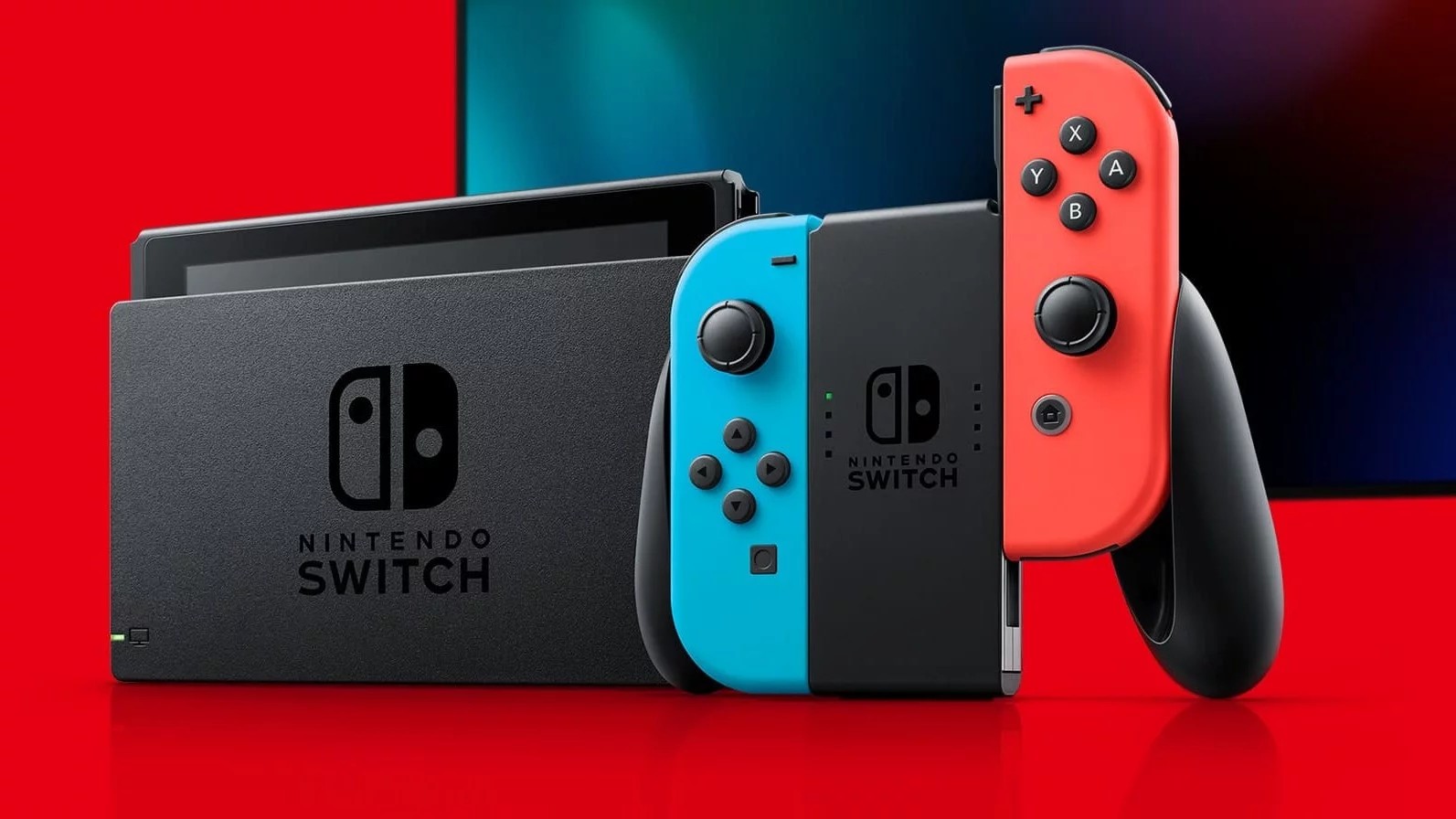 Nintendo Switch Worldwide Sales Top 92.87 Million; New Zelda Game Tops 3.6 Million
Nintendo has sold more than 681 million Switch games worldwide, according to the company's latest earnings release. The company has sold 92.87 million units all across the world as of 30th September 2020. A total of 3.83 million Nintendo Switches and 48.6 million games were sold during the console's past three months. The company also listed dow...
All The Games From Nintendo Direct February 2021
By Alleef Ashaari|February 18, 2021|
Here it is, folks, the first proper full-length Nintendo Direct since September 2019. The presentation showcased a lot of exciting stuff for Nintendo Switch owners to look forward to. Check out my full recap and roundup of the Nintendo Direct February 2021 showcase below: https://youtu.be/ohophL3Ud3c Super Smash Bros Ultimate x Xenoblade Chr...