Is The Mandalorian A Triumphant Star Wars TV Series?
The Star Wars franchise debuted in 1977, but is only now receiving its very first live-action TV series in the form of The Mandalorian, after a whopping 42 years. Better late than never, I guess. The question on every Star Wars fan's mind right now is whether the Disney Plus exclusive is truly worthy of carrying the Star Wars name. I've watched e...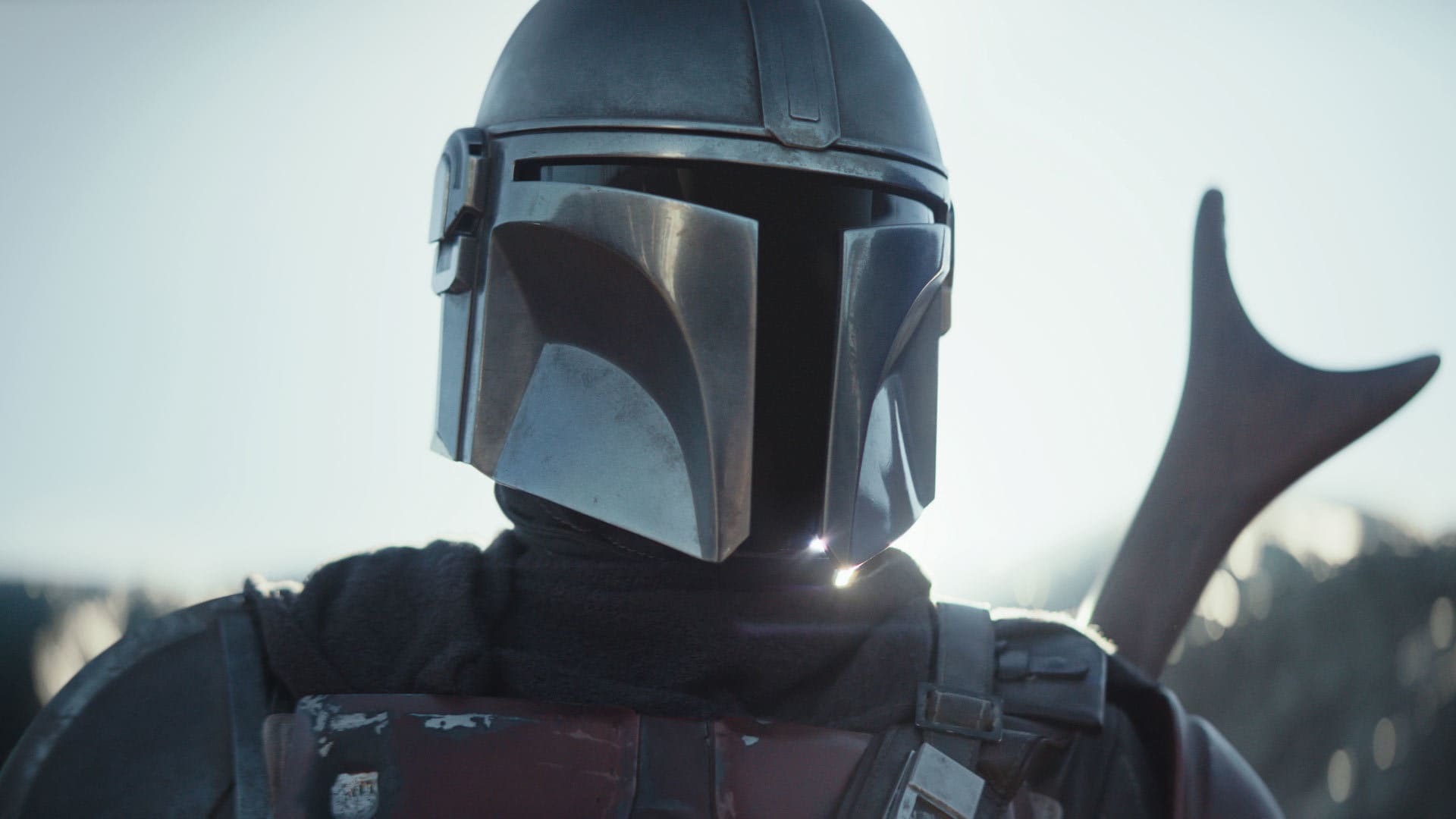 The Mandalorian Feels Like A Successor To The Old Star Wars, Says Critics
We're only three weeks away from the debut of the first-ever live-action Star Wars TV series, as The Mandalorian is slated to premiere on 12 November 2019 exclusively on Disney Plus. Amidst all the Star Wars Episode IX: The Rise Of Skywalker hype (check out my breakdown of the final trailer here), several lucky critics have already seen around 30 ...