Malaysia's Lemon Sky Announces Involvement In Ubisoft's The Settlers New Allies
By Alleef Ashaari|February 17, 2023|
Malaysia's Lemon Sky Studios (Lemon Sky) has announced their involvement in creating art for Ubisoft's city-building RTS The Settlers New Allies. The multi-faction game sparked ideas within the team with a creative brief that took on specific art styles as themes. Close to one hundred buildings seen within the game were modelled by the Lemon Sky...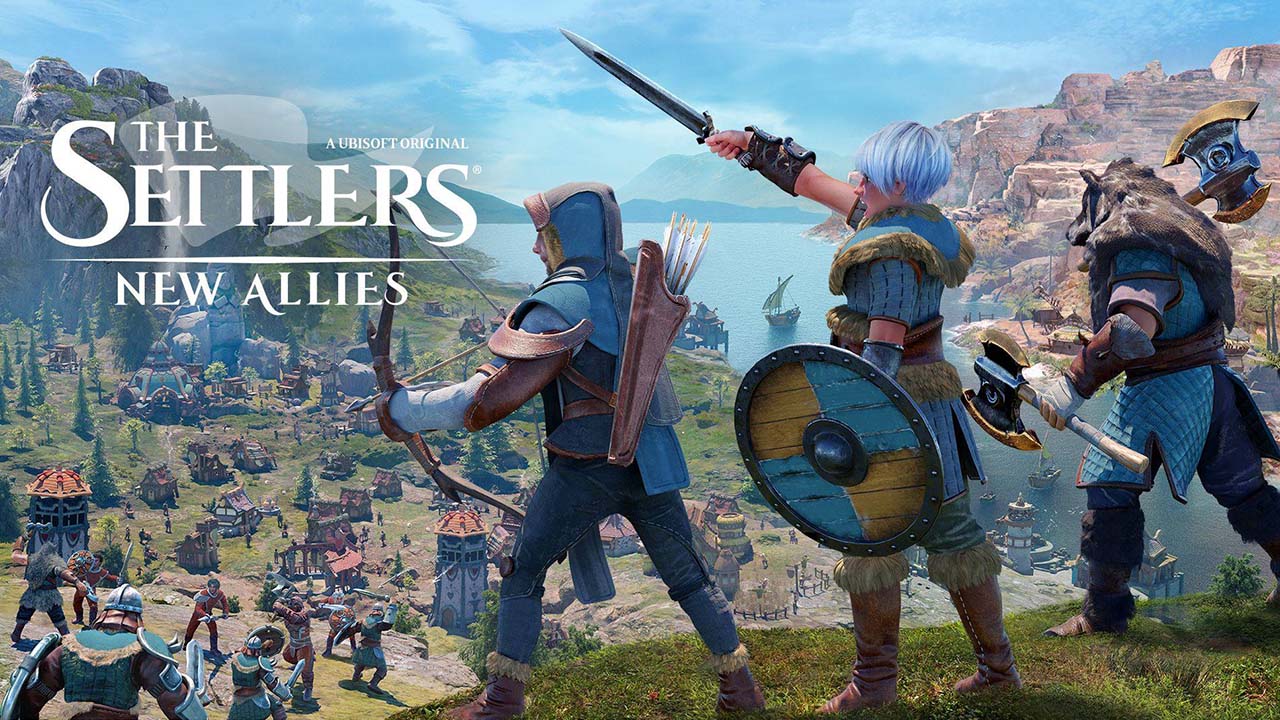 The Settlers: New Allies Slated For February 2023 On PC
By Lewis Larcombe|November 29, 2022|
The Settlers: New Allies is available for pre-order now on PC via Ubisoft Connect and the Epic Games Store and will officially release on 17 February 2023. The game will be available on the PS4, Xbox One, Switch, and Luna at a later date In this build-up real-time strategy game published by Ubisoft and developed by Ubisoft Düsseldorf, players w...