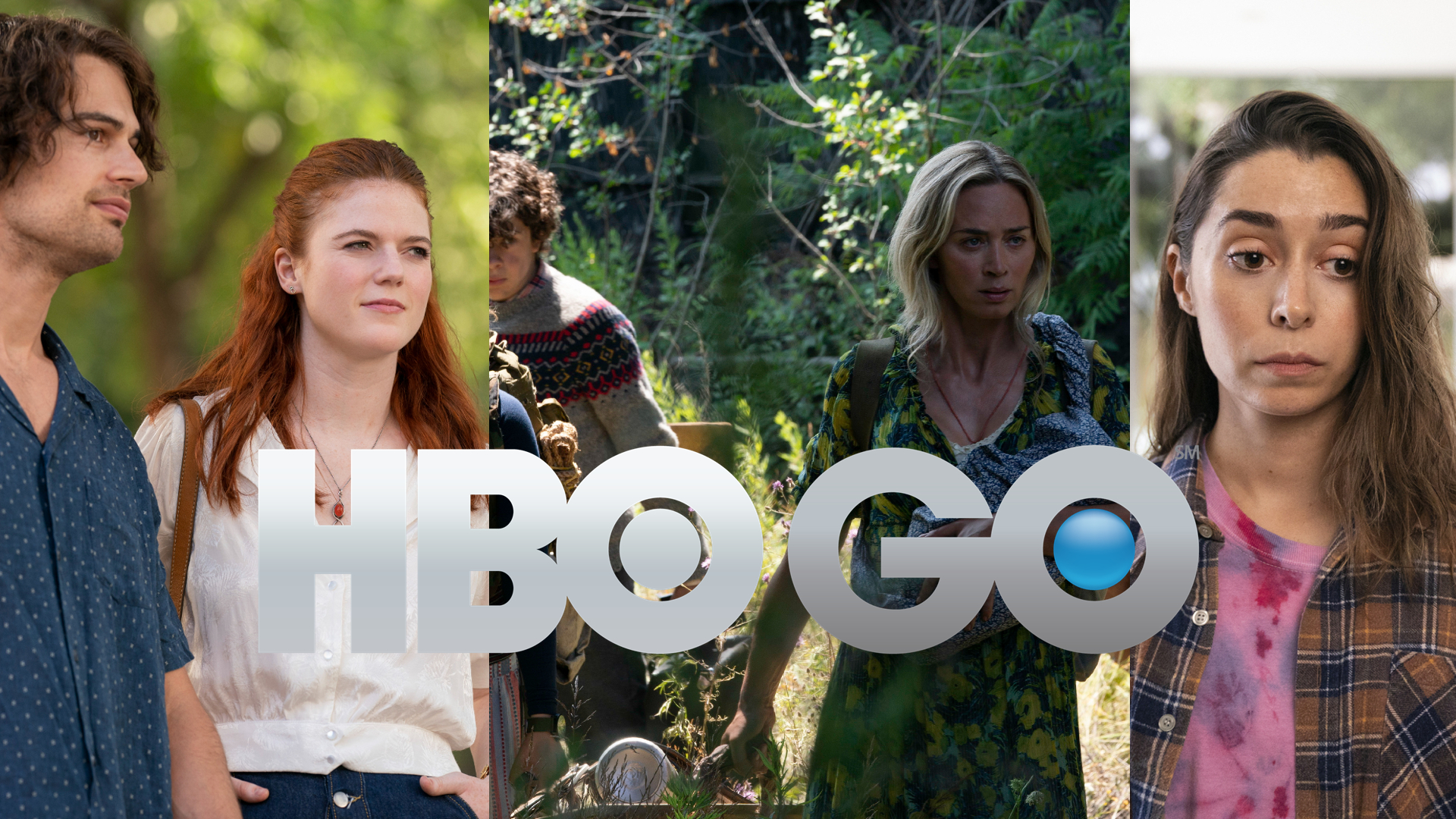 HBO GO May 2022: Our Picks & Highlights
By Alleef Ashaari|April 27, 2022|
I'm sure you won't want to waste time sifting through HBO GO's extensive catalogue of shows and movies just to decide on what to watch. The streaming site updates its site every day, week, and month with new content, so I'm here to save your precious time. Here are my personal recommendations and highlights for HBO GO May 2022 lineup an...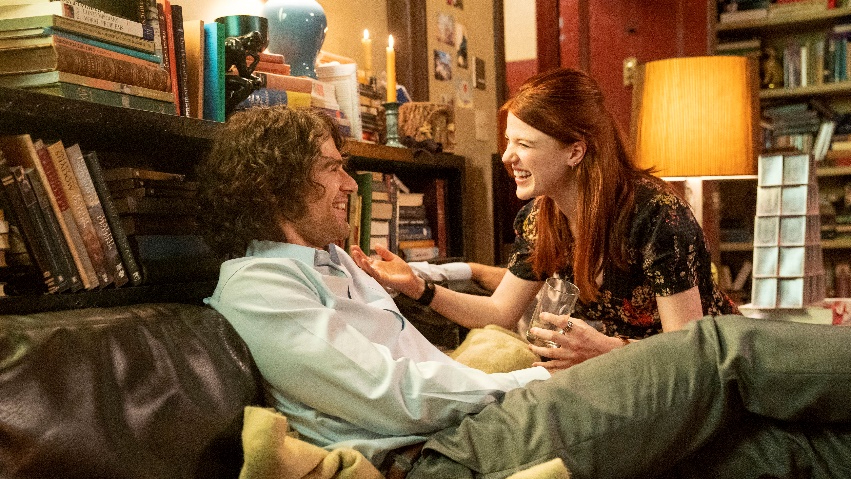 HBO's The Time Traveler's Wife Begins Production, From Former Doctor Who Showrunner
By Alleef Ashaari|May 19, 2021|
HBO Original drama series The Time Traveler's Wife is in production in New York. David Nutter (Emmy-winning director for HBO's Game Of Thrones, Band Of Brothers and nominee for The Sopranos and The Pacific) joins the production as an executive producer and will direct the six-episode first season. Starring Rose Leslie (HBO'...