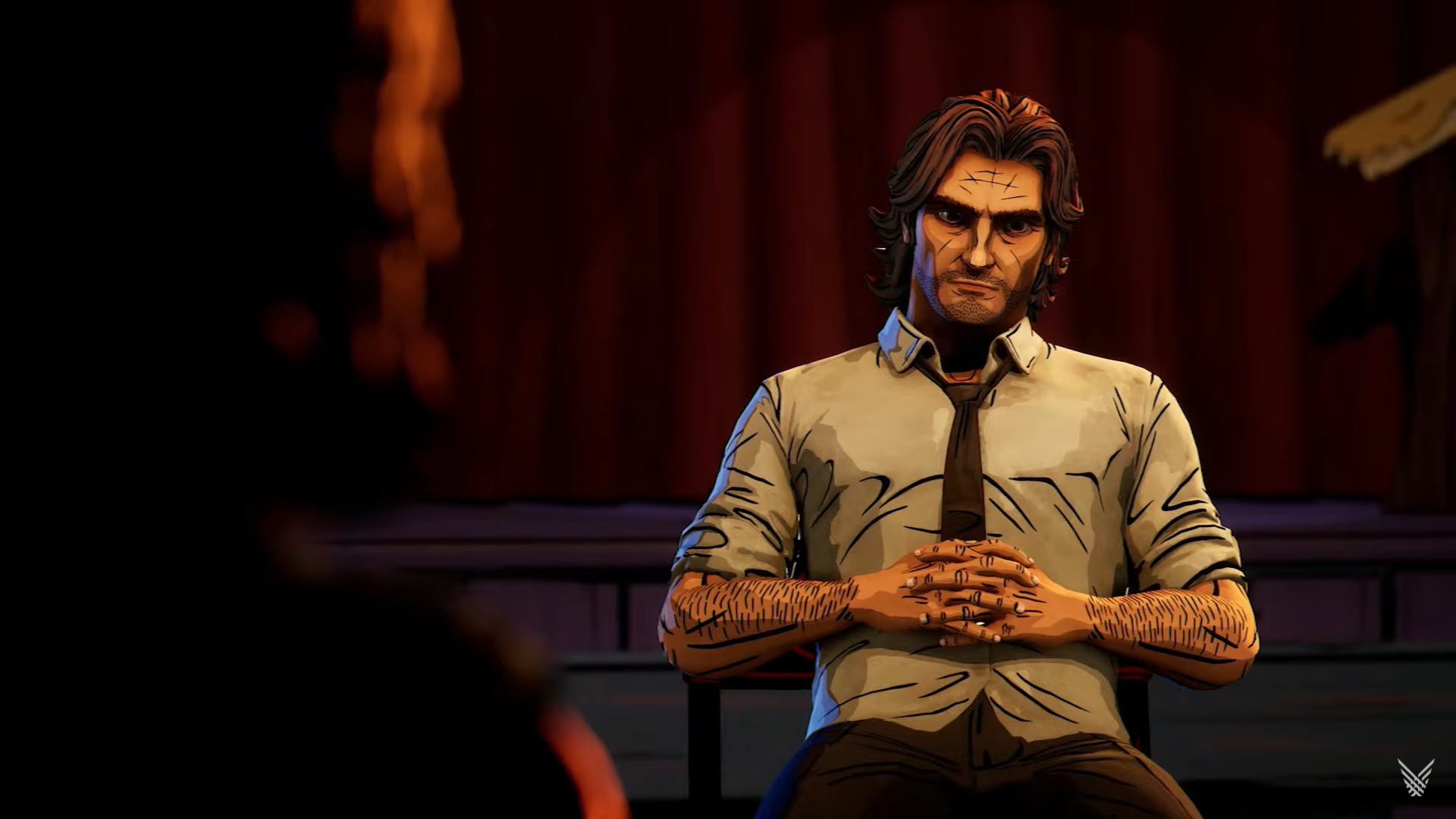 The Wolf Among Us 2 Teases Bigby's Return In 2023
By Alleef Ashaari|February 10, 2022|
Geoff Keighley and Telltale Games have given us our first look at the upcoming The Wolf Among Us 2. According to the developers, the sequel will take place six months after the events of the original game. Bigby is now suspended as sheriff and protector of Fabletown. He also has to take part in anger management therapy while Snow White is now th...
Telltale Games Might Be Leaving Episodic Releases Behind
By Alleef Ashaari|December 24, 2019|
After being acquired and revived by LCG Entertainment, the newly-risen Telltale Games shocked the world when they announced their next new game at the recent The Game Awards 2019; The Wolf Among Us 2. However, little to no details were revealed, as development is probably still in the early stages. Now it looks like the new Telltale Games will be ...