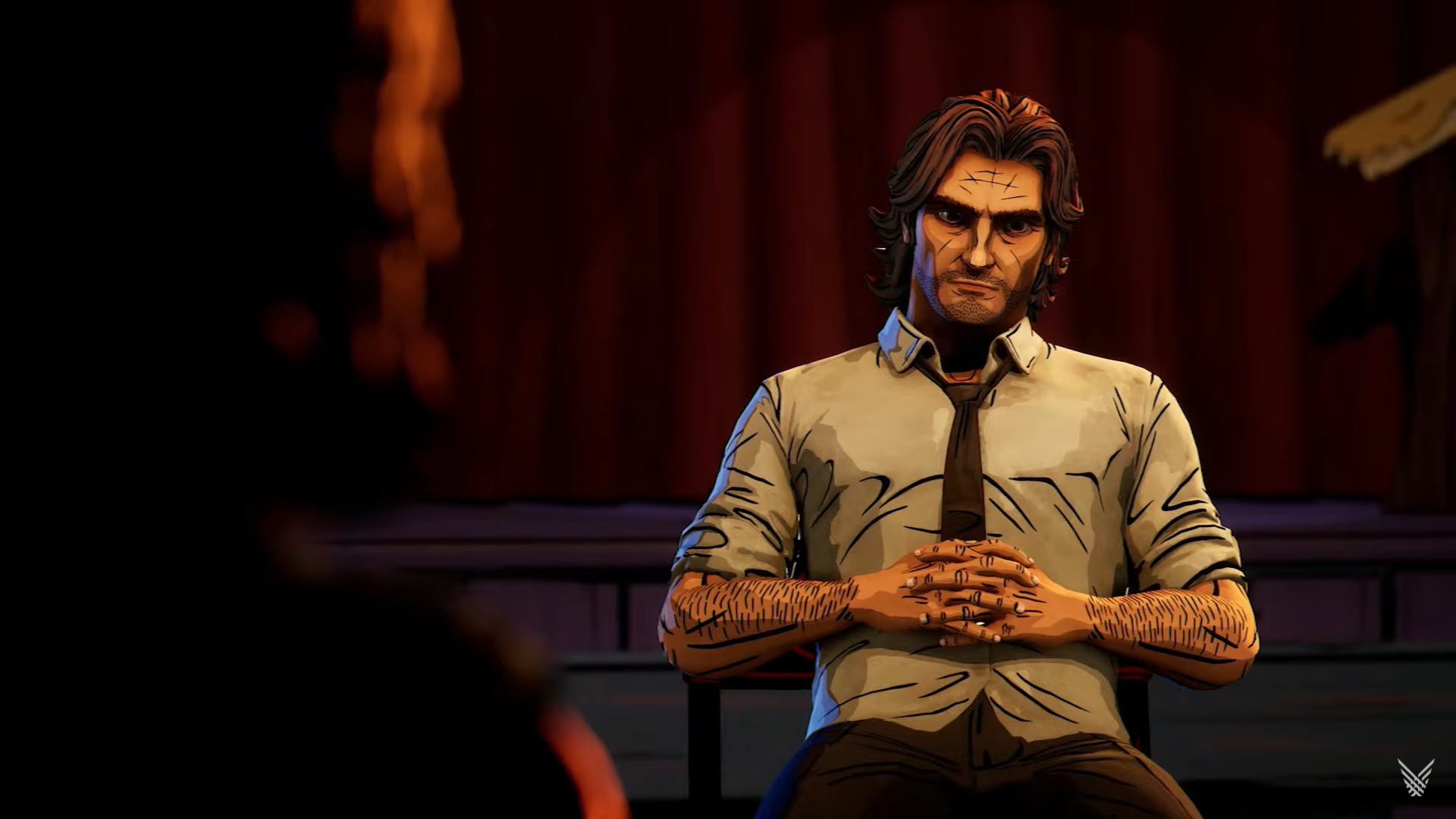 The Wolf Among Us 2 Teases Bigby's Return In 2023
By Alleef Ashaari|February 10, 2022|
Geoff Keighley and Telltale Games have given us our first look at the upcoming The Wolf Among Us 2. According to the developers, the sequel will take place six months after the events of the original game. Bigby is now suspended as sheriff and protector of Fabletown. He also has to take part in anger management therapy while Snow White is now th...
Liked Black Mirror's Bandersnatch But Want More? Try These Interactive Games!
By Alleef Ashaari|January 3, 2019|
Netflix took the world by storm with Black Mirror's "Bandersnatch" episode, introducing non-gamers and normal viewers alike to the interactive choose-your-own-adventure genre. While it may be groundbreaking in the realm of movies and television, games and books have long featured the interactive adventure format. It's too early to definitively stat...