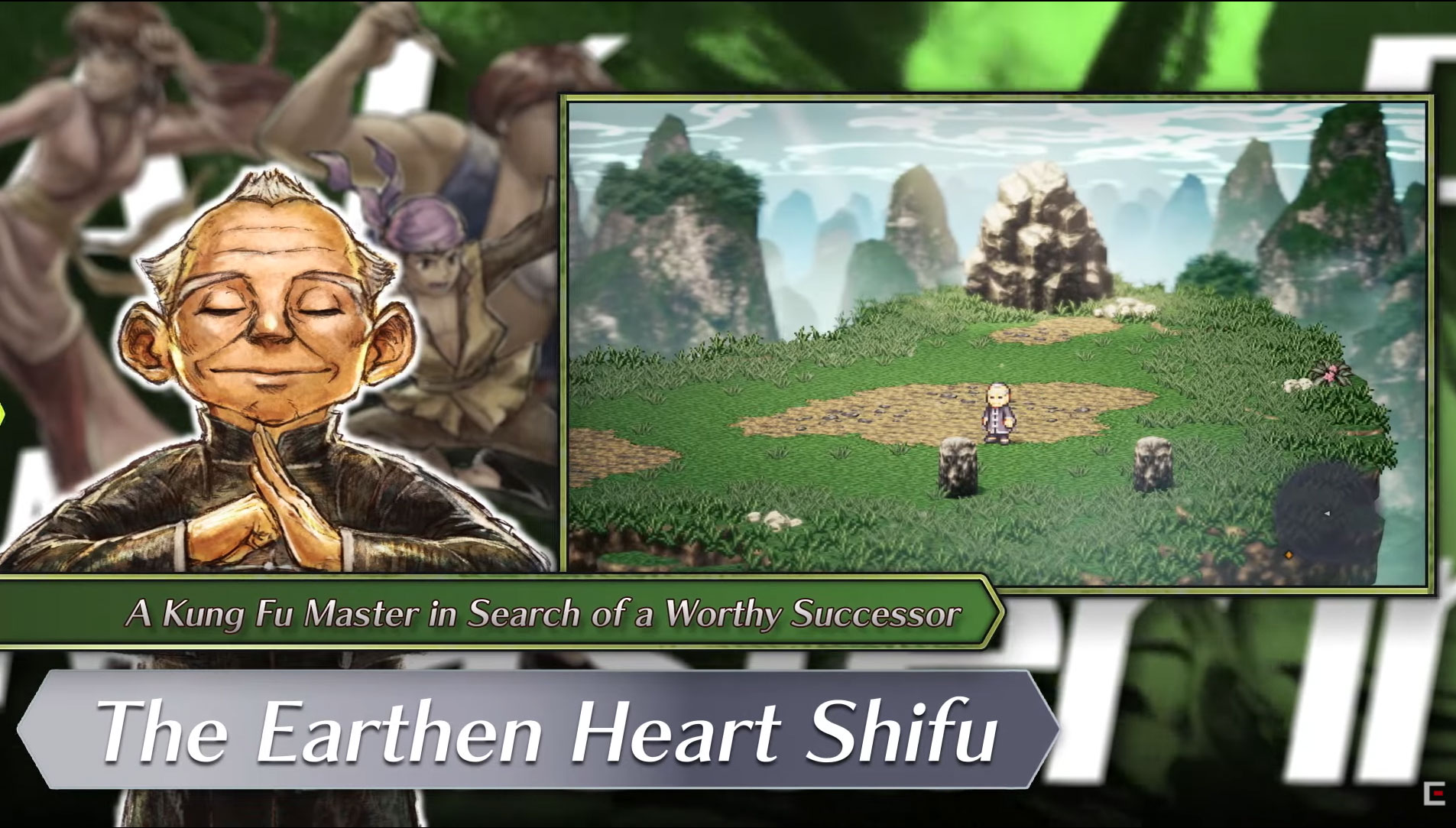 New Live A Live Remake Trailers Showcase Two Of Its Scenarios
Square Enix showed us a sneak peek of its upcoming remake of SNES RPG classic Live A Live. You know, the JRPG with the eight heroes from different eras whose stories converge in one final epic arc that was never localized outside of Japan. Anyway, the remake's new trailers are looking sweet, featuring the Prehistoric stage that stars caveman Pog...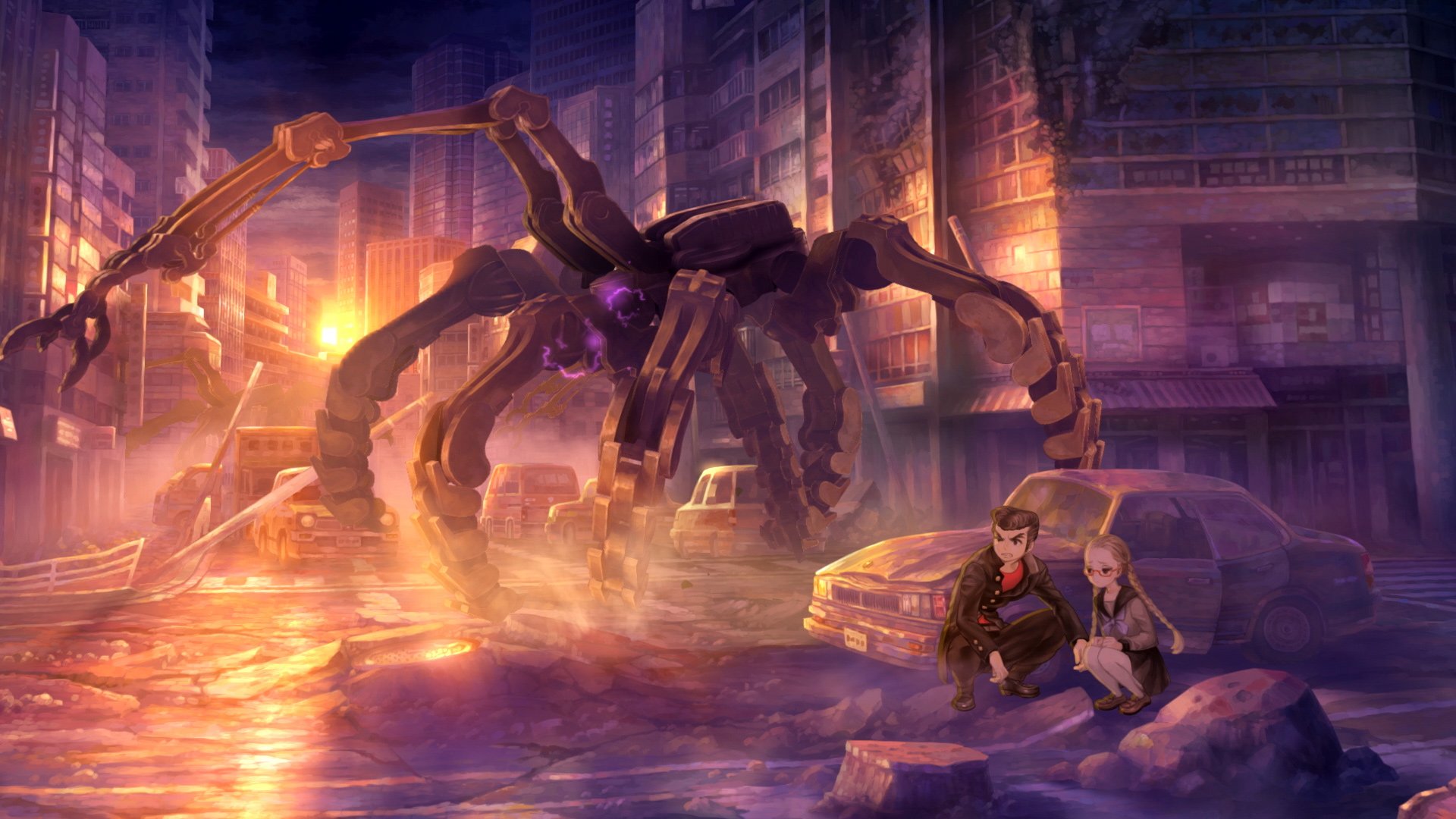 The Best Sci-Fi Visual Novel RTS Of This Generation Will Be On Nintendo Switch Next Year
Atlus and Vanillaware just announced that it will be porting over its sci-fi magnum opus game onto another platform: the Nintendo Switch. 13 Sentinels: Aegis Rim will be ported onto Nintendo Switch on 12th April 2022. This was announced during the 13 Sentinels 2nd anniversary event livestream that happened on Sunday, 28th November 2021. I do ...