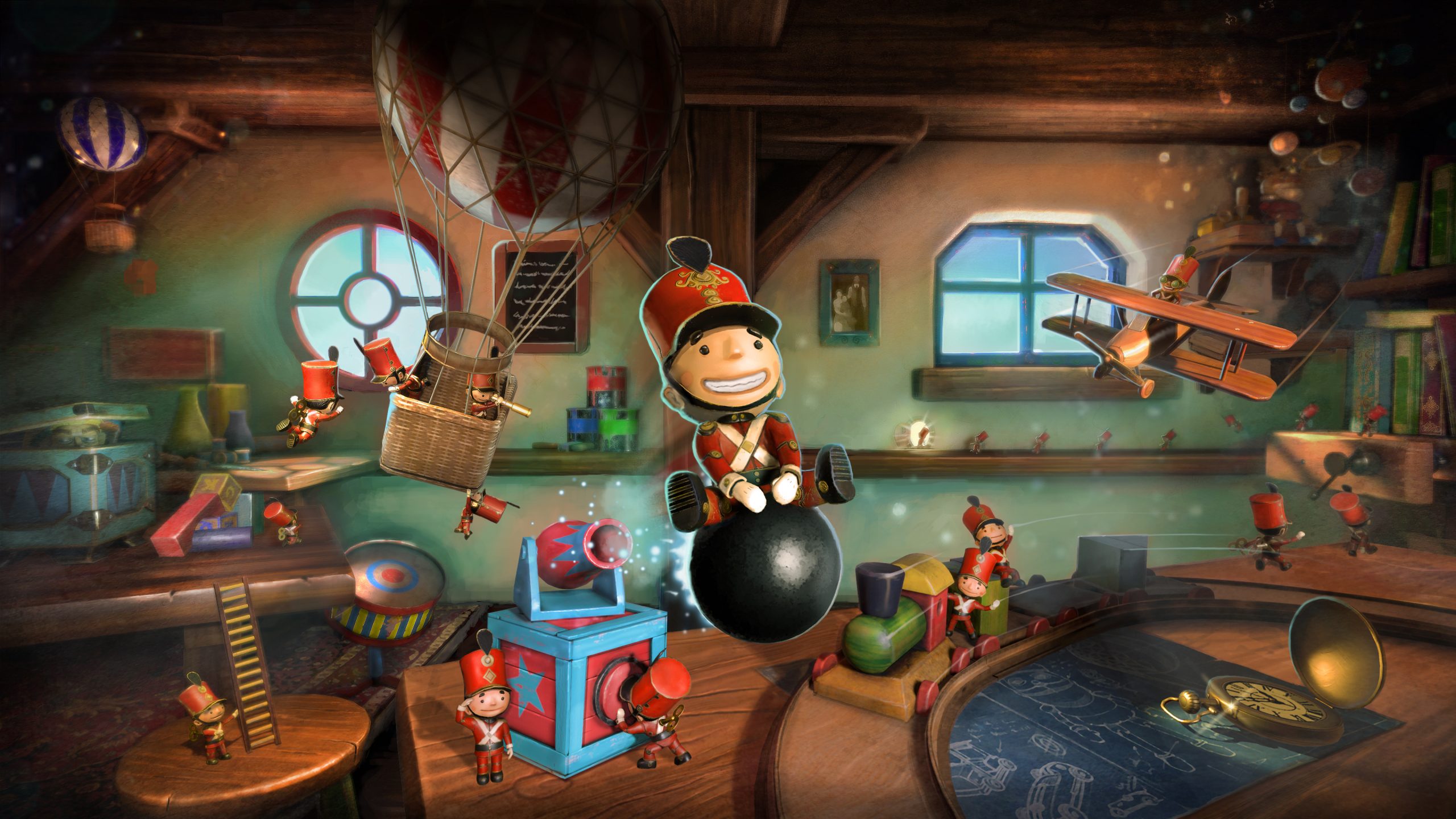 Tin Hearts Will Charm You With Its Toy Soldier Story & Puzzles
By Alisha Alix|May 16, 2023|
Platform(s): PC via Steam (version reviewed), PlayStation 4, PlayStation 5, Xbox Series X/S, Nintendo Switch Genre: Narrative, puzzle platformer, adventure, fantasy Remember the good old days when Lemmings was once considered a hit game in the early 1990s? Well, many game studios have tried to capture what makes an outstanding puzzle game that ...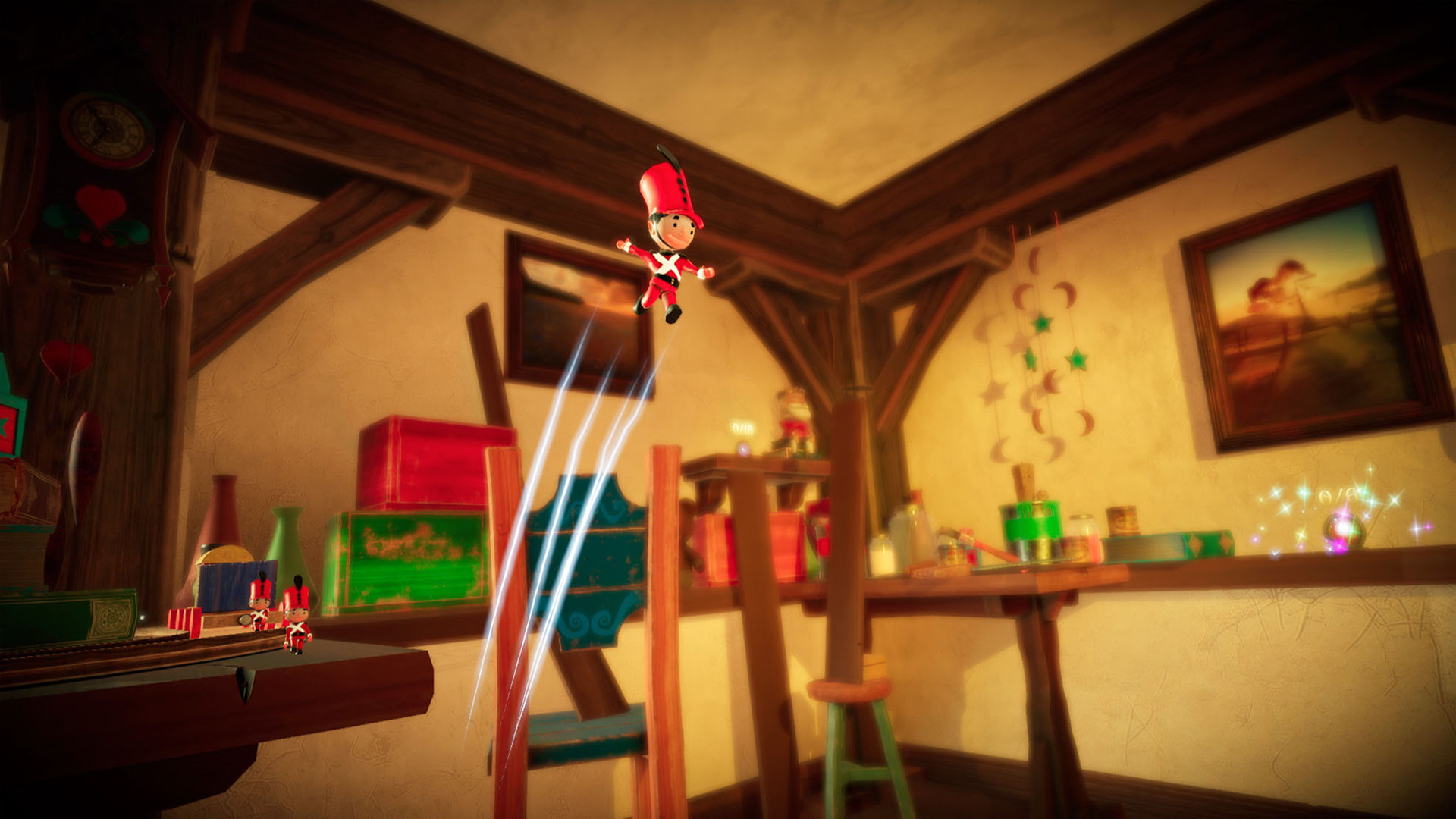 Tin Hearts Nintendo Switch Version Launches This Month, Console & PC Delayed This May
By Alleef Ashaari|April 7, 2023|
Publisher Wired Productions and Rogue Sun have confirmed that narrative puzzle adventure Tin Hearts will be releasing exclusively on Nintendo Switch for one month prior to PC, Xbox and PlayStation,  which will now see a 16 May 2023 launch. Winner of the 'Most Wanted Nintendo Switch Game' Accolade during Gamescom 2022, Tin Hearts is an immer...