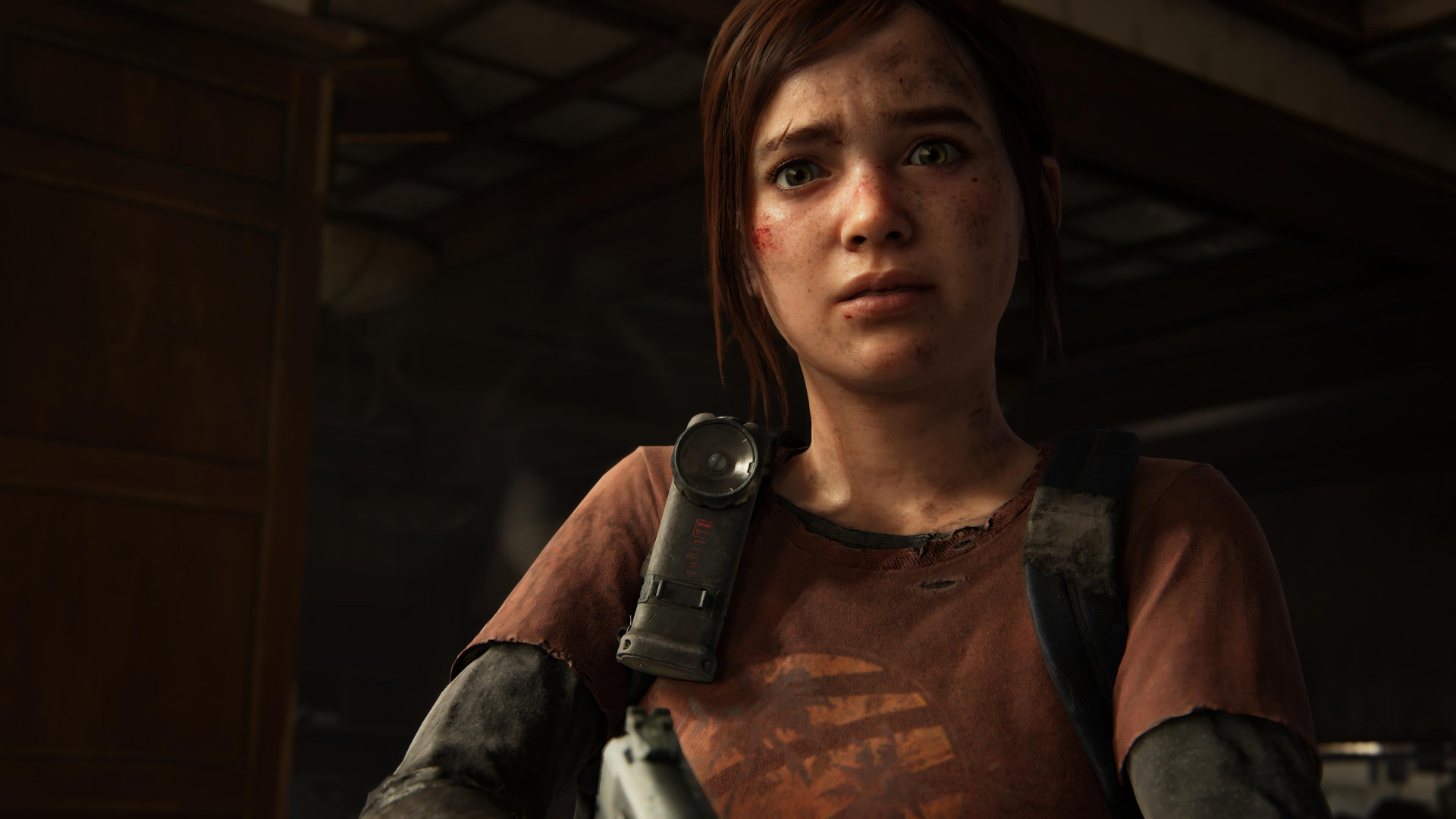 The Last Of Us Will Run On Steam Deck
Joel and Ellie will be hitting the deck. The Steam Deck, that is. The Last Of Us Part 1 will be out on PC on 3rd March, but many action game fans are wondering if the adventures of Joel and Ellie will be able to run on Steam Deck. TLOU creator Neil Druckmann confirmed on Twitter that yes, you can run it on Steam Deck. "Ellie and Joel will grace...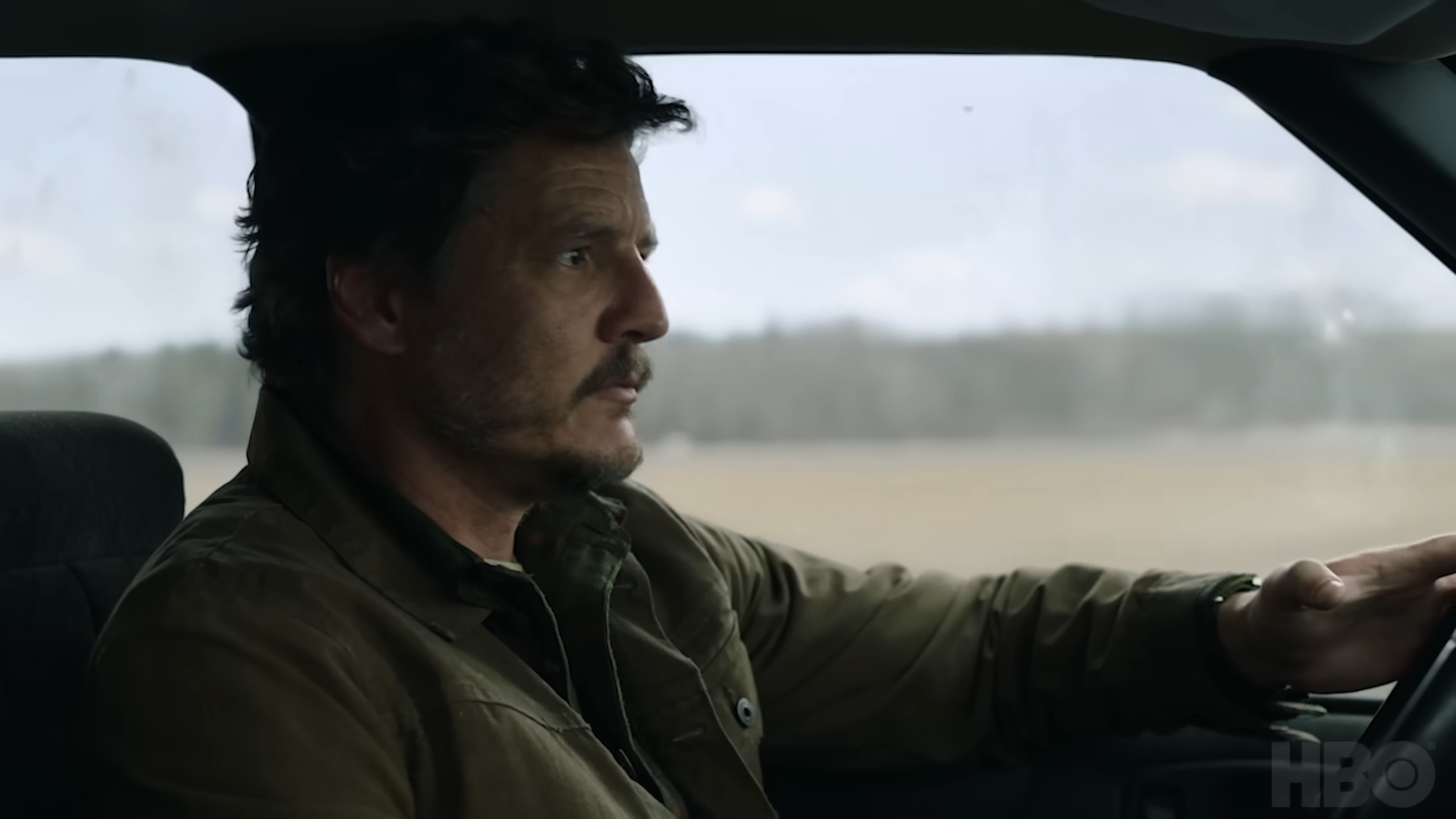 New The Last Of Us HBO Series Trailer Uses That One A-Ha Song To Chilling Effect
Remember in The Last Of Us Part 2 when Ellie played a cool "Take On Me" on an acoustic guitar? You can hear another version of that famous A-Ha song in the new The Last Of Us HBO series trailer. The latest trailer for the live-action adaptation of the famous 2013 PlayStation action-adventure title shows off more of the story, along with its lead...