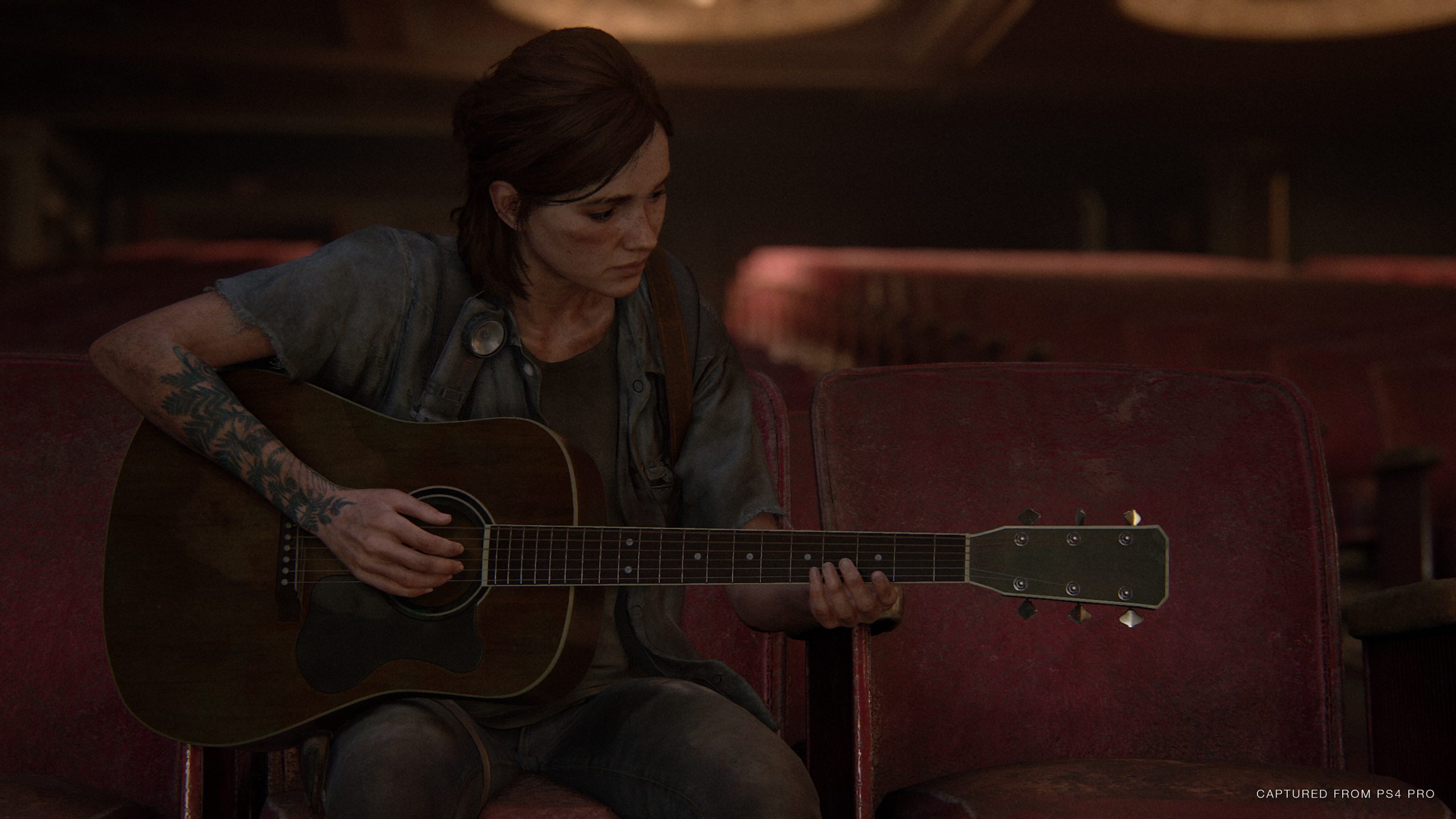 The Last Of Us HBO Season 2 Will Not Change A Thing From The Game Sequel's Story; Doesn't Care About Haters
Here's a move that's sure to get everyone's panties in a twist: The Last of Us Season 2 live-action adaptation for HBO will not be making any changes to the story that's already in the game The Last Of Us: Part 2 on PS4. The second season of the well-received adaptation will not be changing things up to address Part 2's negative criticism. In an...
The Last Of Us Part 2 Delayed To Spring 2020; Ghost Of Tsushima Probably Out Later [Update]
By Burhanudin Zamri|October 24, 2019|
Update: Naughty Dog confirmed that The Last Of Us Part 2 will be out 29th May 2020. Still no updates regarding Ghost of Tsushima though. Original story: If a release date sounds too good to be true, then it probably is. Such is the case of the early February stamp of a much-anticipated PlayStation 4 exclusive. Kotaku editor Jason Schreier recent...