This Week In PC Gaming: 26th August – 2nd September
There's a lot going on the past few days from 343 Industries announcing some bad news for legacy Halo fans to retro collection releases like the Teenage Mutant Ninja Turtles: The Cowabunga Collection. Here's a weekly video recapping the best in PC gaming this week. https://youtu.be/PAMhKB9MPxg For more PC gaming news or if you want to see ...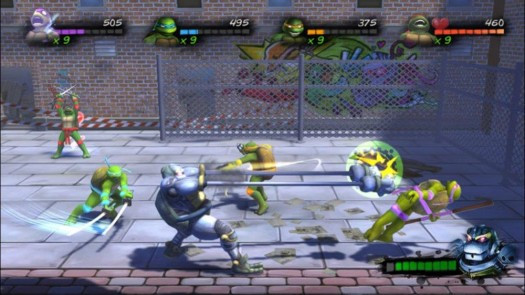 Remember When Ubisoft Singapore Remade Teenage Mutant Ninja Turtles: Turtles In Time?
With a new Teenage Mutant Ninja Turtles beat-em-up title coming from DotEmu and Tribute Games, as well as a collection featuring the best TMNT titles made by Konami back in the 90s, it seems like Turtle Power may be making a comeback of sorts in 2022. It makes most of us forget about some of the stumbles the franchise has taken in its multiple form...