The Best Indie RPG Of All Time Will Be On Xbox Game Pass Later
Not content with Outriders, Xbox has snagged PC hit indie RPG game Undertale for its Xbox Game Pass program. Now you can play the game on your Xbox One and Xbox Series X|S on 17th March. For those who don't know, Undertale is a one-man RPG project from Toby Fox, who clearly was inspired by RPG Earthbound and Moon: Remix RPG Adventure when develo...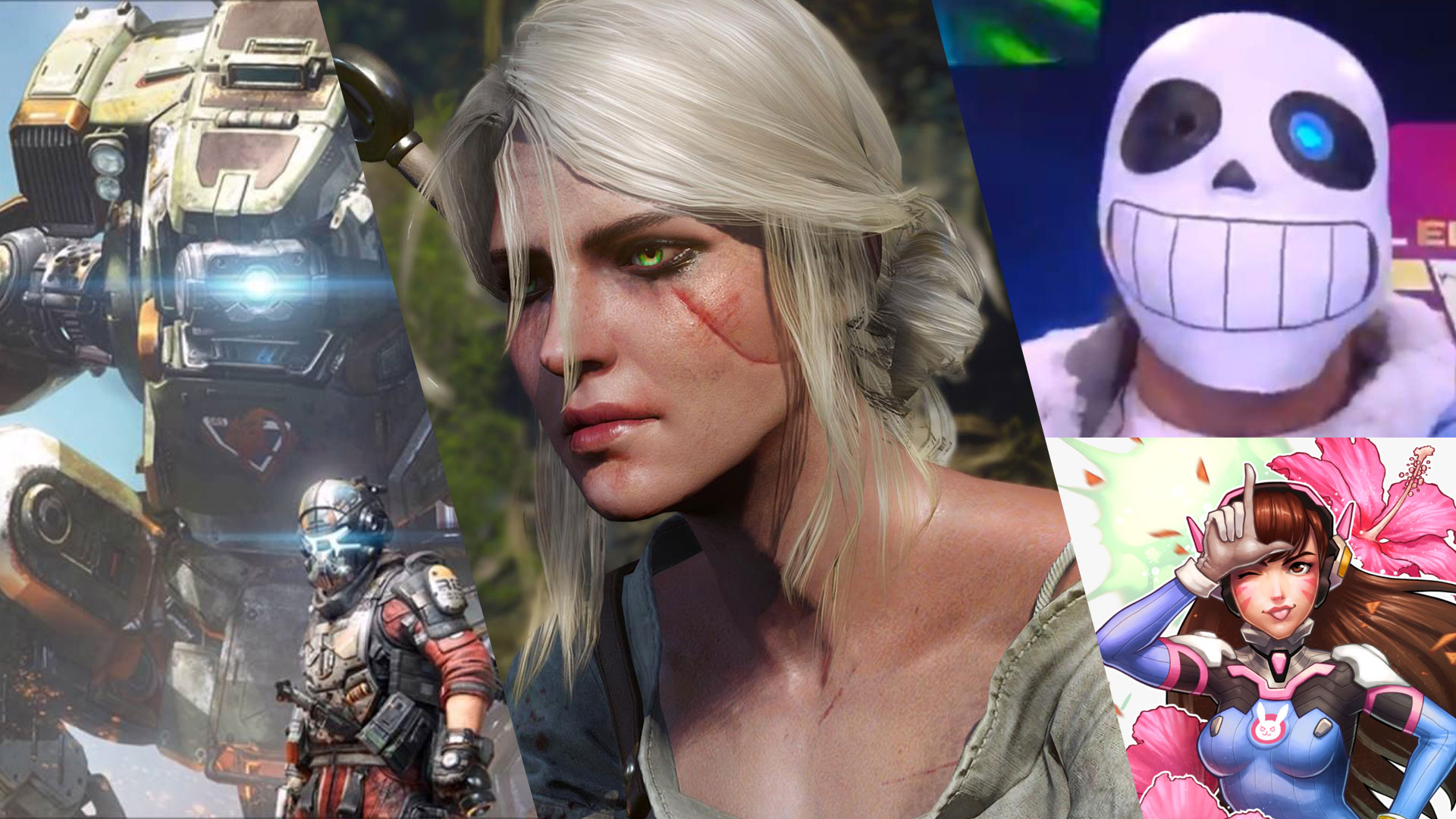 The Best Video Games Of This Console Generation (Late 2013-2020)
It's close to the end of this video game console generation, what with the Xbox Series X/S and the PlayStation 5 so close to being out on retail. That's more or less 7 years since the Xbox One and PS4 has been out, right? Oh, and also the Nintendo Switch entering the fray mid-game. https://youtu.be/FnGKEqmi8Hc So between late 2013 until now, ...