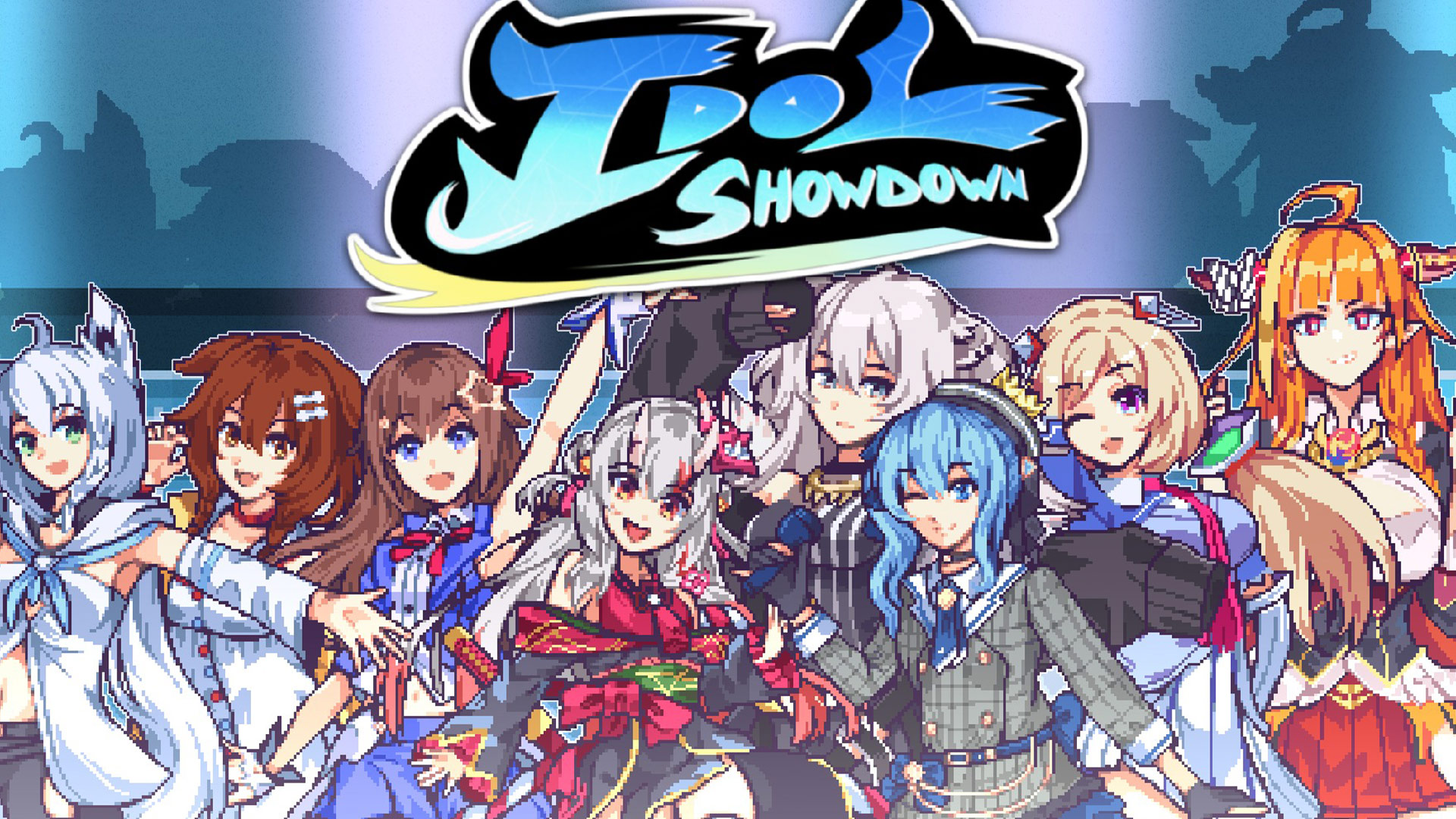 The Idol Showdown Fan-Made Fighting Game Is A Huge Love Letter To The Culture
By Mr Toffee|May 7, 2023|
Platform: PC Genre: 2D fighting game with Vtubers and the nonsense/memes that follow Besto Games Team has created the perfect stopgap game before Street Fighter 6: a 2D fighting game called Idol Showdown. And it only costs you free-ninety-nine! The premise is simple: pick one VTuber from the eight-person roster and duke it out best 2 out of ...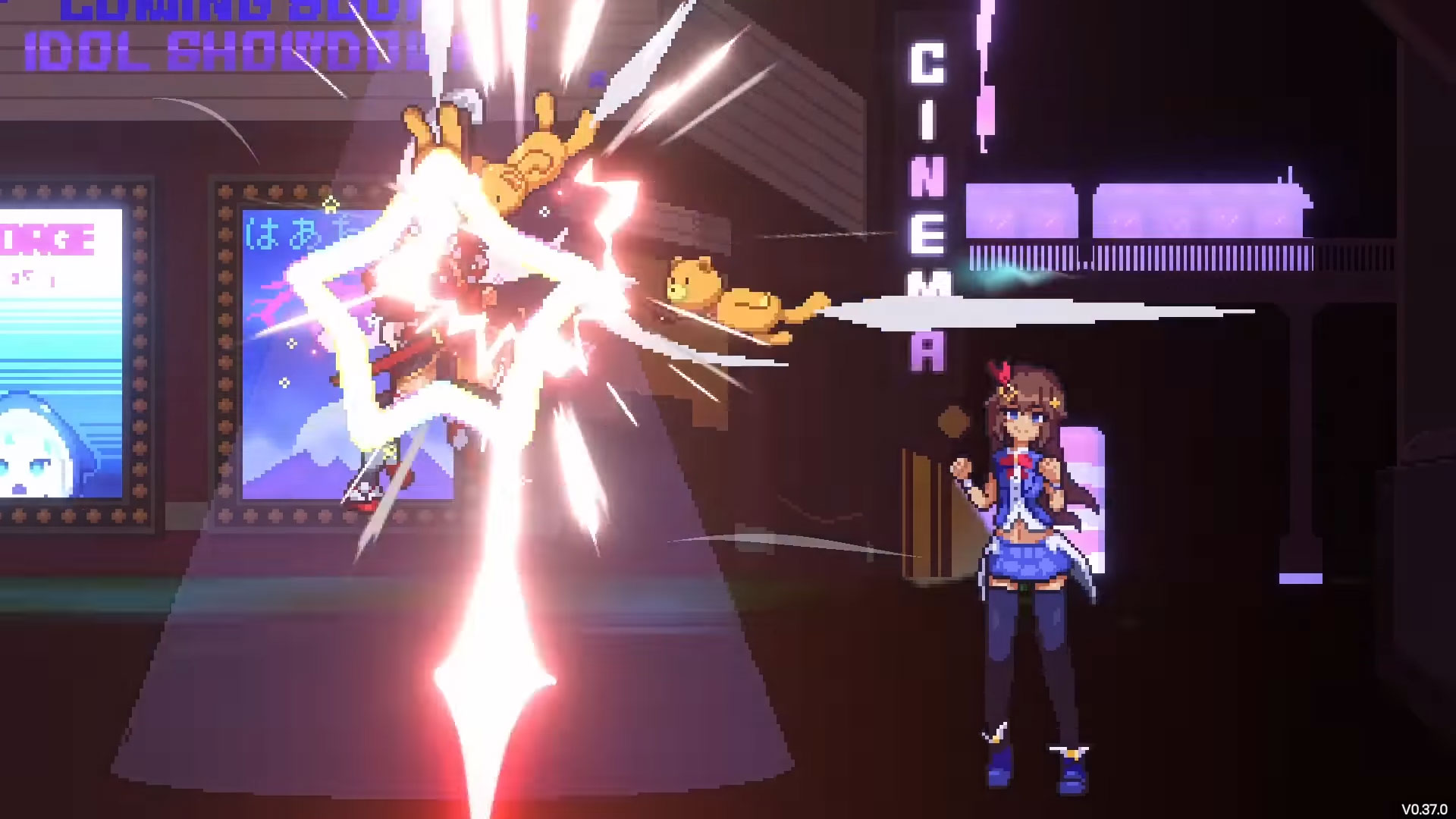 Watch Hololive VTubers Beat Each Other Up In This Upcoming 2D Fighting Fan Game
The next evolution in Hololive VTuber fan games, after a Vampire Survivors clone, is clearly 2d fighting games. At least, that's how developer Besto Game Team sees it. The devs basically answered the following question "When will there be a full Hololive fighting game?" Lo and behold, this upcoming fan game was made, and it's called Idol Showdow...