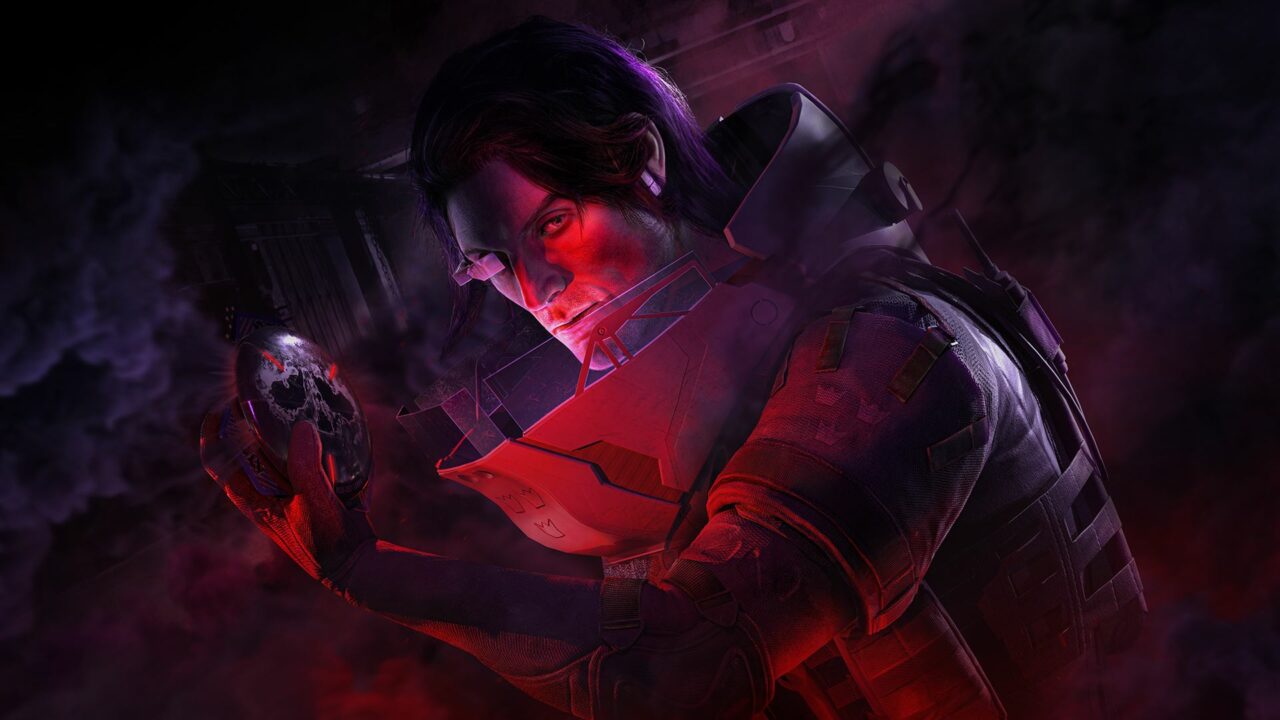 Tom Clancy's Rainbow Six Siege Year 8 Season 2 Is Out Now
By Lewis Larcombe|May 31, 2023|
Ubisoft just dropped some exciting news for all you Rainbow Six Siege fans out there! They've announced the arrival of the second season of Year 8, Operation Dread Factor, and it's packed with a bunch of cool stuff. Brace yourselves! New Operator: Fenrir https://www.youtube.com/watch?v=Unj2rUT_abw First off, let's talk about the star...
Rainbow Six Siege Superstar Beaulo Retires From Competing
By Lewis Larcombe|January 30, 2023|
TSM's star Rainbow Six Siege player Beaulo released a video announcing his retirement from competitive Siege and will be going back to his roots as a content creator. https://twitter.com/TSM_Beaulo/status/1619379778829574150 Jason "Beaulo" Doty first entered professional gaming in June 2019 as a member of ex-Excelerate Gaming and was soon rec...