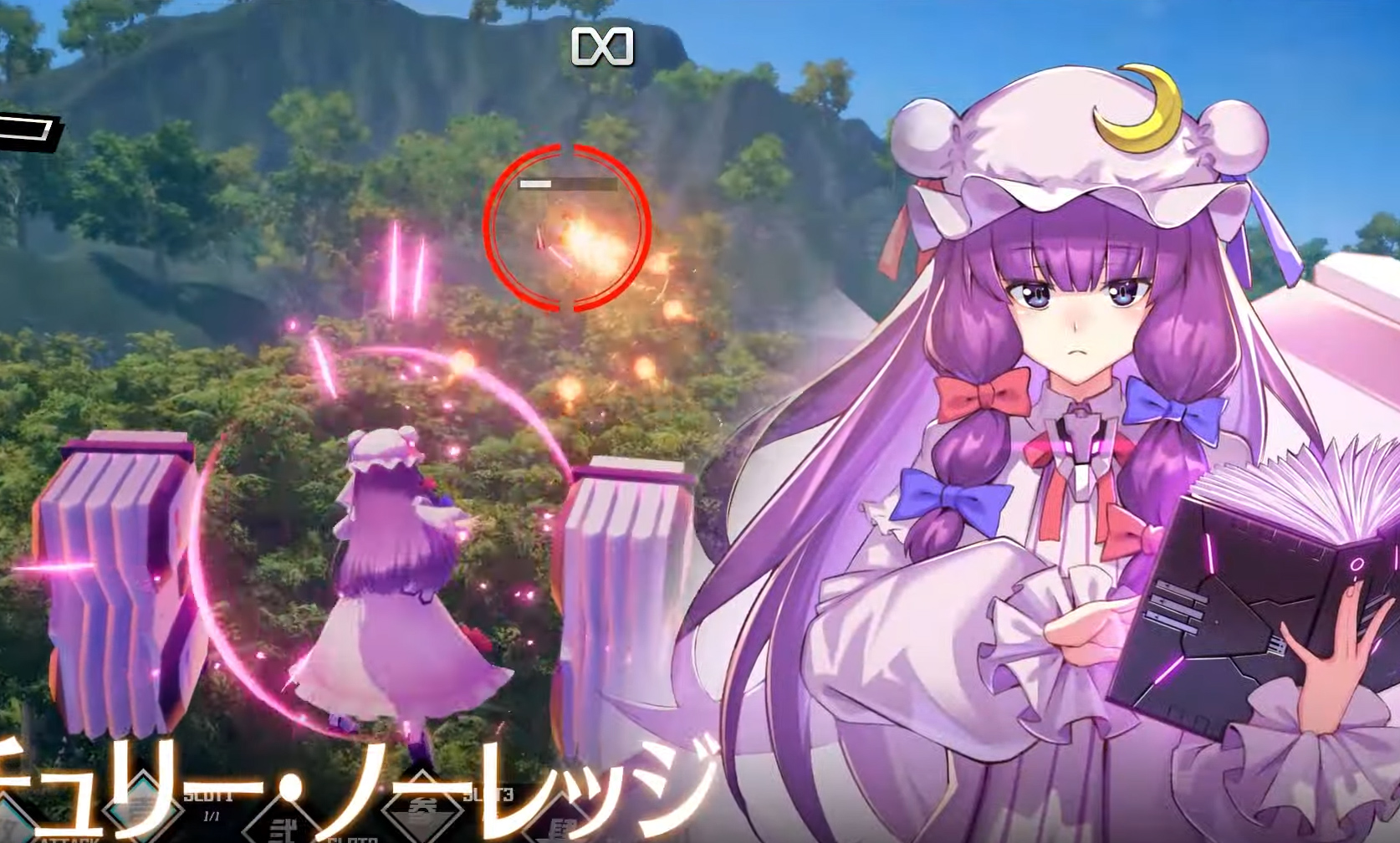 3D PvP Anime Shooter Valkyrie of Phantasm Gets Prelude Version This May
The makers of Touhou Sky Arena, Areazero, are hard at work with an upcoming 3D shooter title Valkyrie of Phantasm. It's essentially a 1v1 game where you pick an anime witch to fight other anime witches in projectile and spellcasting combat, with the bullet onslaught being similar to a danmaku shmup title. Since the game is still not done yet, Ar...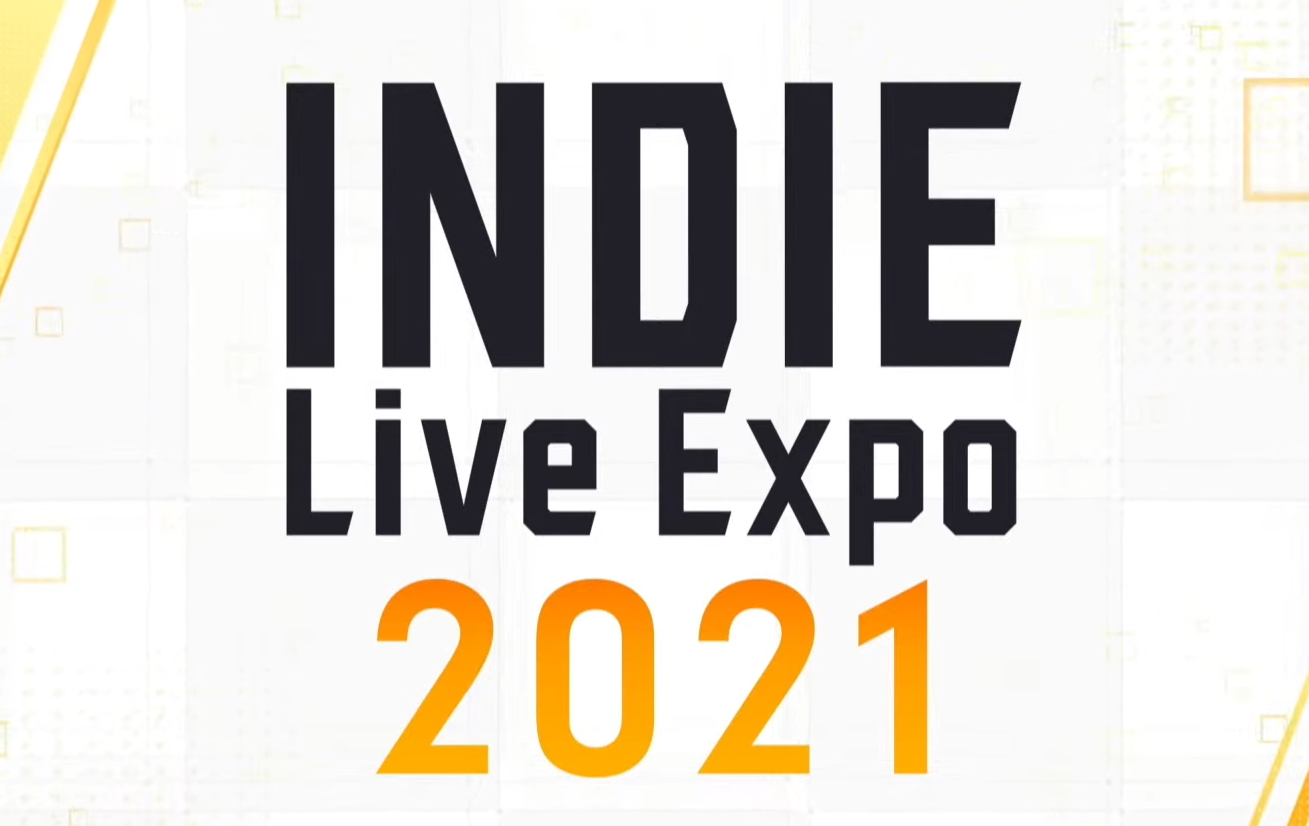 INDIE Live Expo 2021: Our Favourite Games So Far
This article is still in development... The Japan-themed INDIE Live Expo 2021 is live right now, with tons of video game reveals and announcements at the helm. We're here to cover our top picks. Koumajou Remilia: Scarlet Symphony https://www.youtube.com/watch?v=WcKzfhgrqfE A 2021 remaster of a Touhou Project action game back in 20...