The Top Non-Sequel Picks For Spring 2020
The Winter anime season is nearly over, and it brought us a breath of fresh air with a decent number of good anime. But if you were impressed then, Spring will surely exceed your expectations as it looks to be a stacked season! For fans of these ongoing series, there will be a plethora of great sequels returning, including Kaguya-sama Season 2, Sw...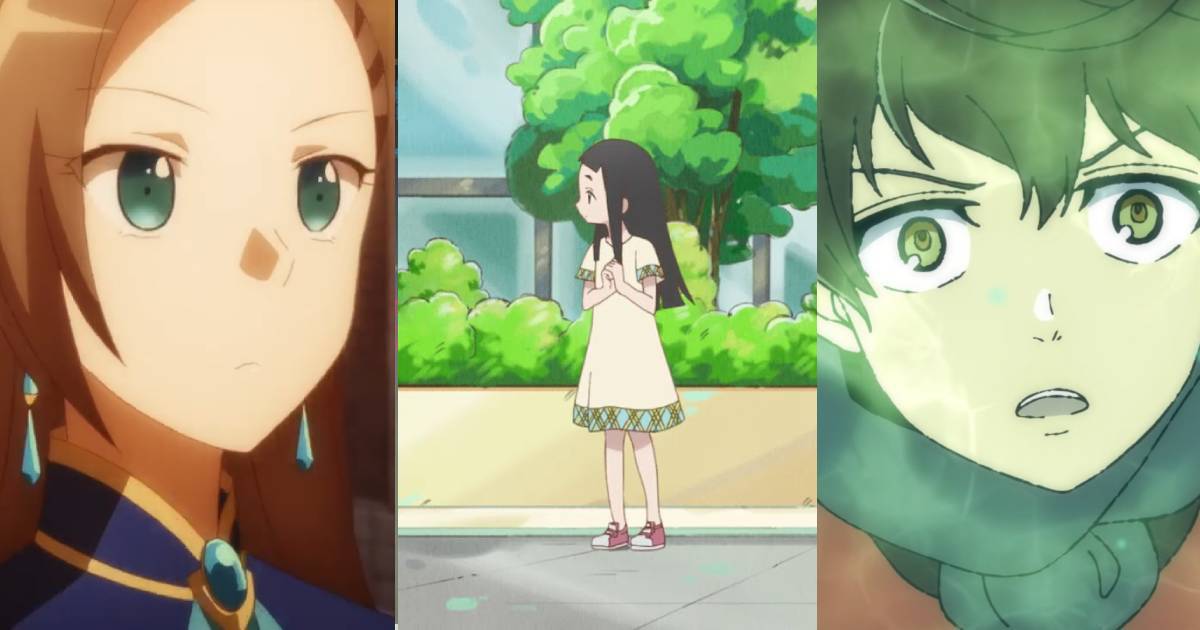 The Spring 2020 Anime Simulcast Guide [Updated]
*Four more titles have been added to the article following Muse Asia's announcement on 3 April. **Two titles from Ani-One and two from dimsum have been added. ***No Guns Life has been postponed due to the COVID-19 pandemic, and thus will not be airing on Muse Asia this season. Diary of Our Days at the Breakwater will be postponed after the third ...