A Remastered Legend Of Heroes Game Will Enter The JRPG Fray In Mid 2023
A brand-new Falcom Legend of Heroes JRPG will be making its way in English form next year. The Legend of Heroes: Trails Into Reverie will be out on 7th July 2023 for PC, PlayStation 5, PlayStation 4, and Nintendo Switch. Here are the game's features and trailer. A Trio of Trails – Experience three different story arcs and switch between ...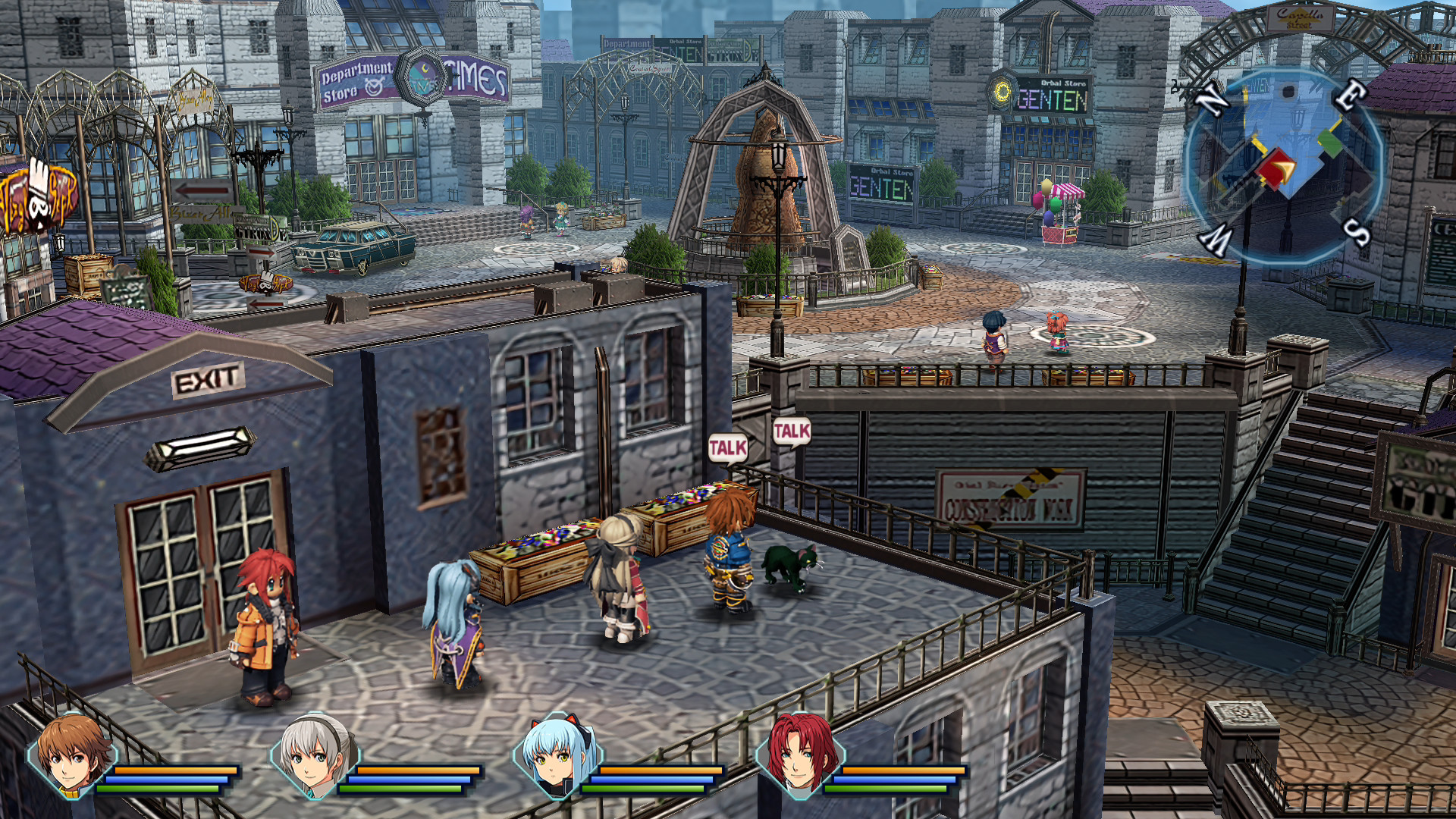 Epic Games Store To Feature A Slew Of Falcom's Legend Of Heroes Games In English
Fans of Falcom RPGs: you're getting English localizations of past Legend of Heroes games for PC. Which digital store gets the pleasure of selling these niche RPGs though? Turns out it may be Epic Games Store (via ResetEra); the store has leaked unannounced localizations of the following The Legend of Heroes titles: The Legend of Heroes: Tra...