Aiman Maulana [NOC]'s Top 10 Games Of 2020
2020 is a pretty amazing year for gaming, with it being the current-gen console's last hurrah and the arrival of next-gen consoles from Sony and Microsoft. Needless to say, there has been a number of amazing games being launched this year as well as new content being added to existing games to keep the experience fresh. Without further ad...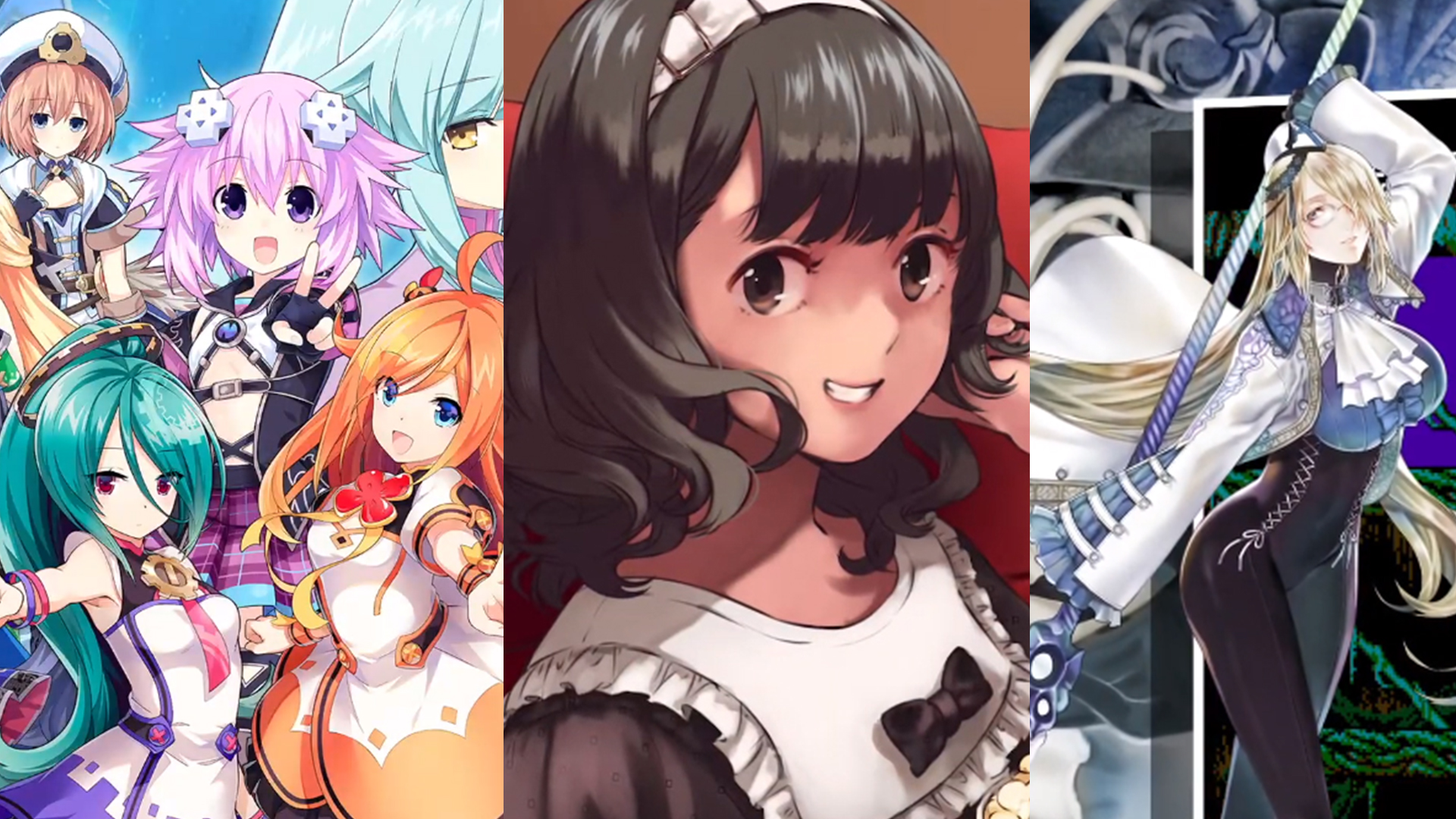 All The Games On Tonight's New Game+ Expo Online Stream
It's close to the end of June and it's still 2020, which means we have more online expos with brand new game showcases. The New Game+ Expo focuses on titles from Sega, Atlus, SNK, Wayforward, and many other third-party companies with those lovely niche games and Japanese export titles. So yeah, steel your expectations if you're hoping for somethin...