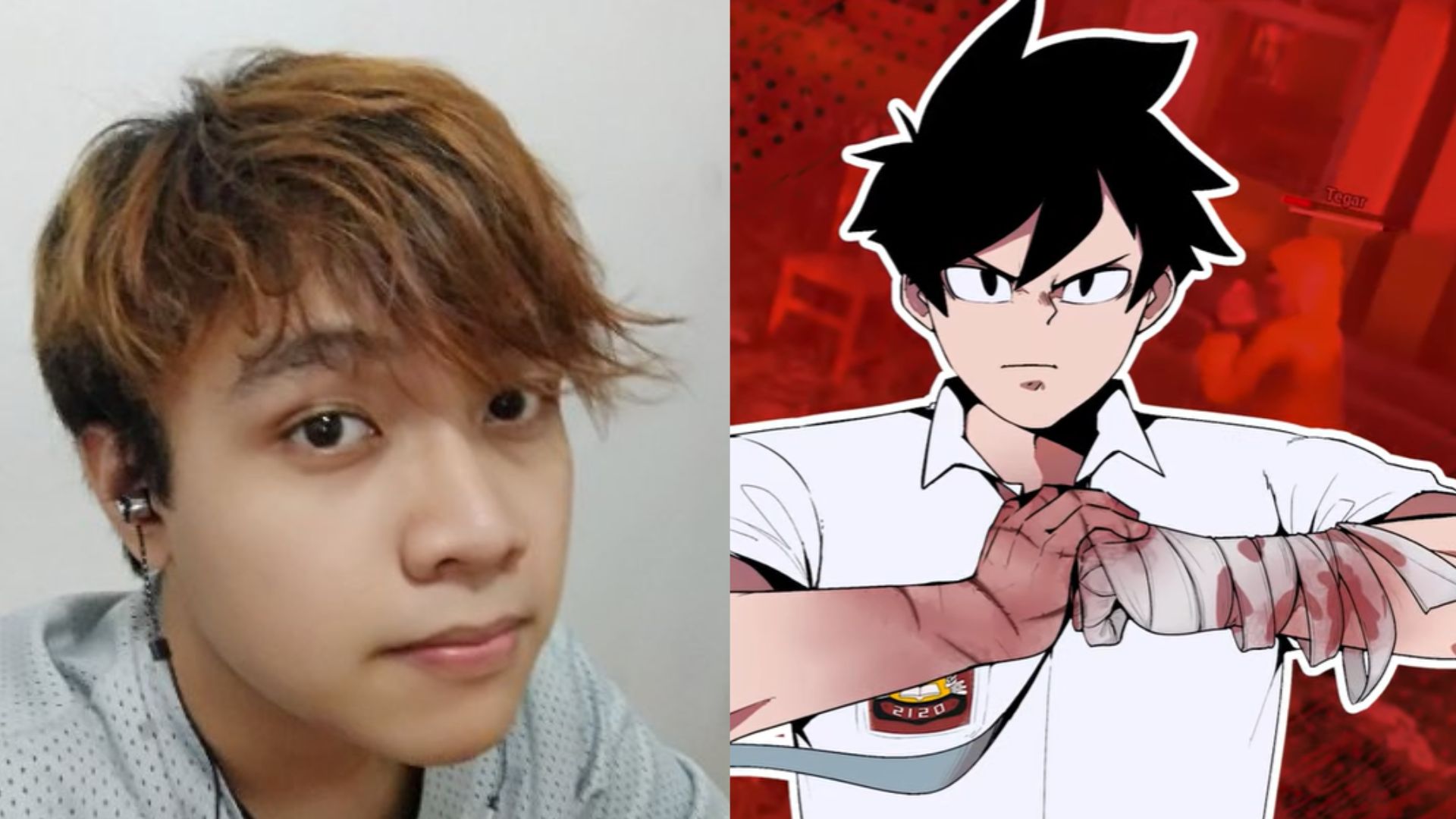 Bringing Troublemaker's Budi To Life: An Interview With Abel Valentino
By Sophie Azlan|April 18, 2023|
Troublemaker is one of the hottest games coming out of Indonesia right now, following new kid Budi, and his fight to the top of the high school food chain. The game has a distinct spirit of nostalgia, and has a fun setting and characters. You can find our review of the game here. We had the opportunity to do a quick interview with Budi's Indon...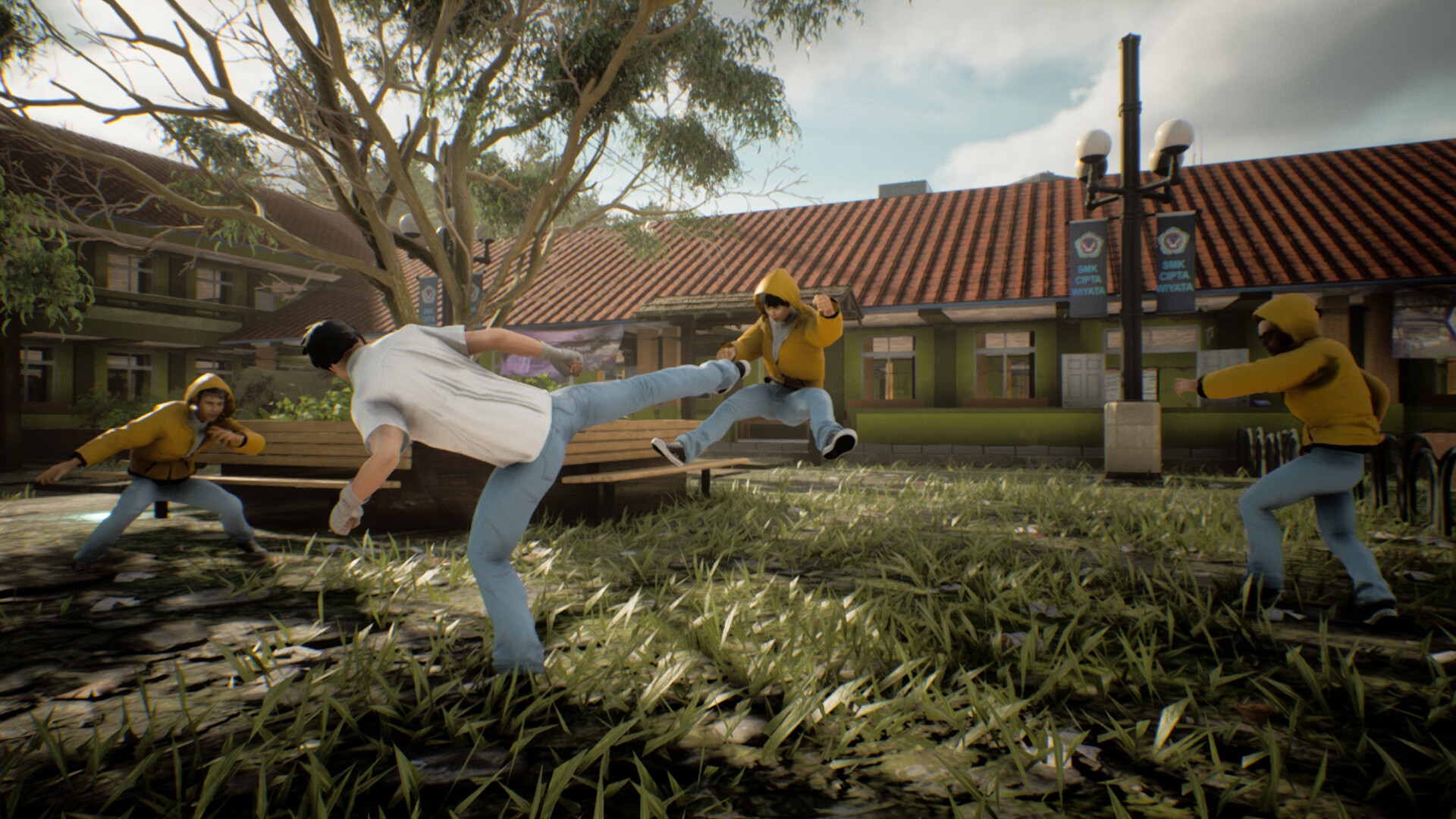 Troublemaker Raise Your Gang Is Not The Indonesian Bully Game We Wanted
By Alleef Ashaari|March 31, 2023|
Platforms: PC Genre: Beat-Em-Up, Adventure, Action RPG, School It's been almost two decades (!) since the release of Rockstar Games' Bully game. However, perhaps due to the controversial nature of the game, the genre (action adventure or open-world beat-em-up games in school settings) hasn't really sparked many copycats or clones like GTA has. ...