Bowsette Watch: From Porn Sites Search Result Numbers To Nintendo's Official Stance
As previously reported a few days ago, the Bowsette phenomenon took off thanks to an innocuous tweet from Malaysian artist ayyk92. Given the sensual nature of the new character, Bowsette is no stranger to sites like Pornhub. Speaking Of Which... ...Bowsette searches on the site went from zero to 500,000 within 3 days, according to the site. From 26...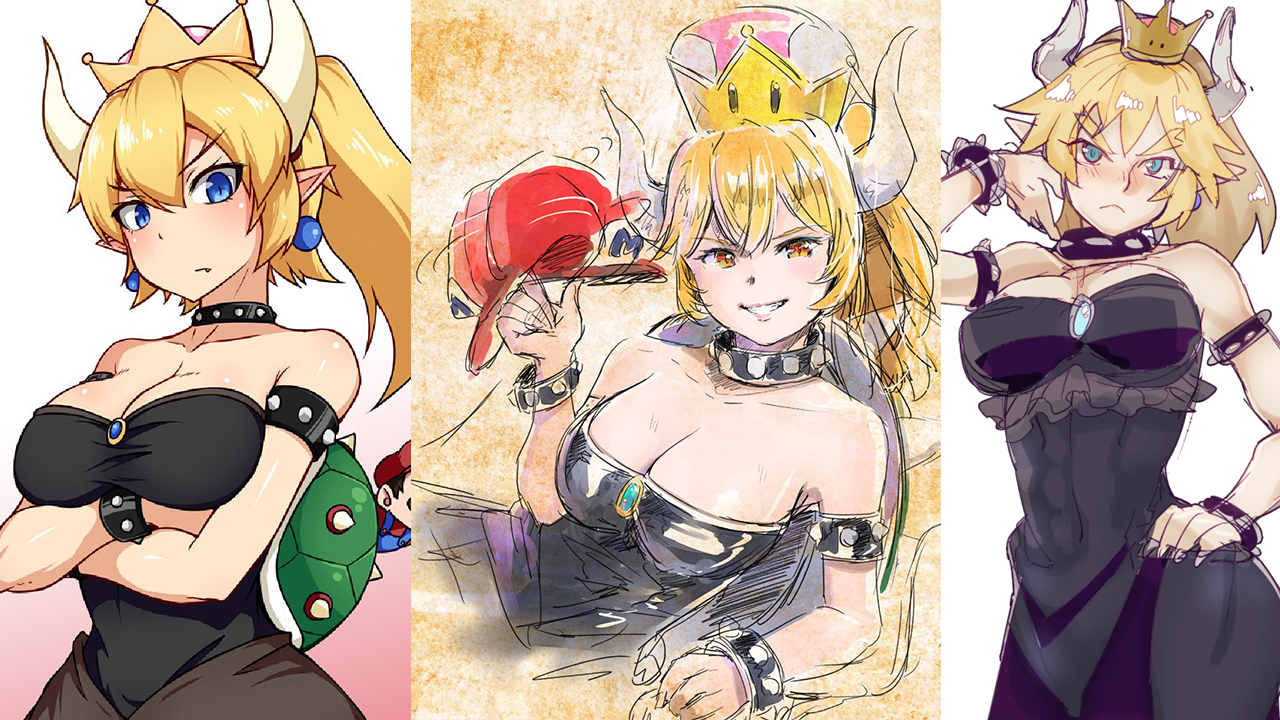 Princess Peach + Bowser = The Sexiest Super Mario Bros Meme So Far
By Mr Toffee|September 24, 2018|
Talk about being hot for Peach. There's a new internet trend where Mario's nemesis Bowser and Mario's love interest Princess Peach combine to form one attractive-looking dragon turtle human hybrid. So what's up with the feature picture on this post and the Peach/Bowser wombo combo craze? Let's go step by step. -New Super Mario Bros U was announce...