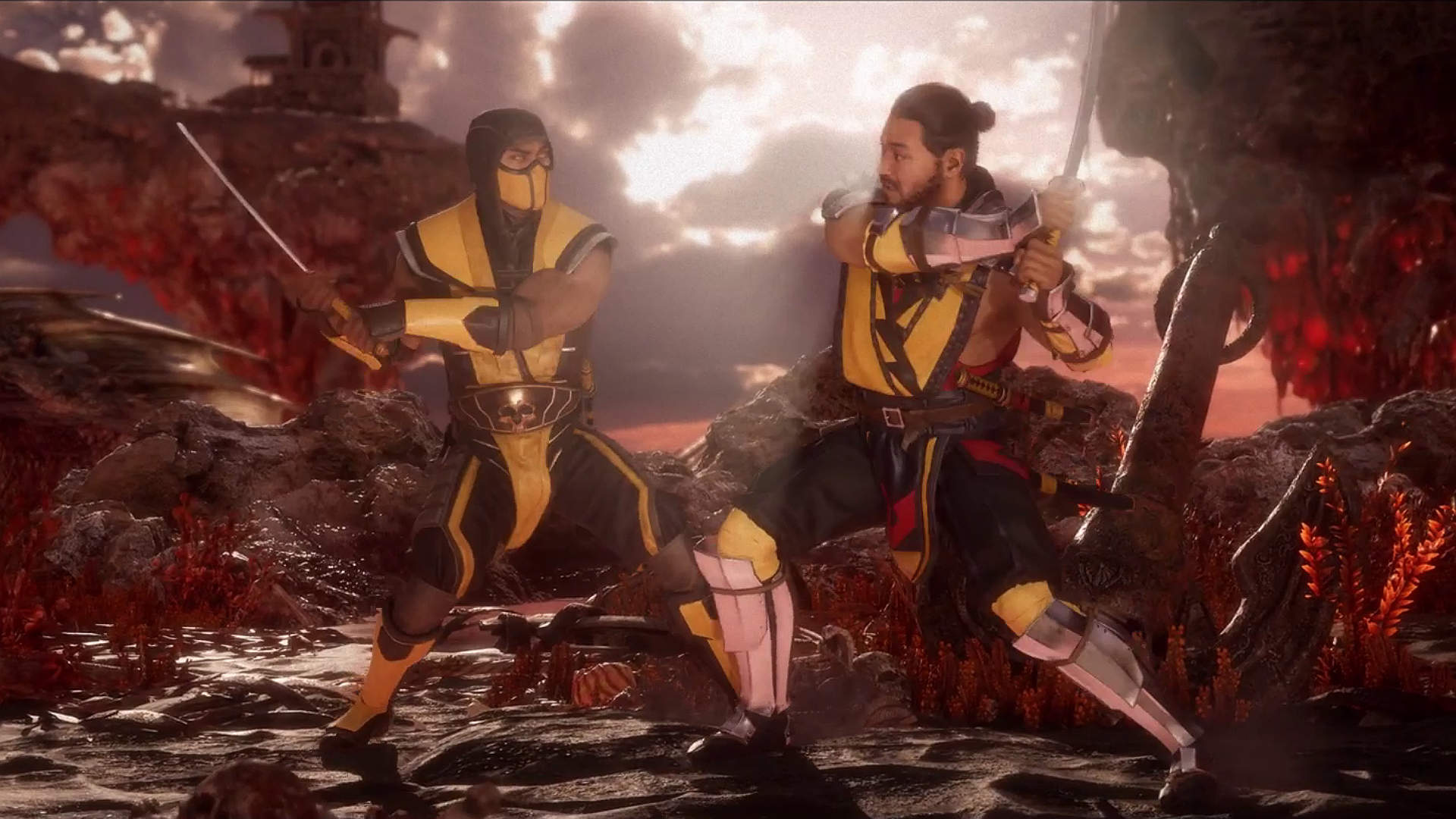 Is NetherRealm & TT Games Being Sold By Warner Bros?
There have been rumours of two prominent game studios that are up for sale from Warner Bros Interactive Entertainment. This is due to the AT&T US$43 billion deal to spin off WarnerMedia and merge it with Discovery as a means to compete against networks like Netflix and Disney Plus. Said studios are NetherRealm and TT Games, or so it seems. W...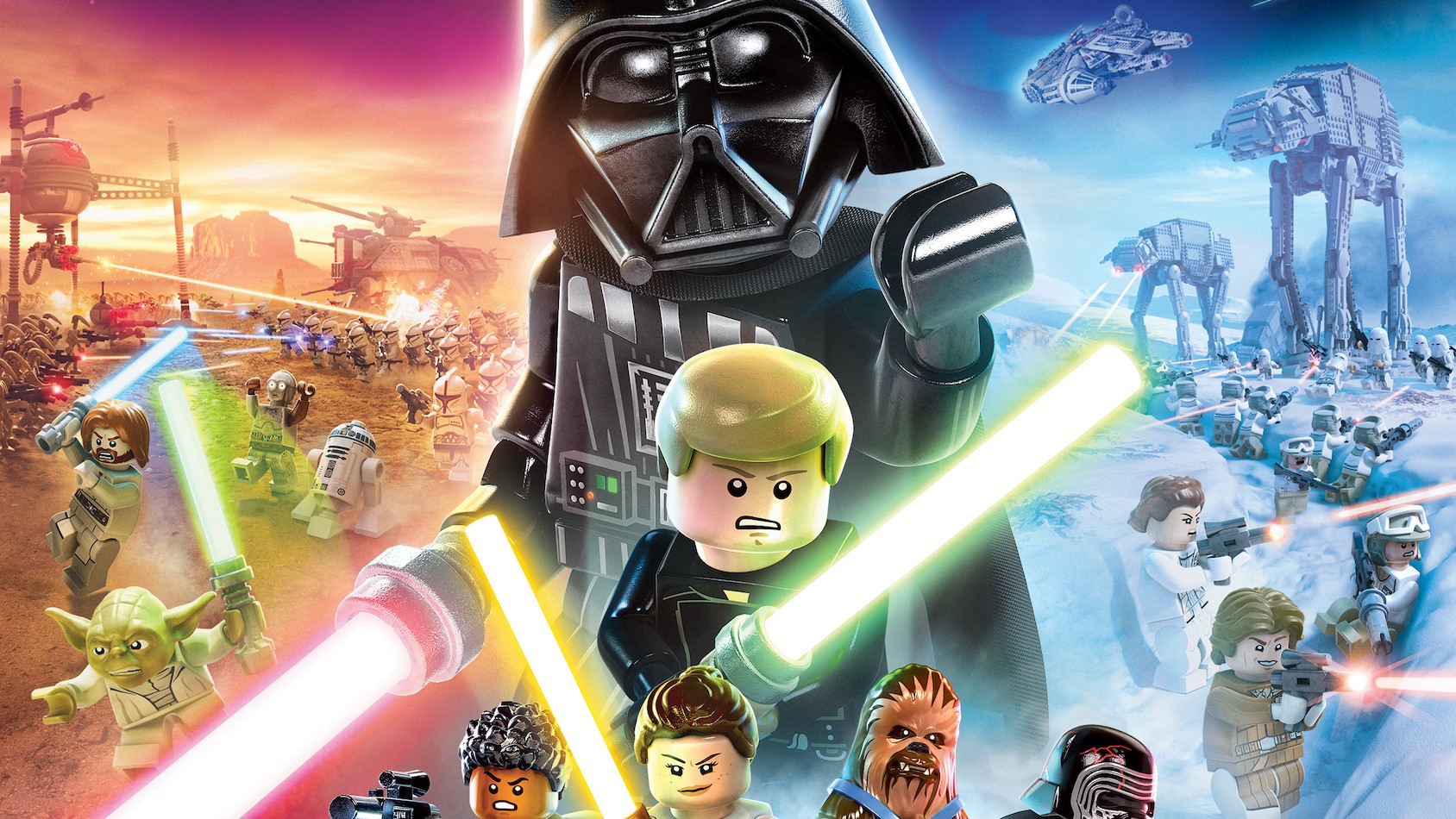 LEGO Star Wars The Skywalker Saga Is Coming This October
By Alleef Ashaari|May 8, 2020|
Originally announced during Microsoft's Xbox E3 2019 press conference about a year ago, LEGO Star Wars The Skywalker Saga has finally received an official release date. Now that Star Wars Episode IX: The Rise Of Skywalker has premiered on Disney Plus, the game can launch without fear of spoiling the events of the movie. In the most recent T...