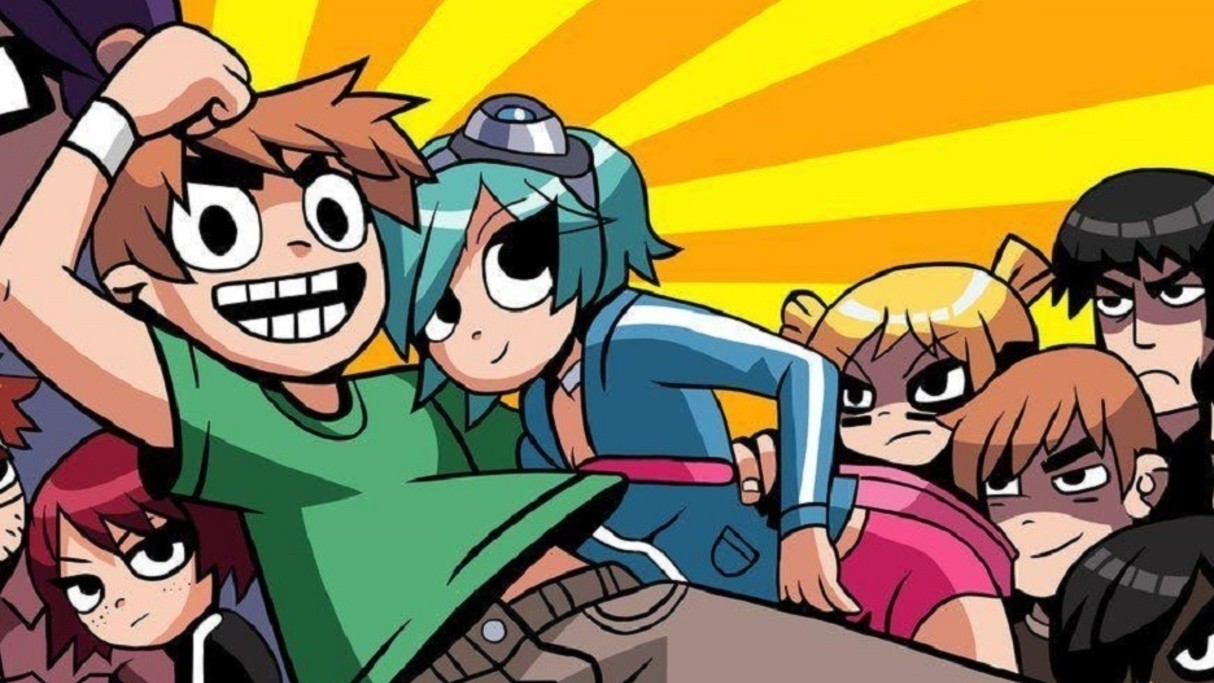 All The Games From Ubisoft Forward September 2020
The second Ubisoft Forward live stream in 2020 took place earlier today, featuring release date announcements and new game reveals. Check out the games below: Far Cry VR https://www.youtube.com/embed/7gW53MMAj20 Far Cry VR is coming to in 2021 exclusively at Zero Latency VR locations. Up to 8 players can play this co-op VR shooter fo...
Skull & Bones Delayed Indefinitely, Will Not Be At Ubisoft Forward This Week
As we've said and hinted at previously, Ubisoft's Skull & Bones is still in development and is probably going to be delayed for an unforeseeable amount of time. Time to change "probably" to "definitely" though as we now have an official statement. Ubisoft and its Singapore branch announced that its online action game will be delayed and will...