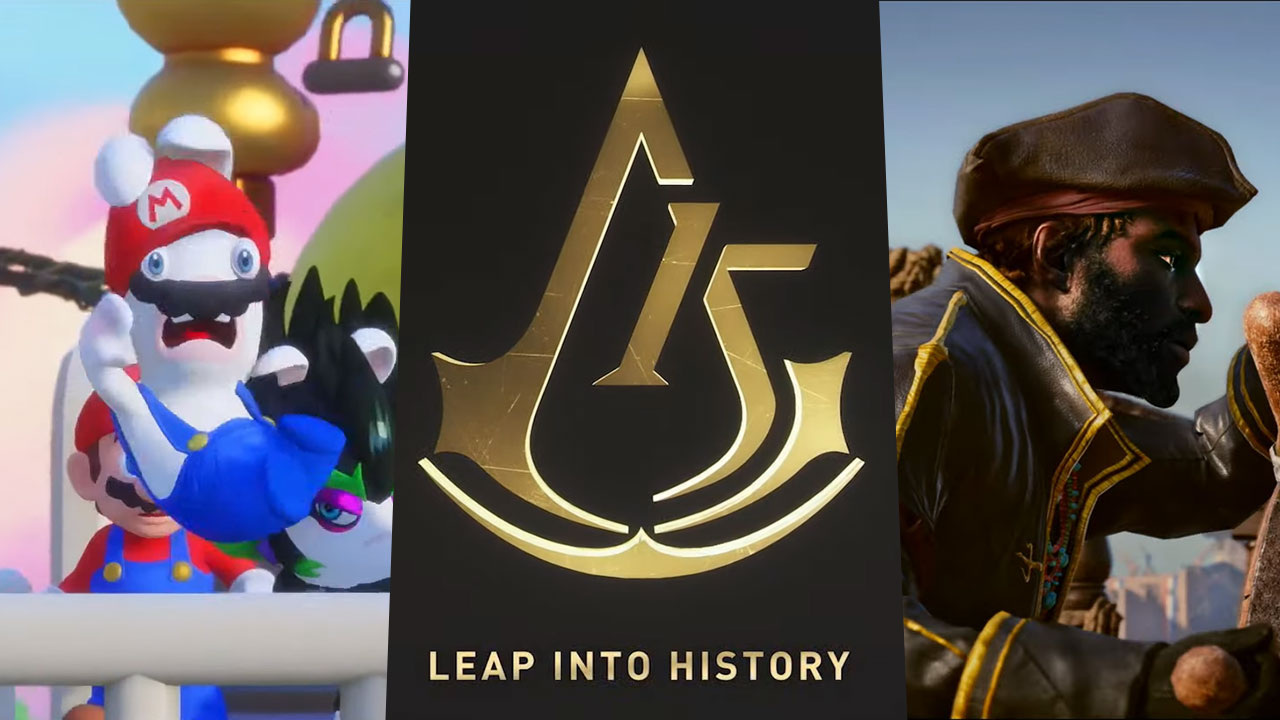 Ubisoft Forward September 2022: All The News & Features
Ubisoft just unloaded a bunch of gaming news and announcements during Sunday morning, 11 September at 3am GMT+8. And yes, we at Kakuchopurei are using up our off-day just so we can deliver all the gaming news to you because we care. Anyway, here's what we have on tap from the French company that's full of IPs and terrible office culture stories....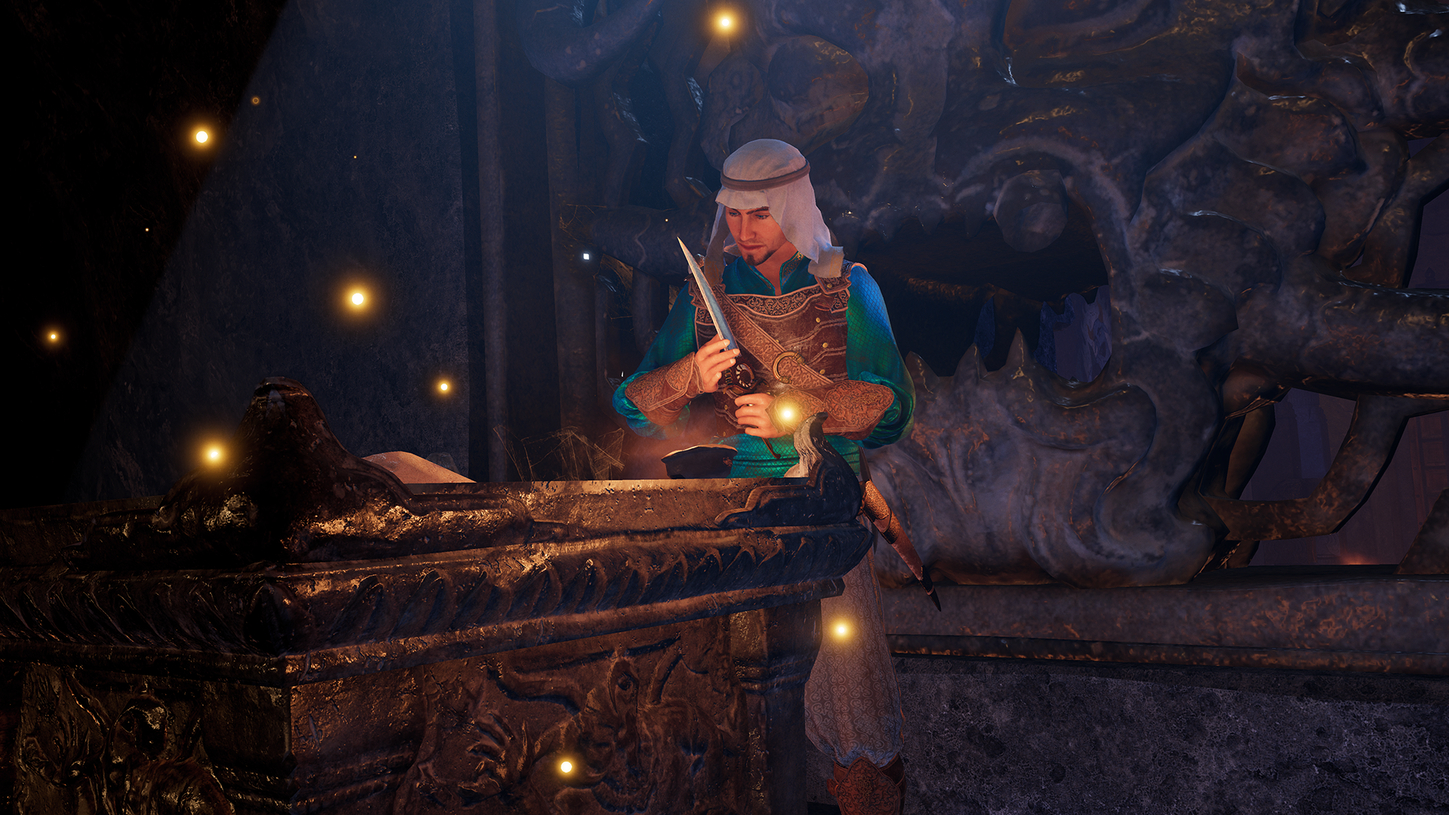 [Report] Ubisoft Is Making A New Prince Of Persia Game Like Ori
A big digital Ubisoft games showcase is happening, with one of the 20 games being a 2D platformer inspired by hit title Ori and the Will of the Wisps/Blind Forest. According to Xfire reporter Tom Henderson, Ubisoft is reportedly working on an unannounced Prince of Persia title inspired by the 2.5D platformer Ori games. Ubisoft Montpellier is wor...