Here's A First Look At The PSVR 2 In Our Hands
By Team KKP|February 10, 2023|
PlayStation has trusted us enough to review their next step in gaming: the PSVR 2. While we cannot talk about the device at all and how it runs, as well as its exclusive games, we can however post up some pics of the hardware. A quick little unboxing, if you will. Here are the pictures of the box in our "home office" and also what's inside. ...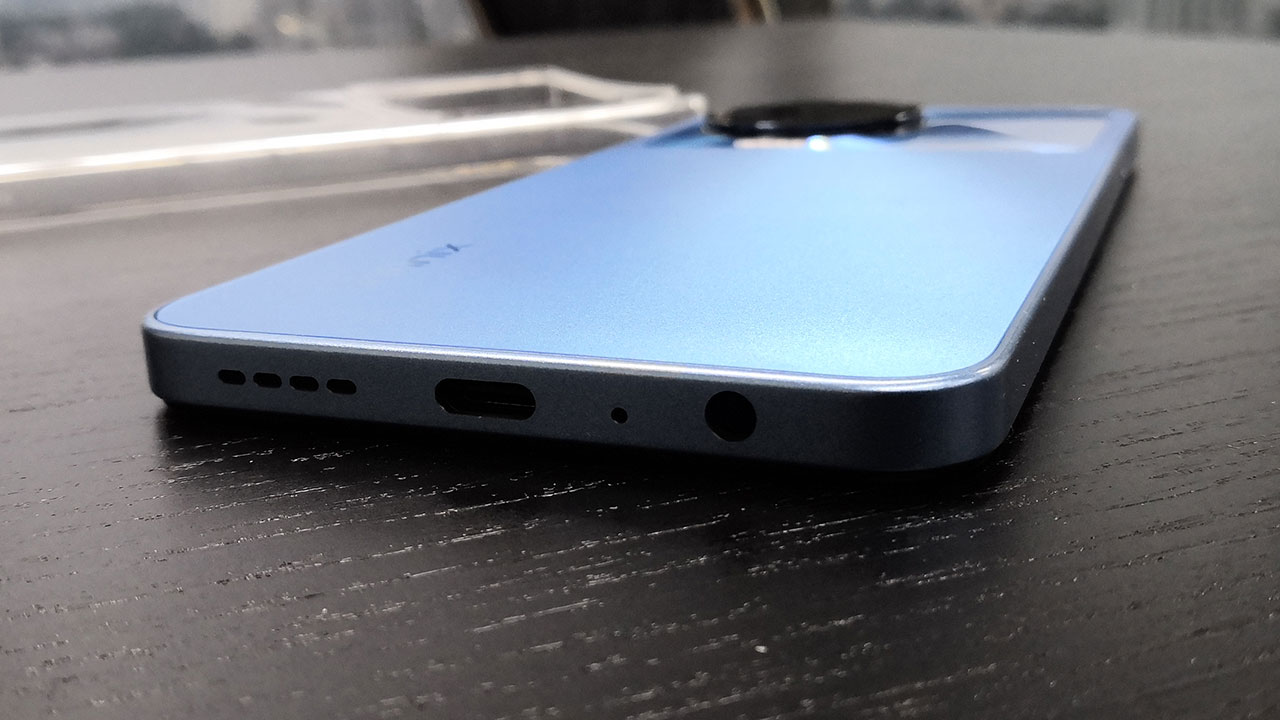 We Unboxed The Infinix Note 12 2023 Gaming Phone
One of the fastest-growing mobile brands in the world, the Hong Kong-based smartphone company Infinix is taking mobile gaming to the next level with its new Note 12 2023 phone. The phone itself is full of awesome features, like an AMOLED screen, an ultra-thin body, a pretty good 50MP Ultra Night Triple Camera, a pretty good OS, and MediaTek Heli...