Uncharted Is Sony Pictures' "New Hit Movie Franchise" As It Crosses Box Office Milestone
By Alleef Ashaari|February 22, 2022|
Sony Pictures' Uncharted movie has managed to surpass box office expectations after garnering a whopping US$139 million at the worldwide box office. Couple that with the movie's 90 percent audience rating on Rotten Tomatoes, and the studio is already calling it their new "hit movie franchise". The statement was made by Sony Pictures Motion Pictu...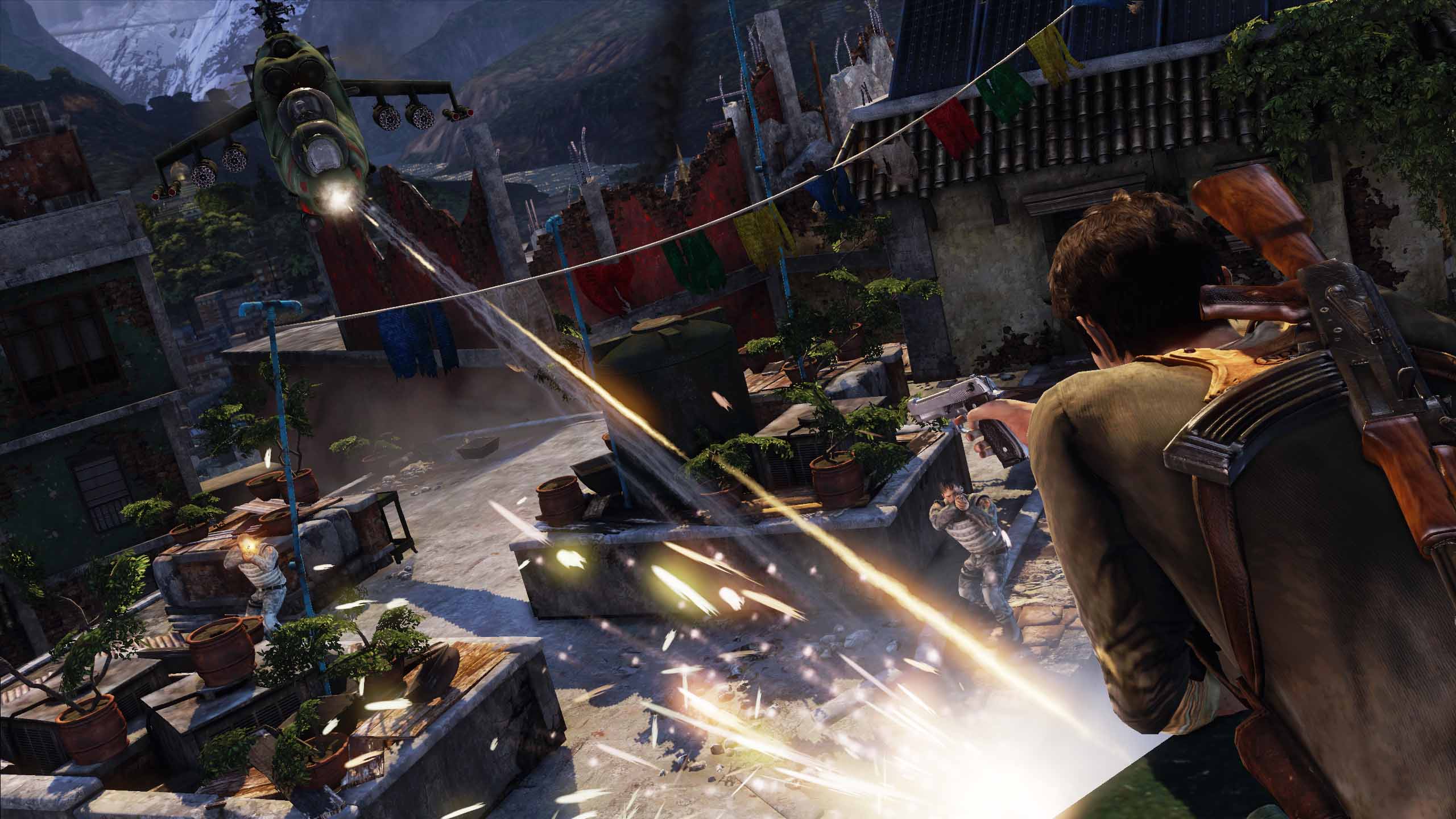 The Last of Us and Uncharted 2 & 3 PS3 Multiplayer Servers Ending This September
After so many years running on servers since 2009, it's time for Naughty Dog multiplayer fans to say goodbye to the PS3 multiplayer services for Uncharted 2, Uncharted 3, and The Last of Us. In a goodbye post from Naughty Dog, the PS3 servers will shut down for the aforementioned games on 4th September, 2019, at 8am GMT+8. To celebrate an end of a...