[Report] Uncharted Movie Trailer Has Leaked; Looks Pretty Close To The Revered Series
Update: The official version went live. Check out the story here. Lord knows how long Sony Pictures has worked on an Uncharted movie. Is it 13 years? After settling on a lead -Tom "Spider-Man" Holland- it seems like the movie is really happening. Leave it to someone on Twitter to leak the footage off-screen. It'll most likely be taken down qu...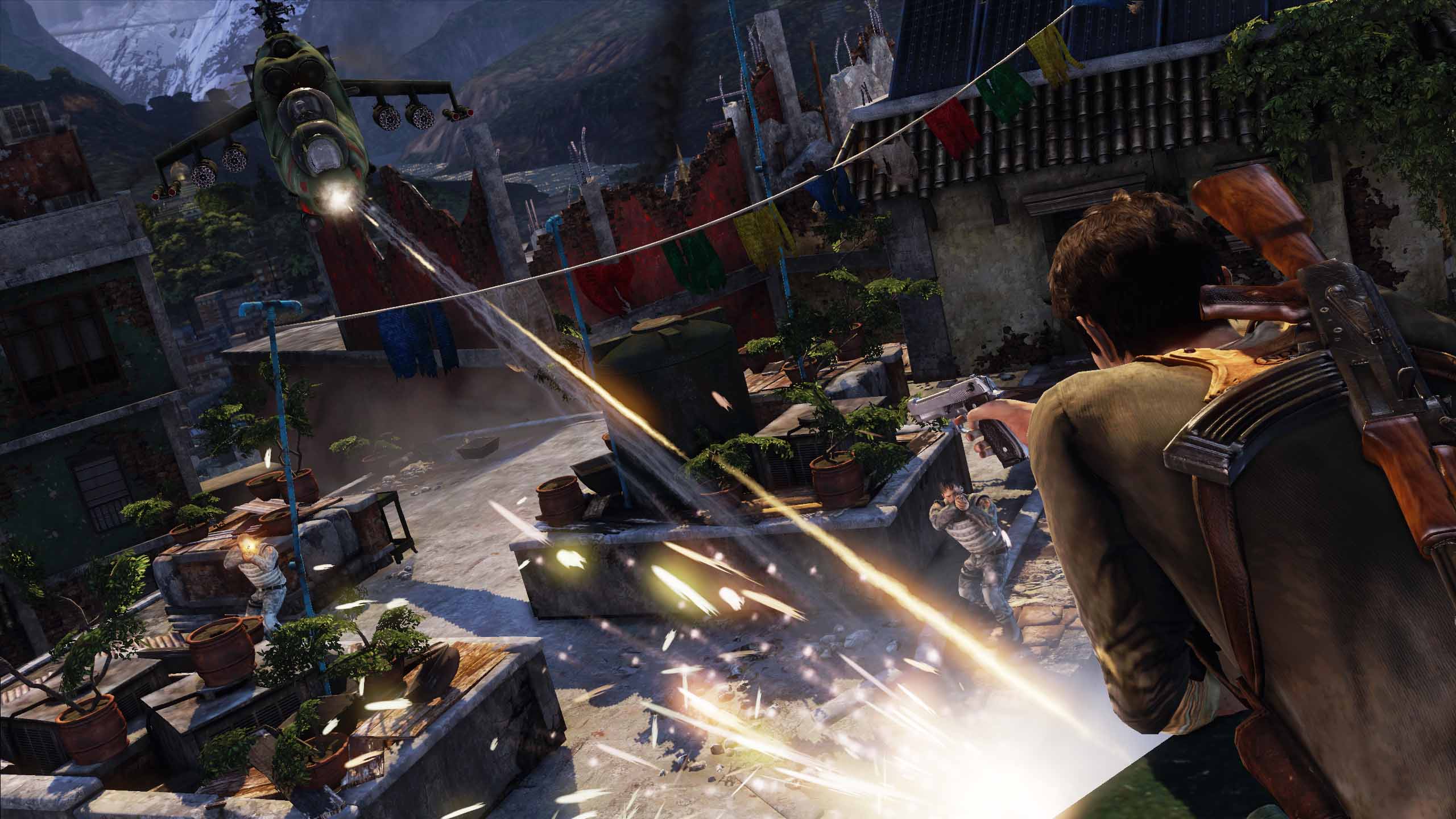 The Last of Us and Uncharted 2 & 3 PS3 Multiplayer Servers Ending This September
After so many years running on servers since 2009, it's time for Naughty Dog multiplayer fans to say goodbye to the PS3 multiplayer services for Uncharted 2, Uncharted 3, and The Last of Us. In a goodbye post from Naughty Dog, the PS3 servers will shut down for the aforementioned games on 4th September, 2019, at 8am GMT+8. To celebrate an end of a...