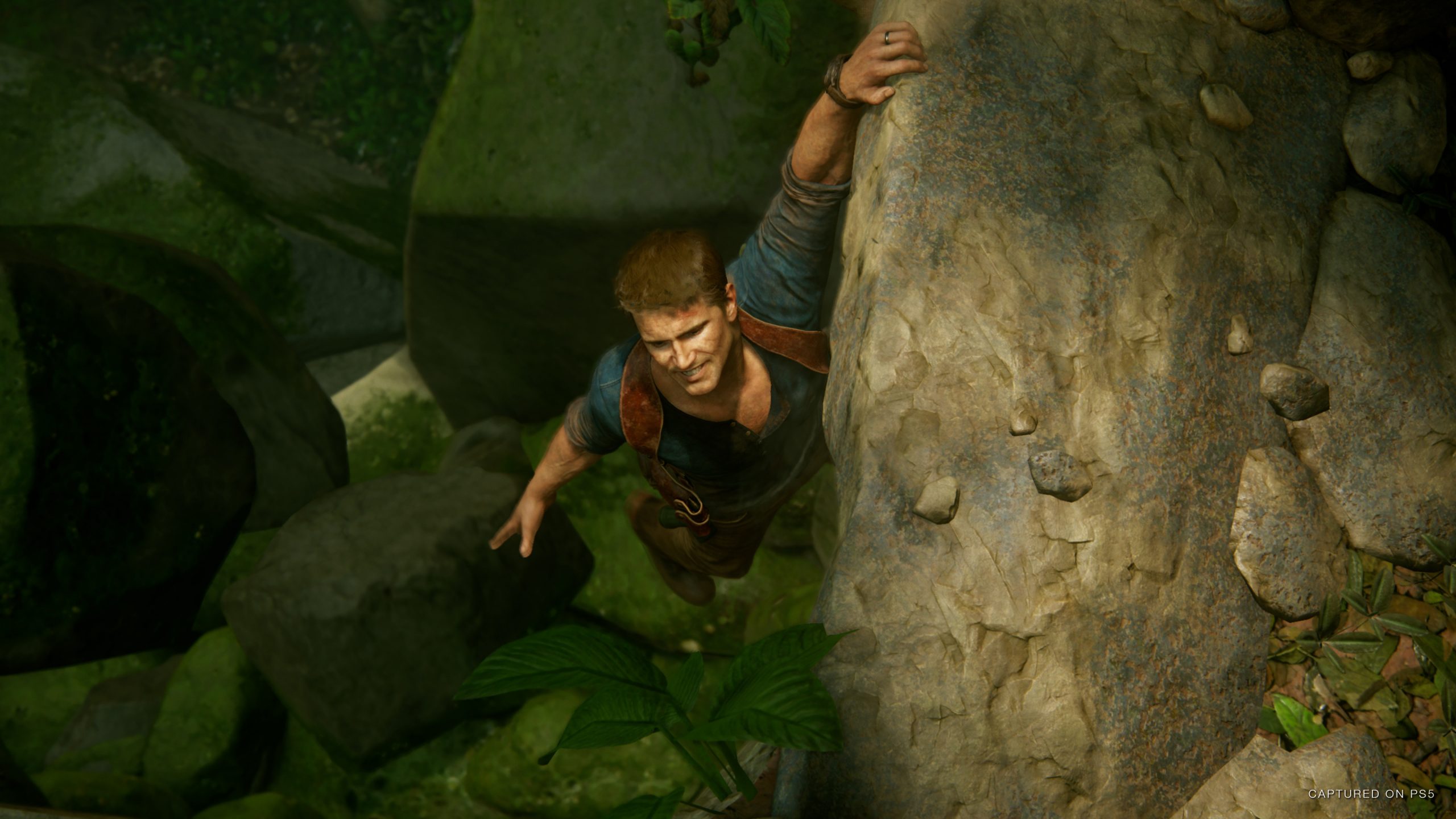 Uncharted's PS5 Remasters Will Let Players Transfer PS4 Save Data & Trophies
Good news, Uncharted fans. You don't have to play Uncharted: Legacy Of Thieves Collection all over again on your PS5 to get your past achievements and save data. Players can choose to carry over progress from the PS4 versions of Uncharted 4: A Thief's End and Uncharted: The Lost Legacy in the upcoming PS5 remasters. According to an FAQ, players ...
PC & PS5 Versions Of Uncharted 4 Are Removing Multiplayer
The Uncharted: Legacy of Thieves collection for PC and PS5 may not feature online play from the PS4 original. According to a recent ESRB classification update, Uncharted: Legacy of Thieves (which features Uncharted 4) will not include a multiplayer component and "interactive elements". This is despite Uncharted 4 featuring a pretty fun competiti...