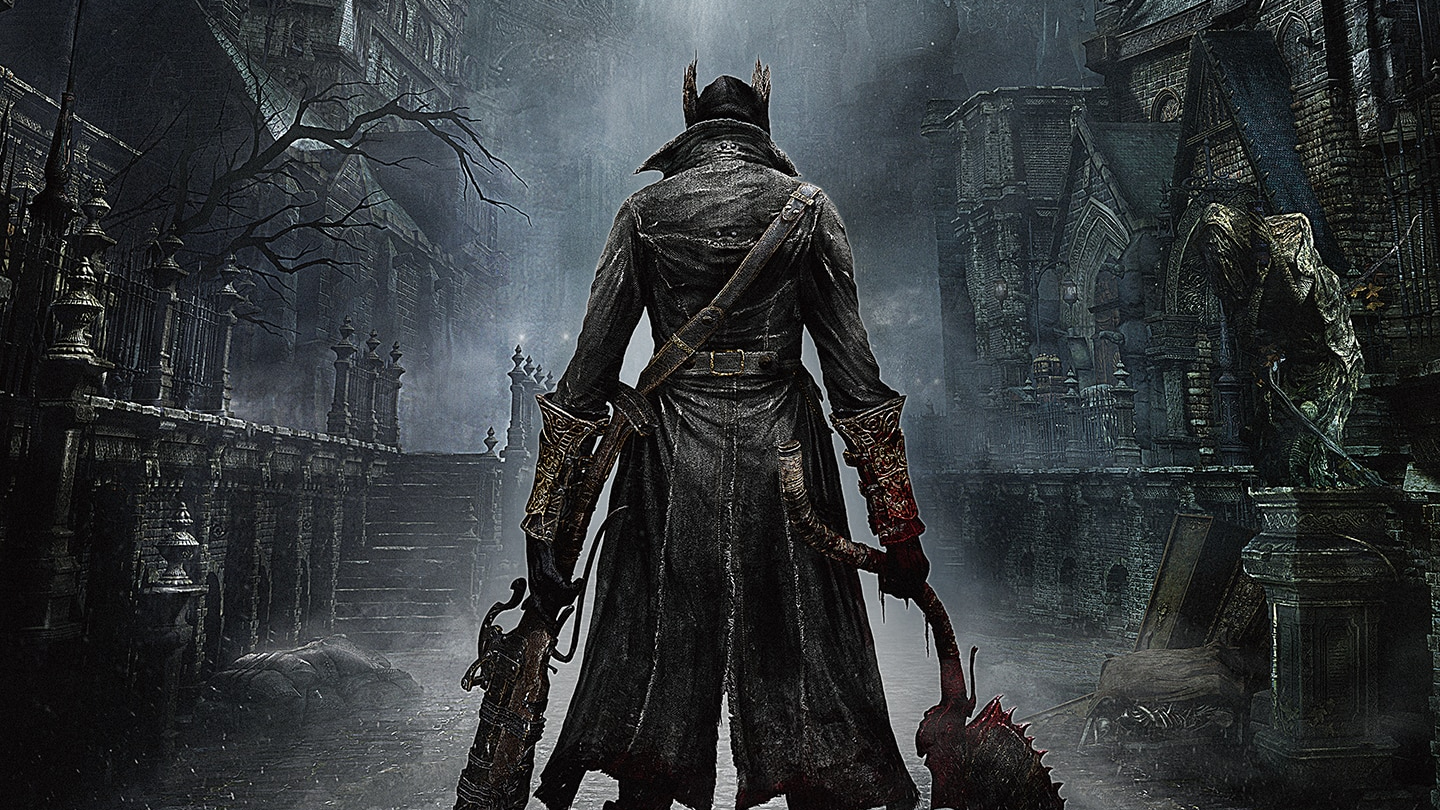 [Rumour] Bloodborne & Other PS4 Games Are Heading To PC
It all started with Horizon Zero Dawn on PC last year, but Sony recently promised that more PlayStation games would be coming to PC, starting with Days Gone next. According to Twitter user @CrazyLeaksTrain, Bloodborne, Uncharted: The Nathan Drake Collection, Ghost Of Tsushima, and 2018's God Of War will be the next PlayStation games to release o...
PlayStation Starts Off Play At Home Initiative With A Lot Of Uncharted…
One of the few good things to come out of the COVID-19 pandemic is a lot of time to catch up with some digital interactive entertainment. Sony PlayStation is capitalizing on that with its Play At Home initiative, where they're providing free games to keep the PlayStation community entertained while practising social distancing, as well as establish...