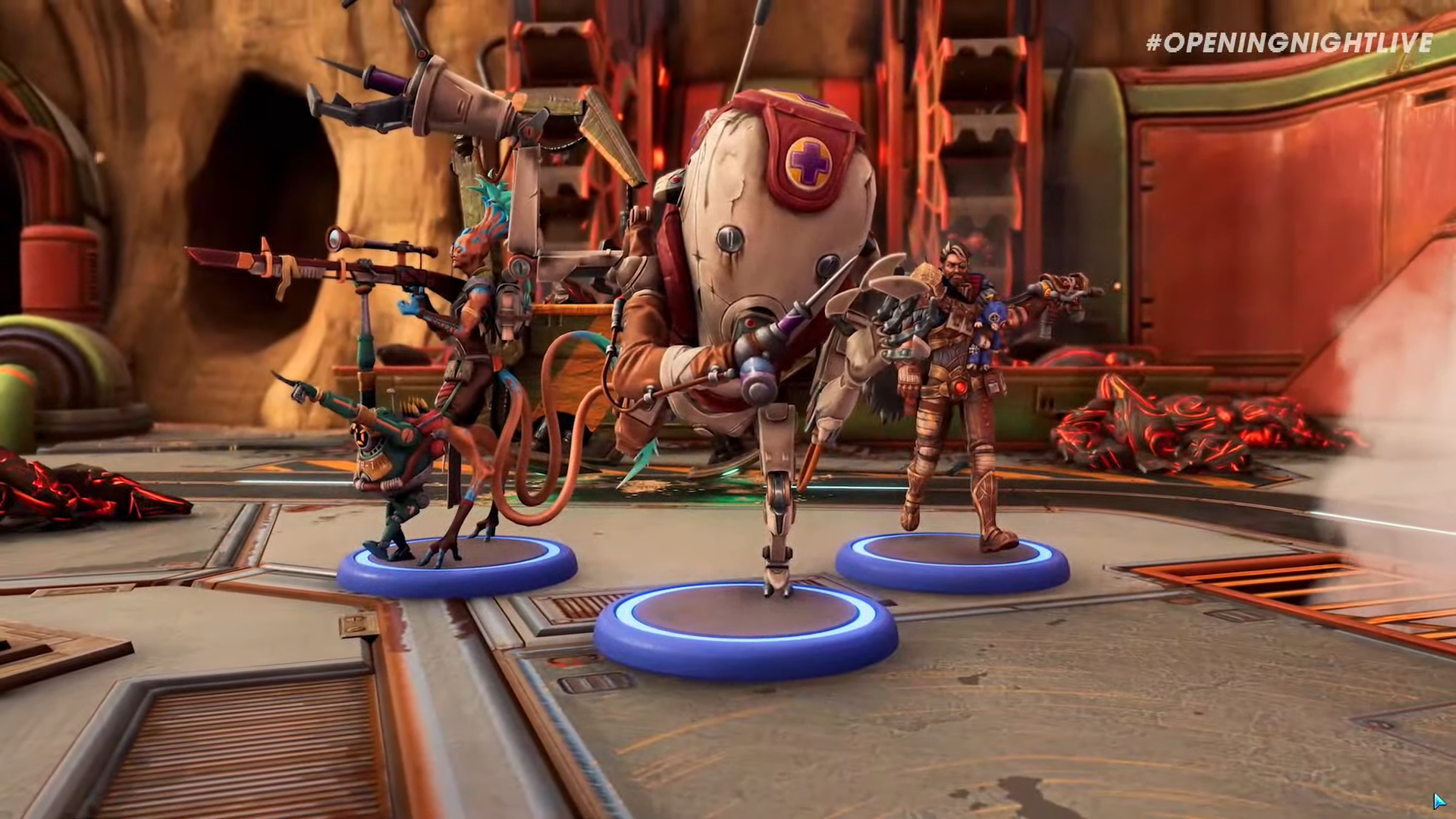 Subnautica Makers Announce New Miniatures-Focused Strategy Title
Unknown Worlds, the makers behind the famous Subnautica series, will be changing genres with their new game. It's called Moonbreaker, and it's a turn-based strategy game where you play with miniatures from different eras and fantasy worlds. The game's narrative is penned by famous fantasy author Brad Sanderson. Best of all, you can customize and...
Subnautica Devs Are Still Waiting For G2A's Promise Of Refunds
By Burhanudin Zamri|August 13, 2019|
G2A is digital storefront for games but instead of selling games as they are, the store simply resells game codes for redemption on other platforms such as Steam, Origin, and so on. For the past few years, the website has been embroiled in a controversy because of its poor security measures that have allowed people to buy and sell game codes tha...