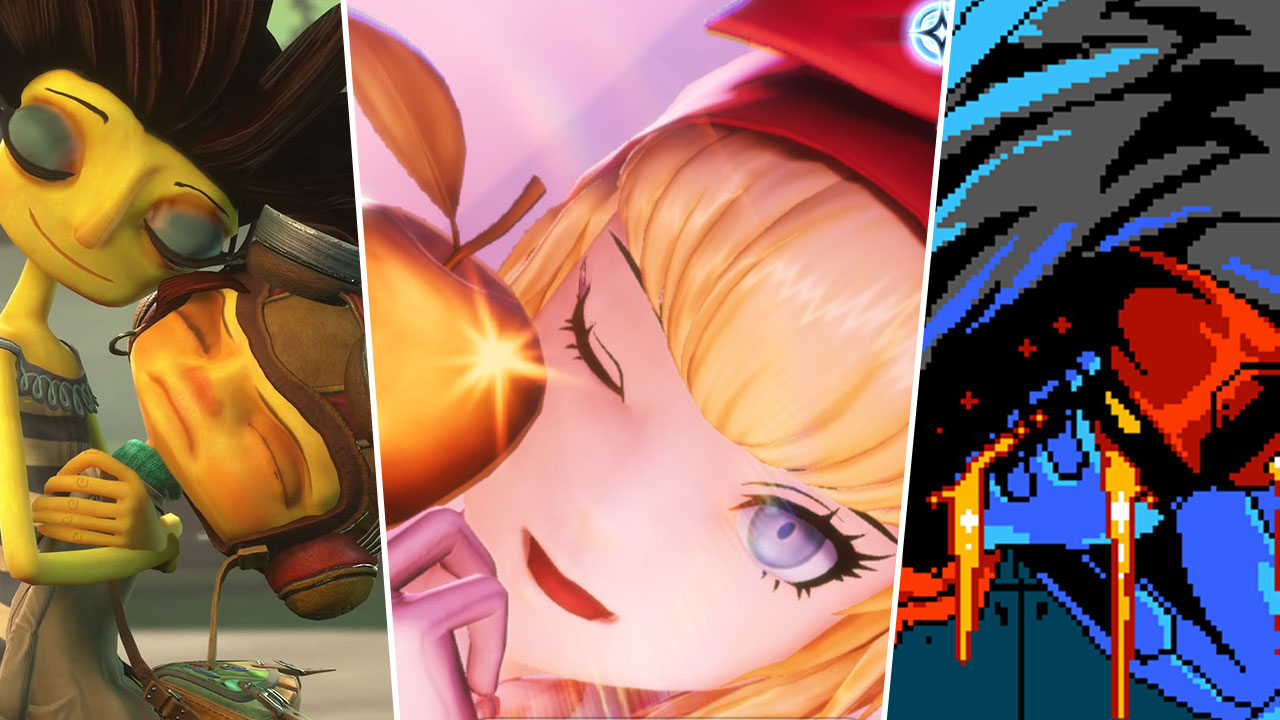 SoundScape: The Best Video Game Soundtracks & Music Of 2021
2021 kinda sucked thanks to COVID-19 and a bunch of other world events and government-related nonsense. But what didn't suck were the games and their plethora of music. Last year, we were blessed with the best video game music the industry has to offer. Here's a feature video on our favourite tracks and OSTs of 2021. https://youtu.be/XIj31...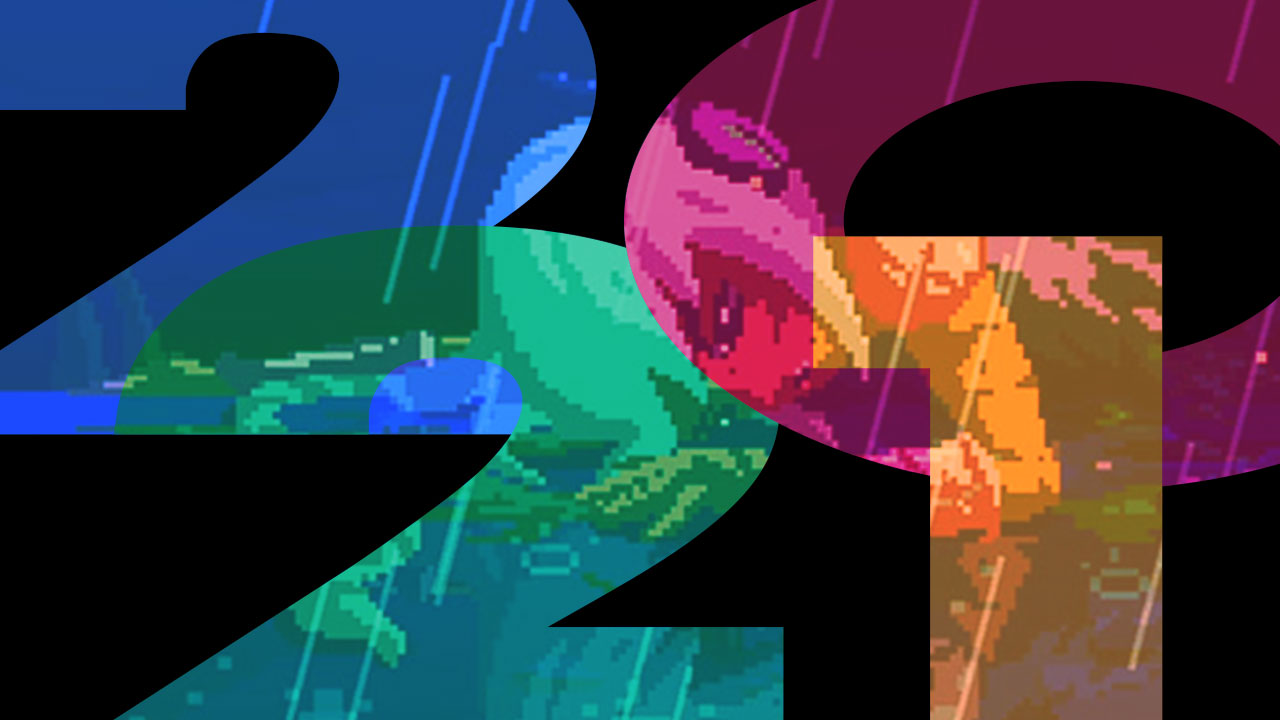 The 30 Best Games Of 2021: #9
For the next few days, we'll be unveiling our 30 best games of 2021 bit by bit. Here's number 9.  #9: Unsighted Platforms: PC, Xbox Series, Xbox One, Nintendo Switch In this rather peculiar search action 2D pixel-lavished title from Studio Pixel Punk, time is against you. See, in the future of Unsighted, your main character is an androi...