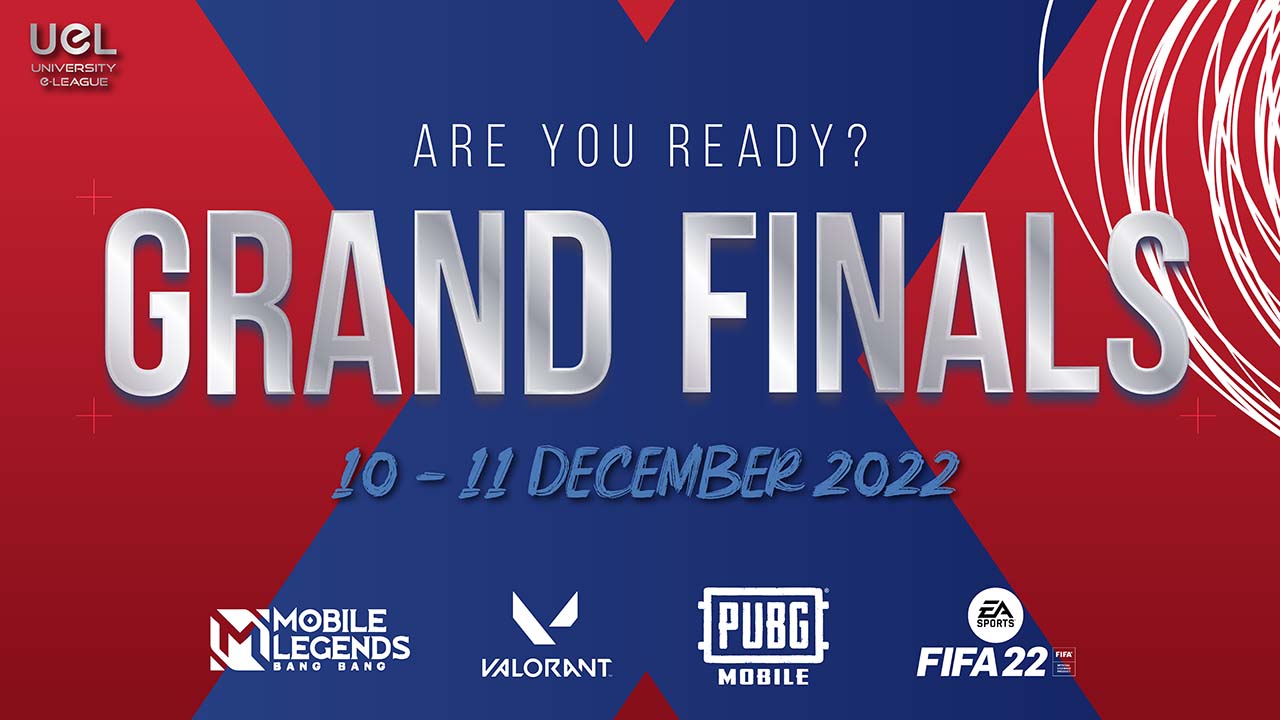 University E-League Season 3 Set For A Big Sendoff
By Lewis Larcombe|December 8, 2022|
University e-League (UEL) Season 3's Grand Finals are just around the corner and will showcase the highest level of collegiate esports in Malaysia. The Grand Finals will be on 10–11 December. This season, over 60 universities from across the country participated in the preliminary rounds held over four weeks between October and November. With ...
MSI Partners With University E-League For Valorant Esports Circuit In Malaysia
By Alleef Ashaari|June 23, 2021|
As part of its recently announced collegiate program in Southeast Asia, MSI has announced University e-League (UEL) as its partner in Malaysia. The partnership marks the launch of the MGA UEL VALORANT Series brought to you by MSI, an esports circuit focused on the widely popular first-person shooter game; Valorant. Scheduled to take place from ...