Valorant Releases New Sci-Fi Skins; ChronoVoid
By Lewis Larcombe|September 20, 2022|
Riot Games are releasing a new bundle of stunning sci-fi–inspired Valorant skins dubbed ChronoVoid which will be available tomorrow 21 September. Producer for Valorant, Victoria Kim stated that there were three main sources of inspiration that the design team wanted to draw from when developing this line. Gold, Asgard, and Power fo the gods. ...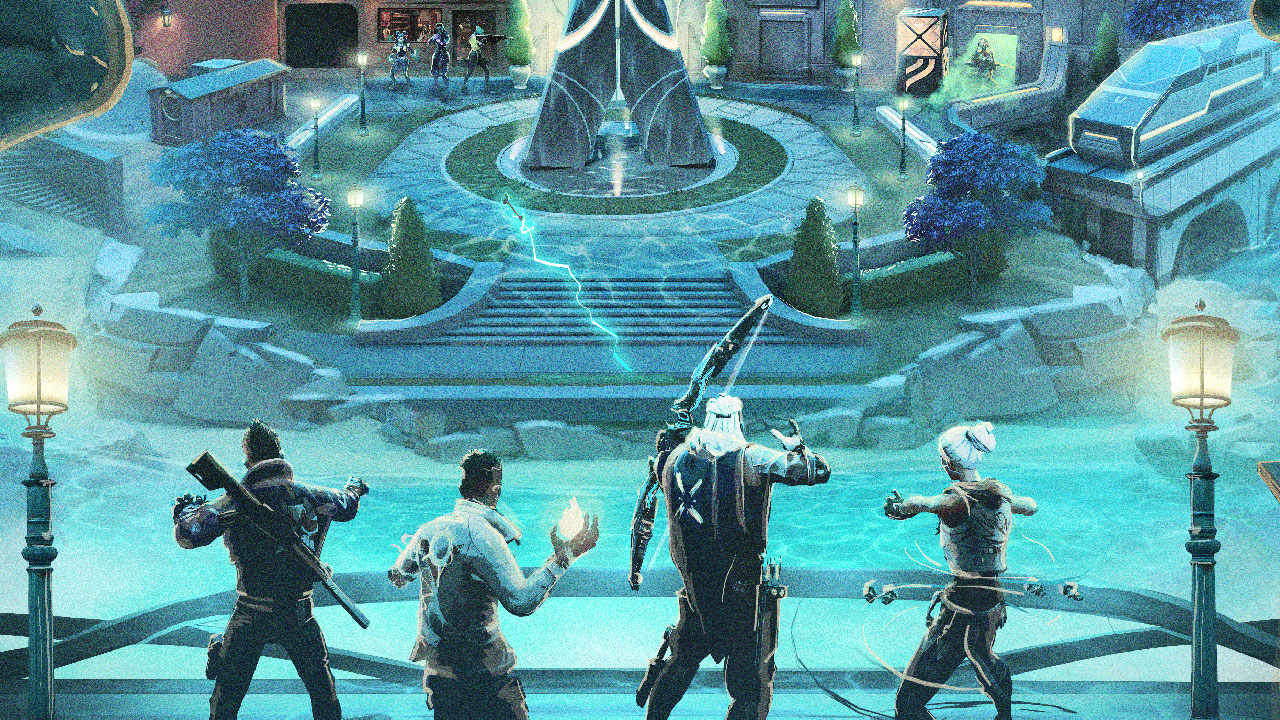 Valorant Episode 5 Act 2 Brings Battlepass Alongside New Immortalized Skins & More
By Lewis Larcombe|August 23, 2022|
Another Act, another Battlepass as it has become the usual for Valorant fans, so let's take a gander at what Riot Games has in stall for us this time. According to producer, Laura Baltzer, this Battlepass is the first to have a central theme, with this theme being "myths and legends".  "We did this for a few reasons. We wanted the Battlepass t...