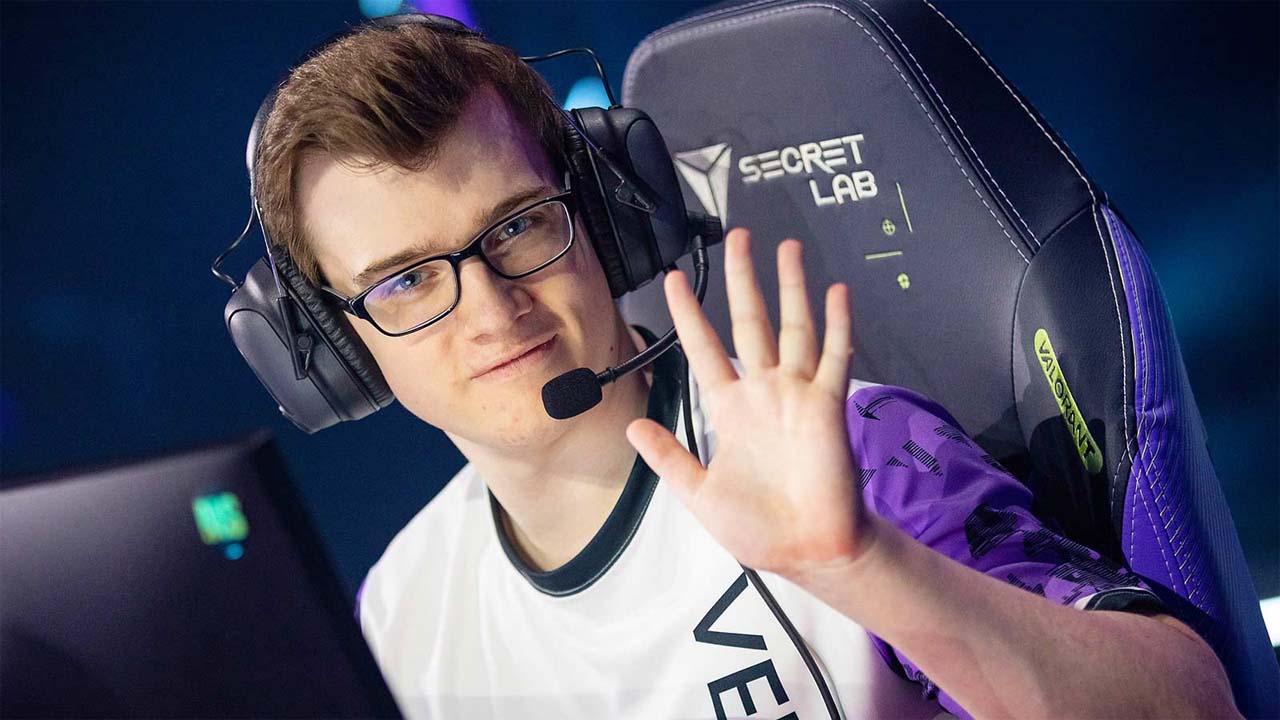 VALORANT Player Zellsis Gets Fined By VCT For Inappropriate Gesture Caught On Stream
By Lewis "lickety" Larcombe|April 25, 2023|
Professional VALORANT player for Cloud9, Jordan "Zellsis" Montemurro has been slapped with a fine by the VALORANT Champions Tour after making a rude gesture to his teammates during a match against NRG. The incident was caught on camera, but Zellsis seemed to take it all in stride when he reacted to the clip later on his stream. He burst out laug...
Seizure-Inducing Tech Issues With VCT Americas Broadcast
By Lewis "lickety" Larcombe|April 25, 2023|
Live broadcasting can be a real challenge, especially when it comes to esports. There's always a risk of production issues such as game crashes or bugs interrupting the show. But recently, Valorant fans witnessed something different during the VCT Americas broadcast that caused a bit of a stir. Viewers were spamming the word "seizure" in chat becau...