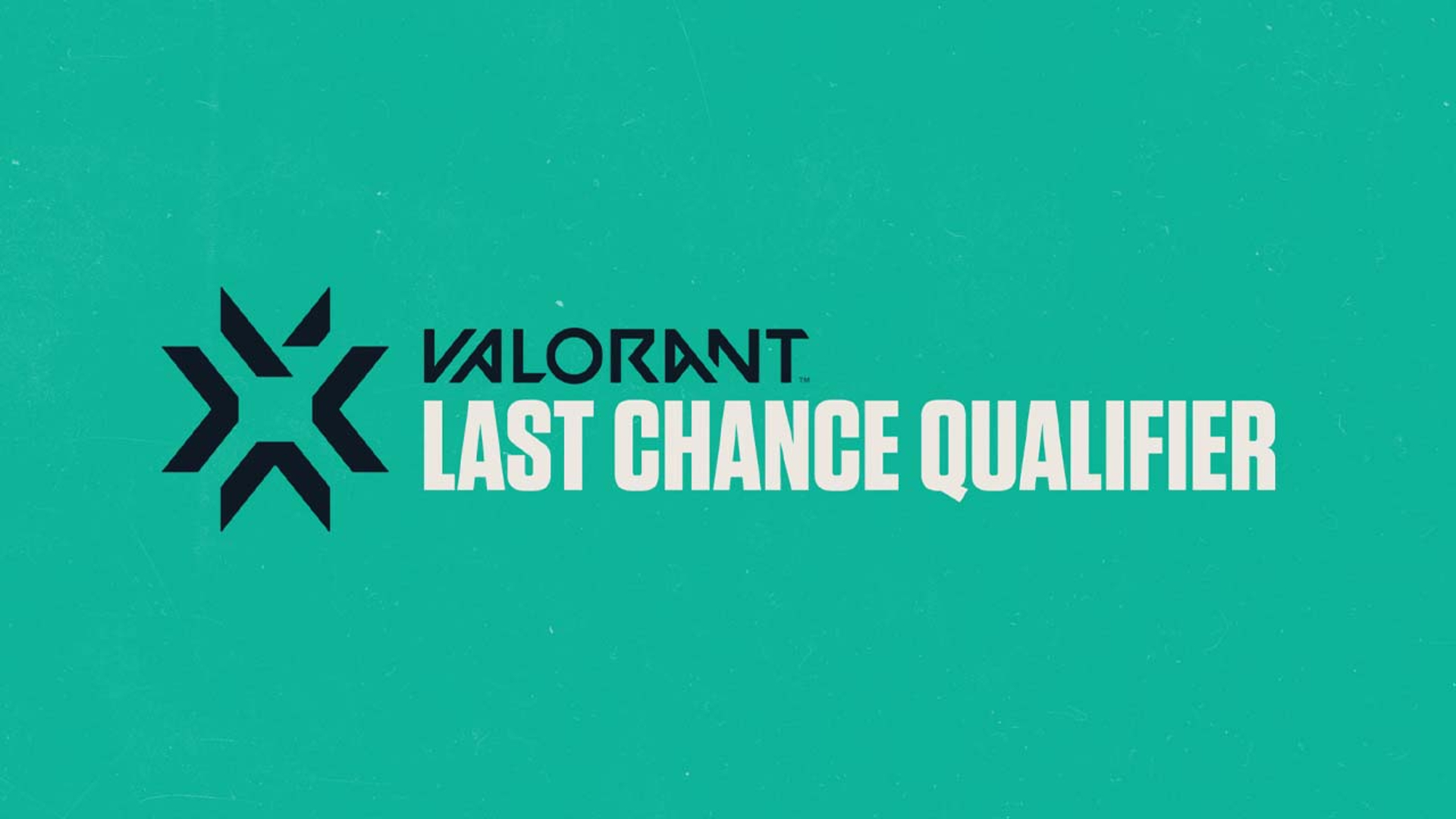 Valorant Champions Tour 2022: Last Chance Qualifiers – Dates & Teams
By Lewis Larcombe|July 27, 2022|
VCT Champions is just over a month away, and with it on the horizon, means that for some teams, this will be their last chance to play on the international stage for the rest of the Valorant season. But in fact, there are six slots remaining, one for each region, so I'm going to give you a rundown of the dates and teams competing for a chance to...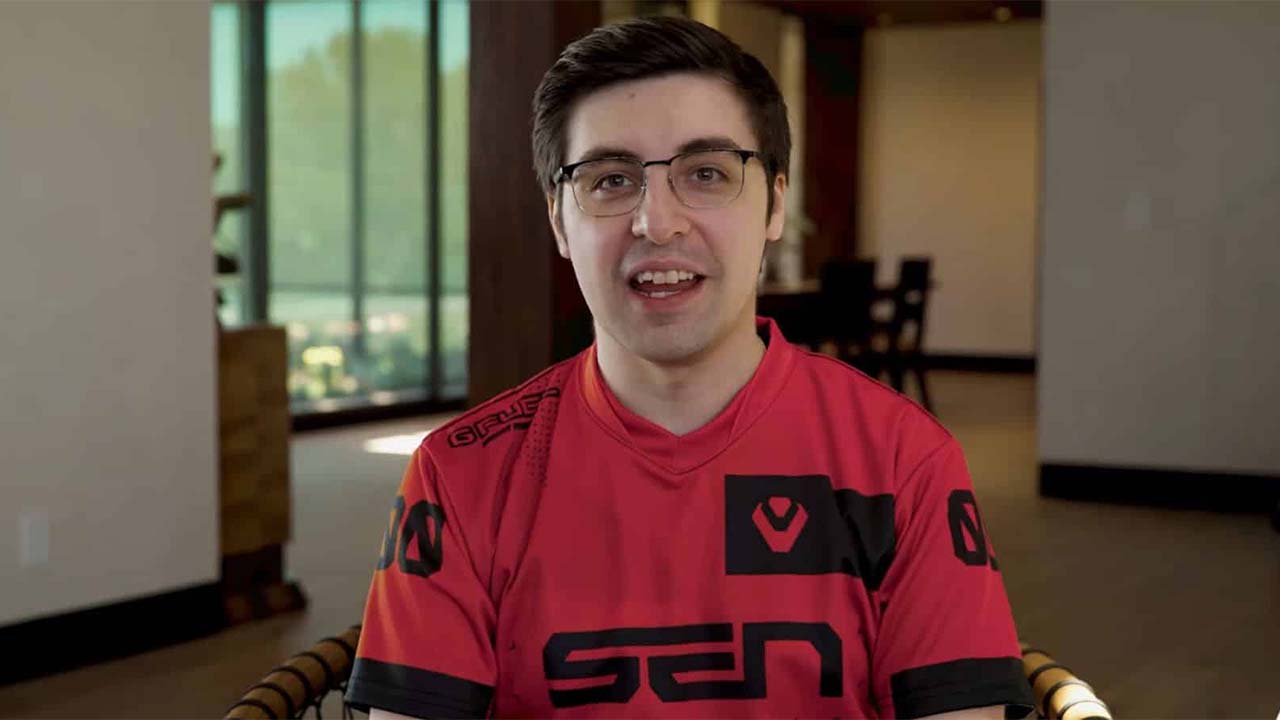 Sentinels Sign Shroud For Valorant Team
By Lewis Larcombe|July 9, 2022|
Michael "Shroud" Grzesiek comes out of retirement to play for Sentinels' VALORANT team. No it's not a prank, announced by Sentinels earlier today, Shroud is actually coming out of retirement to compete in the North American Last Chance Qualifier for VCT Champions. https://twitter.com/Sentinels/status/1545475287118331904 Shroud is an extrem...