Impunity Esports Sends First-Ever Fighting Games Division To EVO Japan 2020
Singaporean professional esports team Impunity Esports, renowned for its top-tier Vainglory & mobile gaming team, will be dipping its toes into the fighting game division for the first time. The group has recruited three high-level Singaporean players into the fold: Ashley "Asher" Seek, Shane "Oreoz" Goh, and Cleon "VGD" Wong. They will be rep...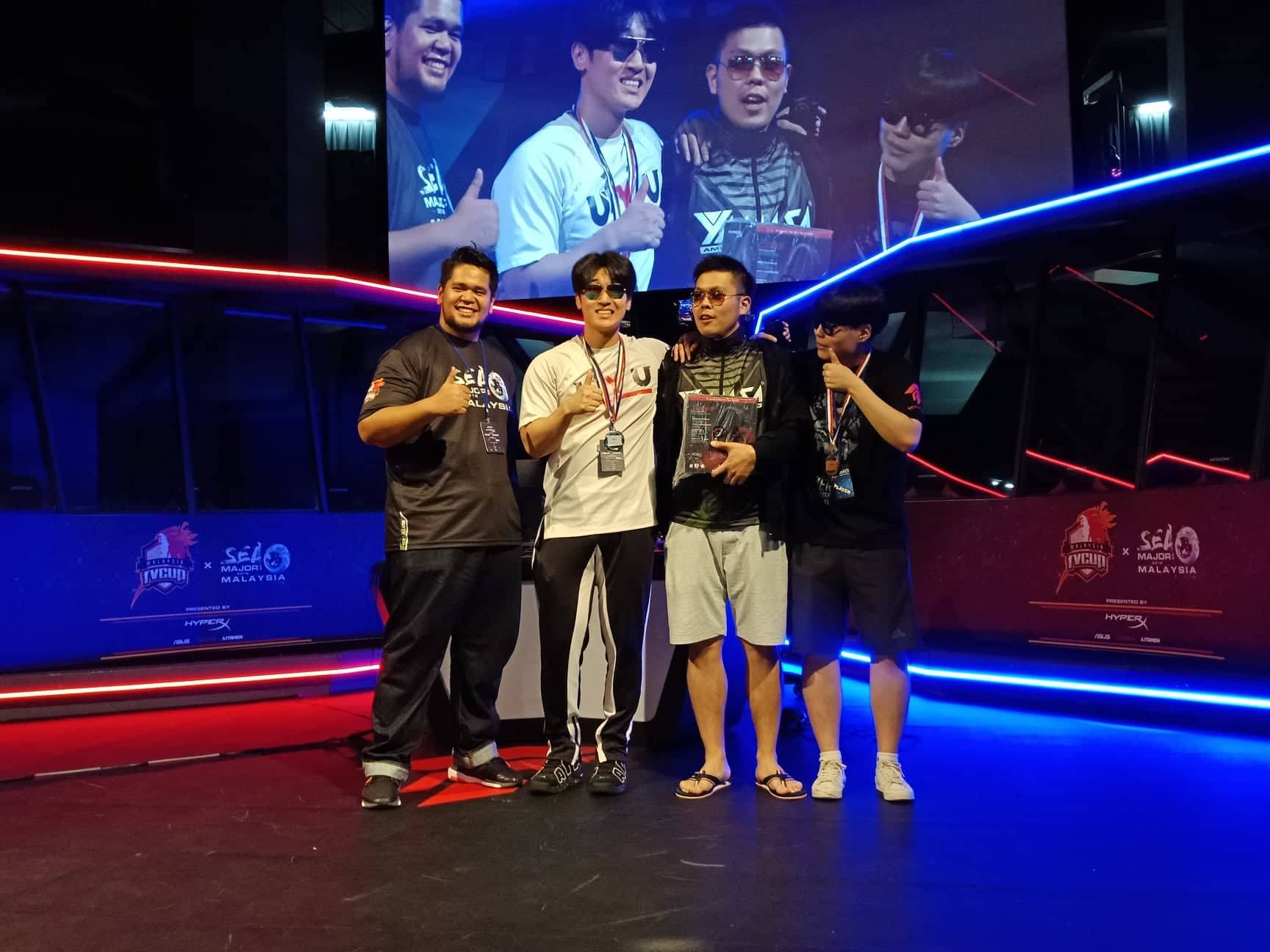 All-Out Action At FV X SEA Major 2018 Malaysia
By Yue Lynn|July 17, 2018|
Last weekend (14 – 15 July) was a loud and a lit one for Battle Arena Malaysia. Between button smashing and filthy comebacks, both local and international fighting game players fought their best in the esports battleground much to the delight of the cheering spectators. https://www.facebook.com/kakuchopurei/videos/1495740853...