Virtuos KL's Mufizal Mokhtar Plans To Elevate Malaysia's Game Development: Here's How
In the ever-evolving landscape of the global game development industry, Malaysia has emerged as a promising hub, teeming with talent and potential. As the country's game developers continue to make their mark on the world stage, Virtuos KL, a leading game development studio, stands at the forefront of this transformation. In an exclusive intervi...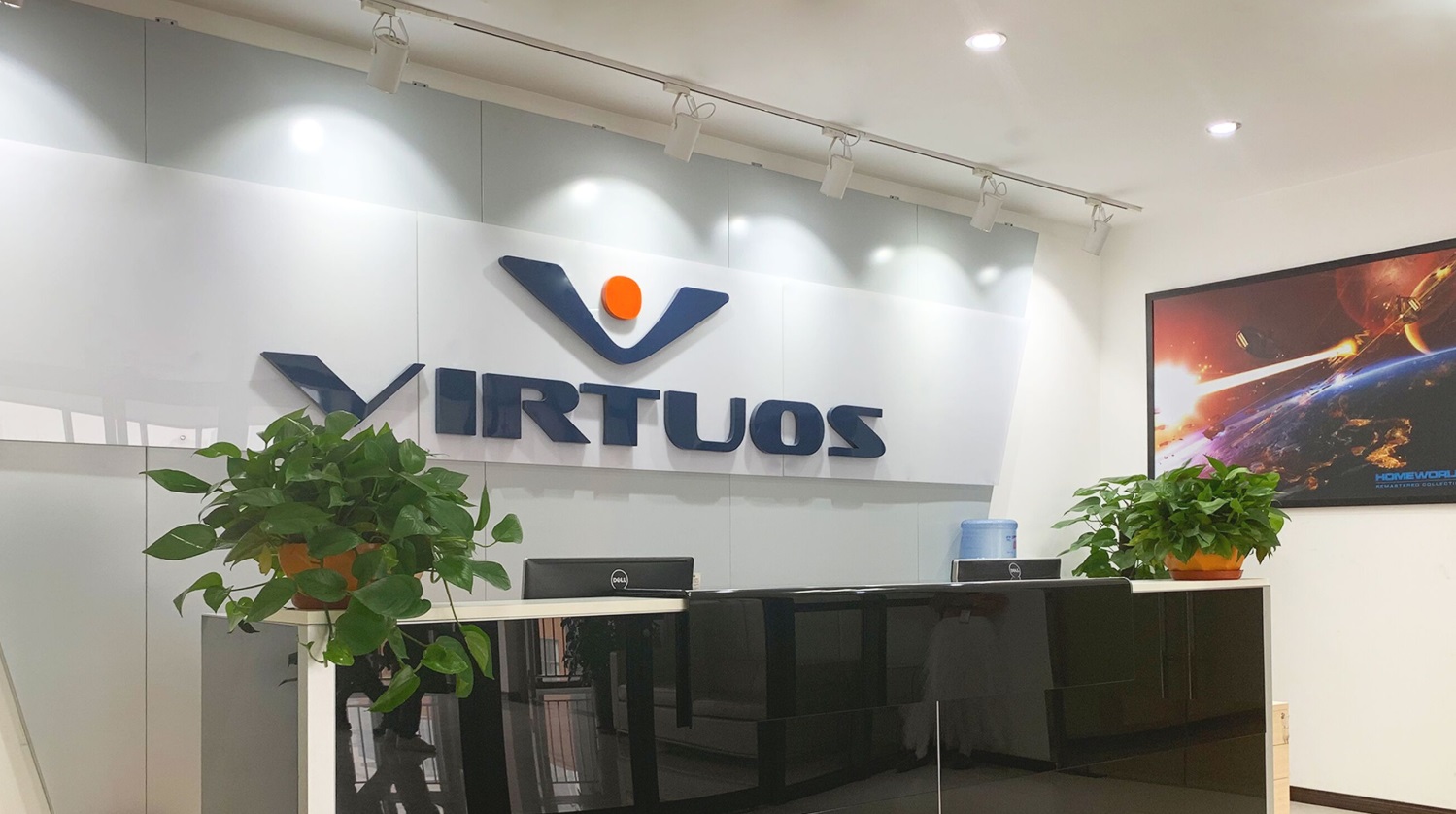 Virtuos Signalling: How Game Asset-Creating Company Are More Than Glorified Sweatshops
When you think games like Street Fighter V or Uncharted 4, you think Capcom and Naughty Dog. But you never think of names like Streamline Studios or even Virtuos. The reality is those latter companies are knee-deep in developing these games moreso than you think. The third-party asset-creation company is integral in getting deadlines sorted and po...