Vlambeer Shuts Down After 10 Years Of Indie Service
10 years is a long time to achieve many great things. In the case of Vlambeer, the Dutch indie studio, it's bringing arcade gaming and roguelikes back again with Super Crate Box, Serious Sam: The Random Encounter, Luftrausers, and Nuclear Throne. After a decade, the company that's founded by Rami Ismail and Jan Willem Nijman will shut its doors. T...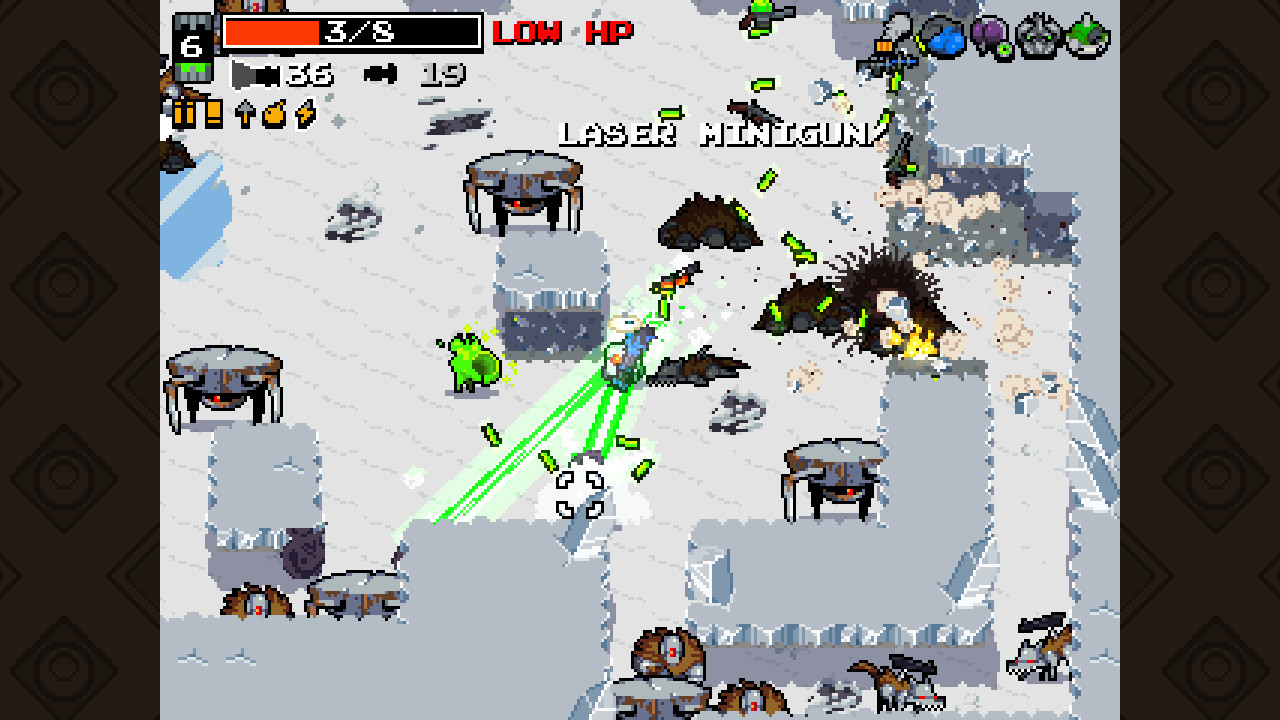 Indie Shoot-Em-Up Nuclear Throne Is Only RM2 On Steam Right Now
By Alleef Ashaari|March 18, 2020|
Indie developer Vlambeer's top-down shooter roguelike game Nuclear Throne is currently selling with a discount of a whopping 90 percent on Steam. For the price of only RM2.80, the game is currently cheaper than the price of your next lunch. Why should you get Nuclear Throne? It's a delightful post-apocalyptic setting and chaotic gameplay makes for...