Genshin Impact 3.3 Update Arrives Next December
Christmas has come early for Genshin Impact fans! The upcoming 3.3 update for HoYoverse's big online anime JRPG will be out on 7th December for PC, PlayStation consoles, and mobile devices. Here are the highlights: New Gacha Characters: Wanderer & Faruzan This is basically a playable version of ex-bad guy Scaramouche. He's an Anemo cat...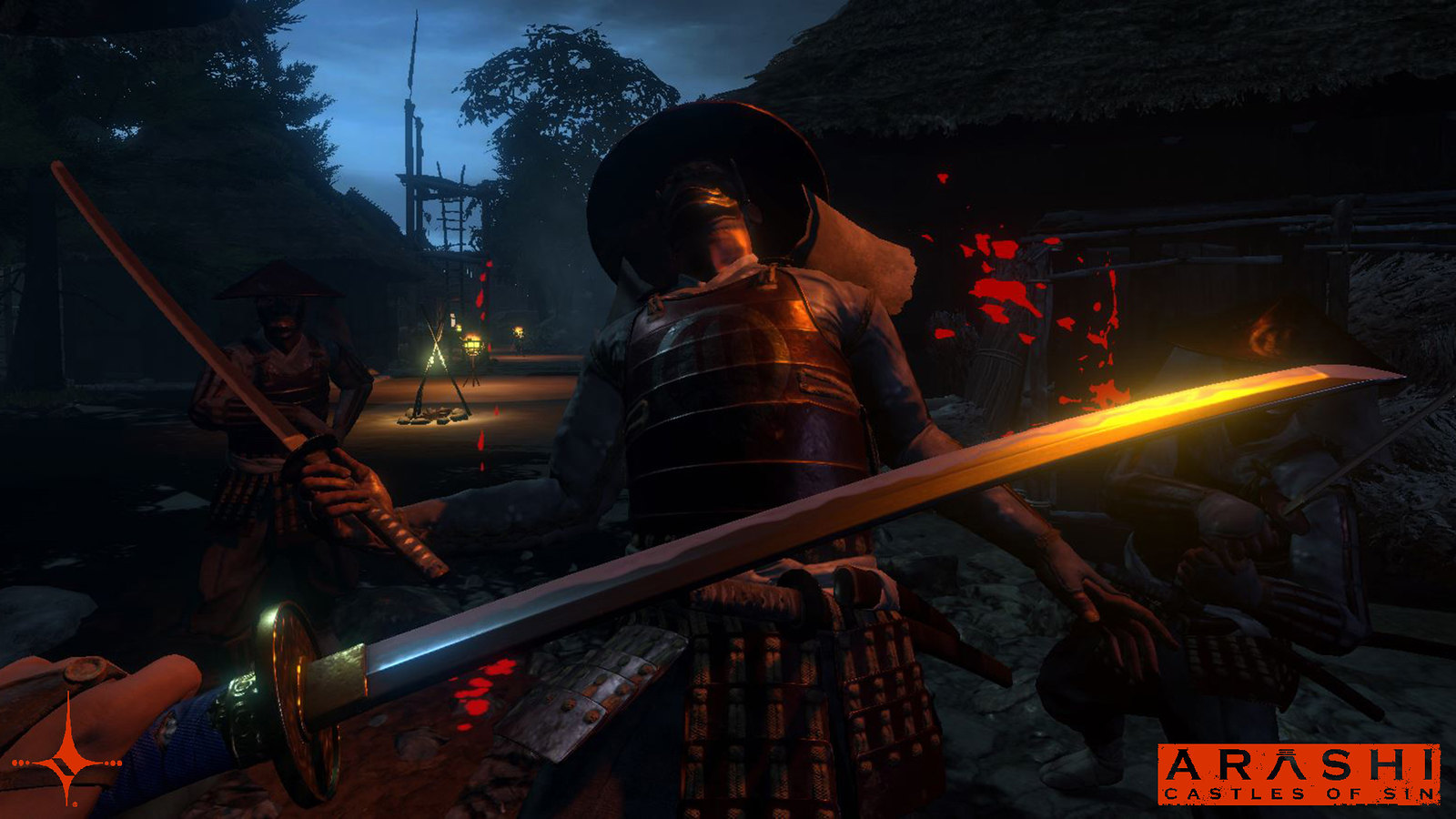 Sniper Elite, A Samurai Game & Five New PlayStation VR Titles Announced
By Alleef Ashaari|June 4, 2021|
During a special PlayStation VR spotlight today, Sony Interactive Entertainment revealed seven new PS VR titles coming to PS4 and PS5. The last spotlight took place in February 2021. Check out the games below: Arashi Castles Of Sin Arashi Castles of Sin is a stealth-action sandbox game coming to PlayStation VR in summer 2021. Arashi is bui...