This Avengers Endgame Iron Patriot Hot Toys Is Locked & Loaded
By Alleef Ashaari|July 22, 2019|
Avengers Endgame has dethroned Avatar and become the number one highest-grossing movie of all time. To celebrate that achievement, why don't you feast your eyes on this new Avengers Endgame Iron Patriot Hot Toys figure? James 'Rhodey' Rhodes AKA Iron Patriot AKA War Machine played an integral role in Avengers Endgame, helping grab the Power Stone ...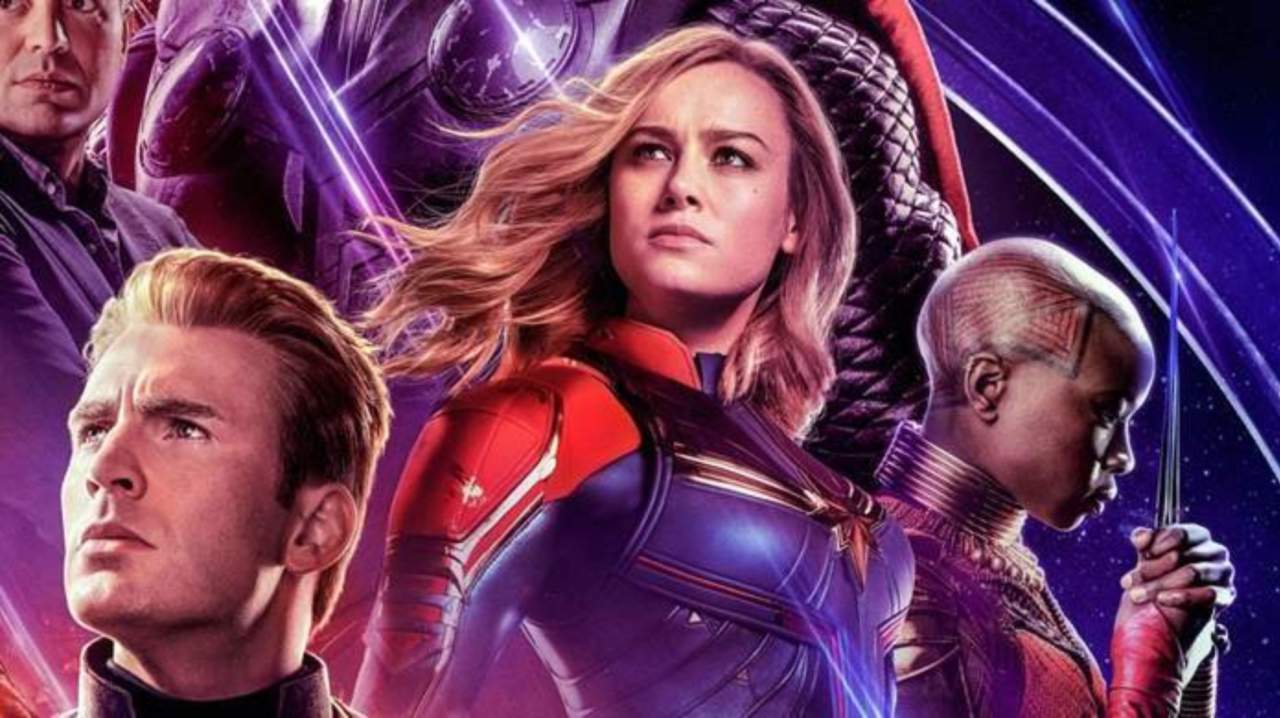 This Avengers: Endgame Clip Reveals Why Captain Marvel Didn't Show Up Sooner
The wait for The Avengers: Endgame is killing all of us. So what better way than Disney and Marvel to dripfeed more early clips of the show, especially with one scene where Carol "Captain Marvel" Danvers explains why she didn't arrive sooner. https://www.youtube.com/watch?v=QV1iQv0TdHM Despite her debut film being a bit average, I admit that I li...